How to Install Minecraft PE Resource / Texture Packs for Android
Texture packs (or some call them resource packs) are usually textures and similar which can be installed for Minecraft Pocket Edition. You no longer need BlockLauncher to install them. In this tutorial we will show you how to download and install texture packs.
Text Guide
1. Go to our texture packs section and find a pack which you want to download. Try the ones which have been recently added or updated. In this example we will be using Faithful PE. It's basically a high definition version of the Minecraft textures (64x64 resolution instead of 16x16).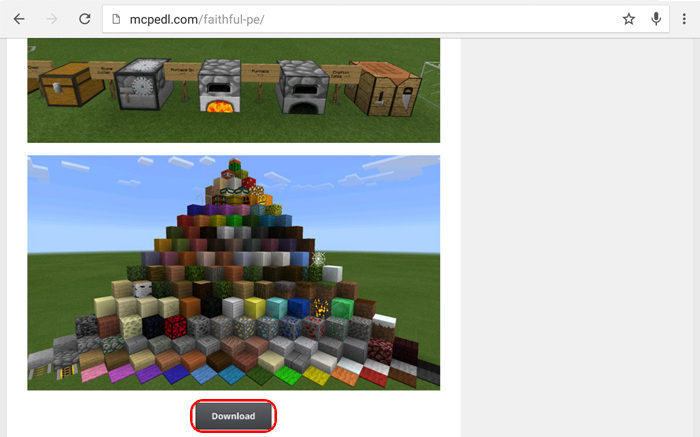 2. Download and install FX File Explorer (or another file manager of your choice). Open the application and go to "Download".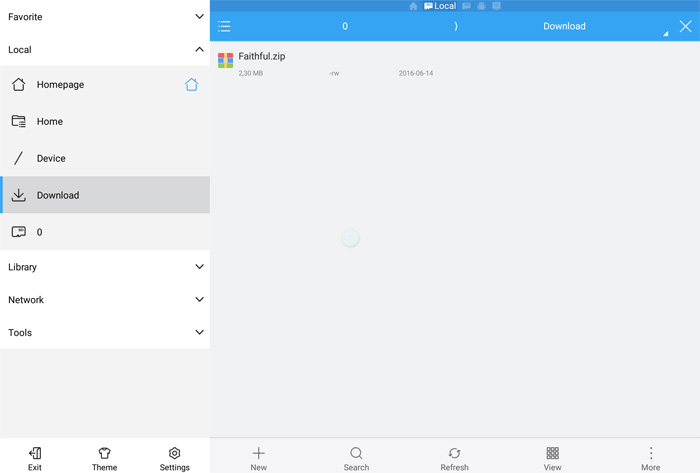 3. Here you should find the Faithful.zip file. Long-tap the file to select the file.
4. Then press "More" > "Extract to" in the bottom menu right corner of the application.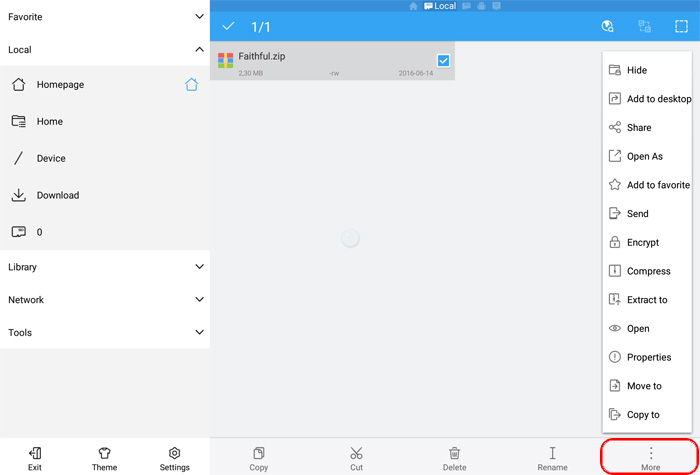 5. Select where to extract the file. In this case, we will select the second option: "Current path". Then press "OK".
6. Once the extracting process has been completed there should be a new folder in "Download". In this case it is called vanilla.
7. Long-tap on the vanilla folder to select it. Then press "Copy" in the bottom menu.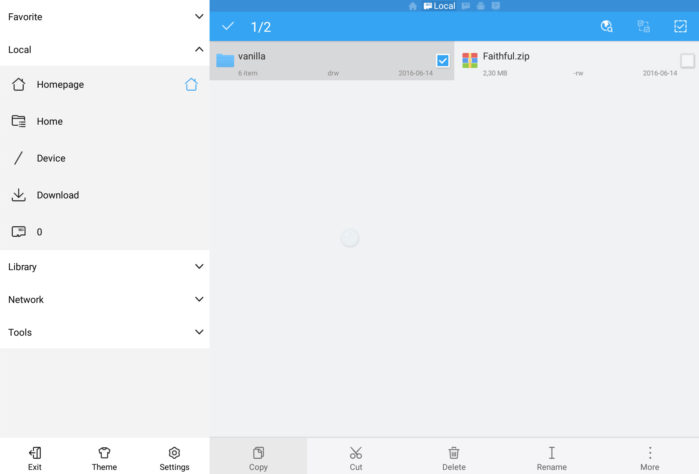 8. Press "0" in the left sidebar. Open the games folder. Then open the com.mojang folder.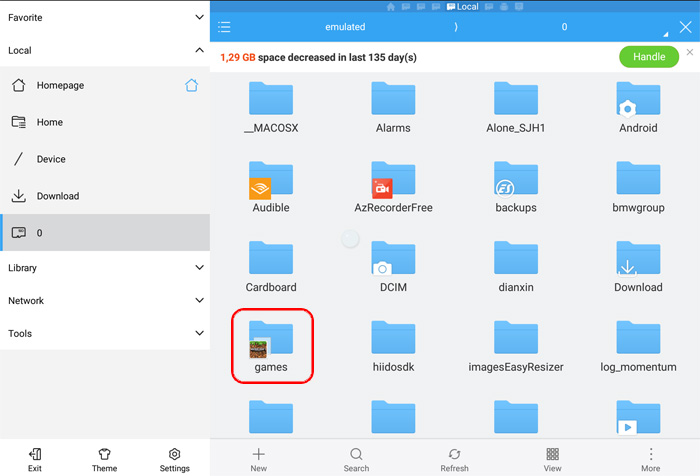 9. Click "New" in the bottom menu of the application to create a new folder called resource_packs.

10. Open the resource_packs folder. Press "Paste" to paste the previously copied vanilla folder here.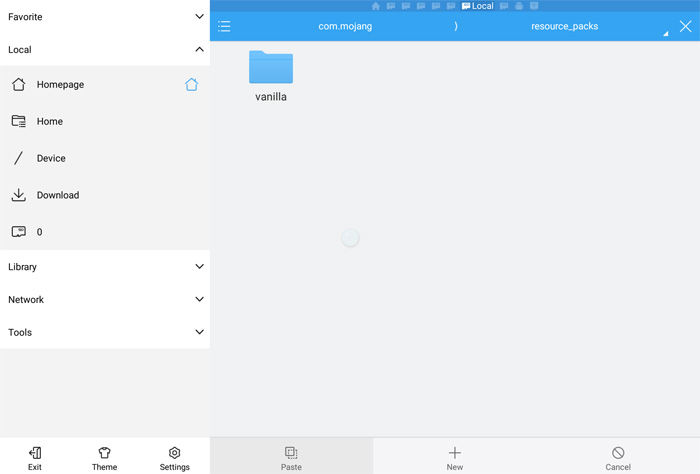 11. Open Minecraft Pocket Edition. Press "Settings". Then select "Global Resources" in the left sidebar. Find and select Faithful PE in the list of available packs on the right side of the screen.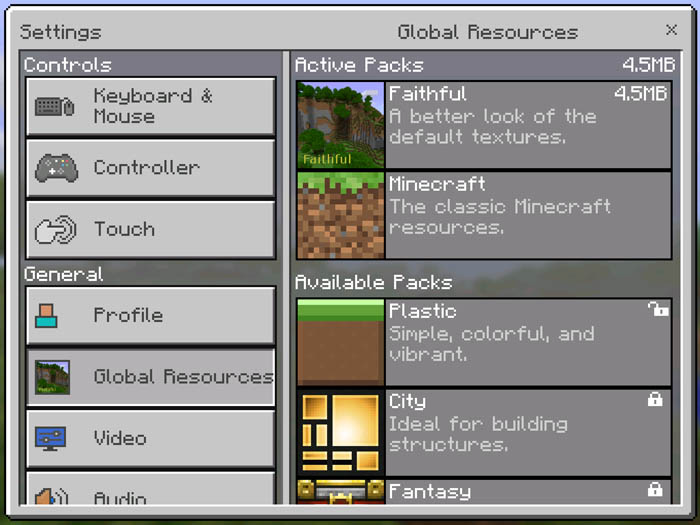 12. Go in-game to enjoy the new textures! As you can see, the Faithful textures is like a higher resolution version of the default textures. Pretty neat, right?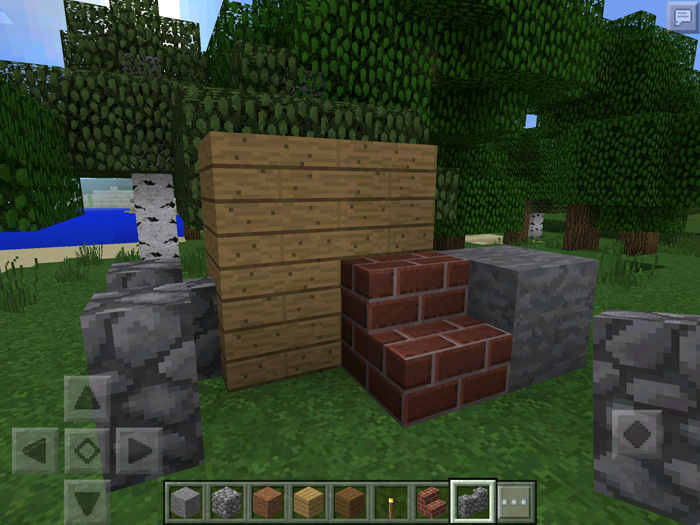 Video Guides
We have also recorded a short tutorial which you can watch if you find that easier.
FuzionDroid recorded a nice tutorial as well which is definitely worth checking out.