This map was created to showcase some features of the game which otherwise likely would have gone unseen. By looking at the world settings it doesn't appear to use any custom resource packs or behavior packs, so it does seem legit. There are lots of different features included in the map such as new blocks, particles and cool tricks.
Creator: 
Nziom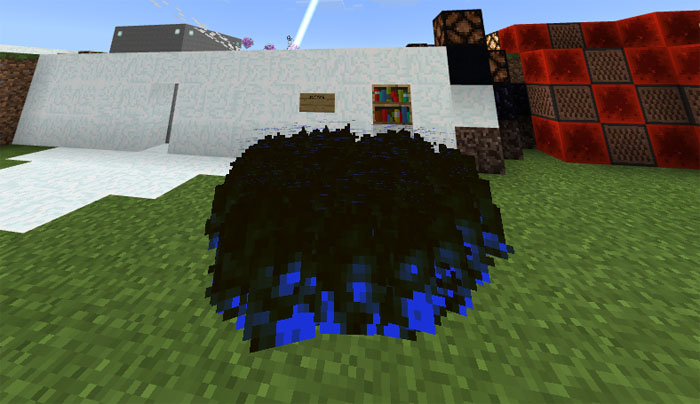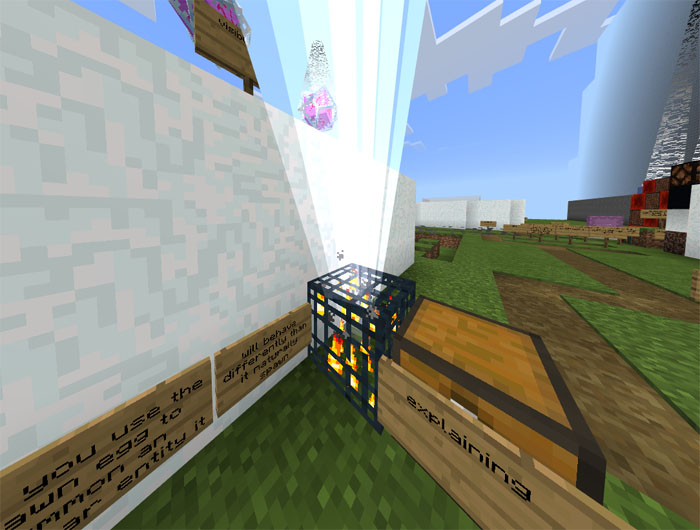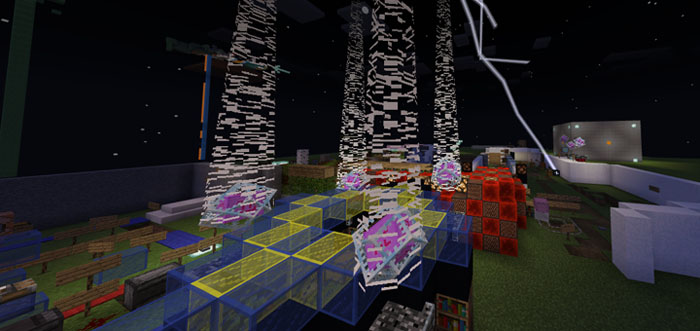 Features
New secret egg, evocation fang spawn egg, fireworks spawn egg + 7 more items
Anti fire
Secret blocks with commands
Fake falling diamond block +12 others
Floating sand trick
And more!
Video Showcase
https://www.youtube.com/embed/2gymKiO0xSo
Installation