This is a remake of a very popular map Ways to die in minecraft where you have to find a way to kill your character in order to complete the level. This map consists of 10 levels and you will be given 1 chest of supplies and 1 chest of hint in every level. Most of the maps that this map is inspired from are of older versions and didn't include the nether update(1.16.0+). So basically this map was created to include the levels made of the nether update and newer levels. Hope you enjoy this map and pls rate
Creator-PointySalt22968
Note-
If you are a Youtuber or content creator you can play or review this map but only use the original link no paid links no mediafire links etc. Only use mcpedl.com link.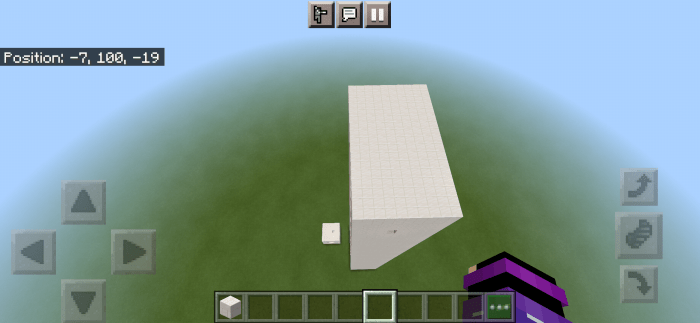 Top view of the map here you can see two buildings one is the spawn and one is the levels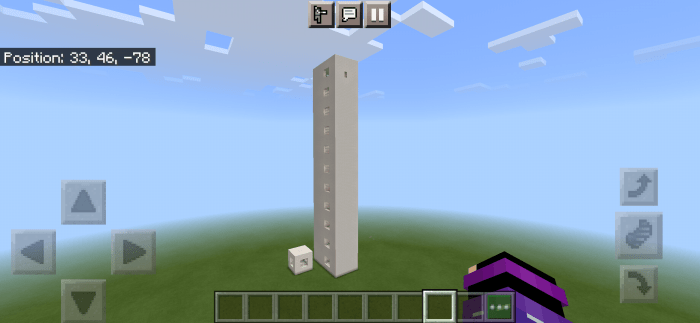 This is a far view of the map.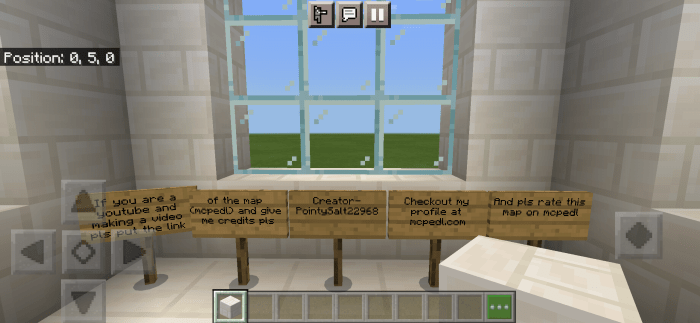 This is the spawn and there are some credits.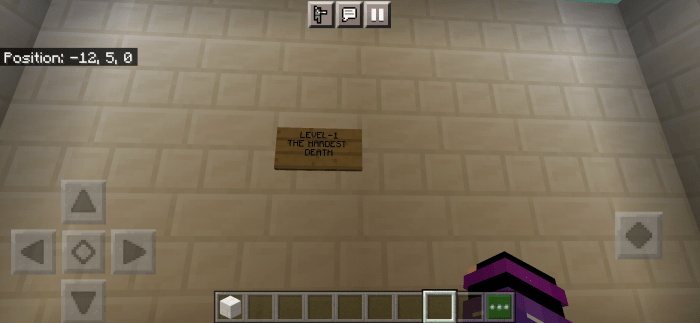 In each level there is a sign where the name of the level and no. Is written. This is level 1 (The Hardest Death).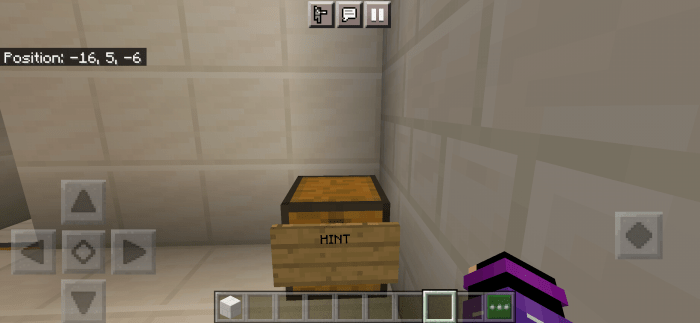 There is also a hint chest where you can find a book with hint written in it.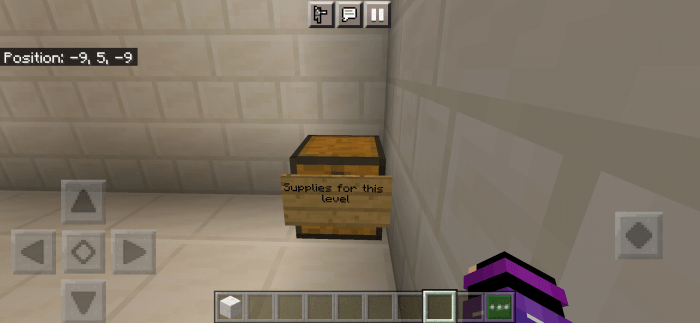 Supplies chest where you can find supplies for that level.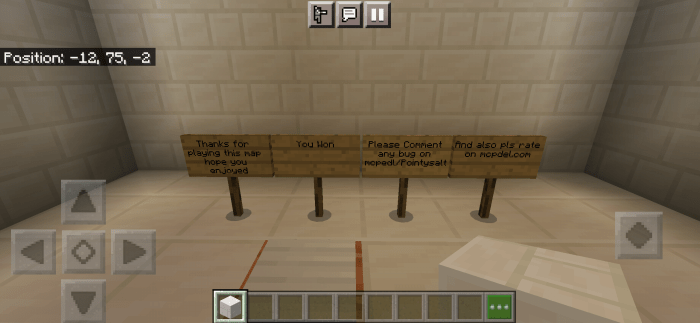 After the 10th level you will come to this room which says YOU WON.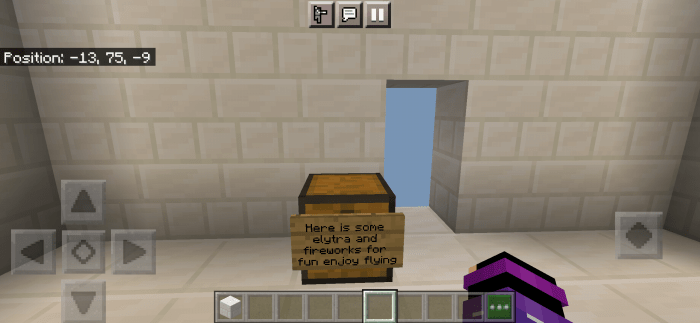 When you complete all the 10 levels you can enjoy flying with elytra.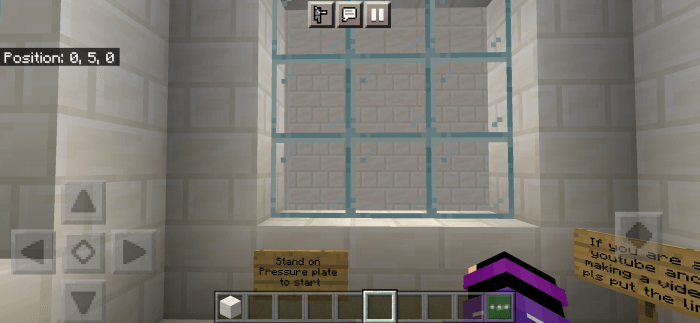 To start you have to stand on the pressure plate to start.
Select version for changelog:

Changelog
Removed the .mcworld link because it says export failed I don't know how to fix this but you can download the .zip file
Installation
Download the .mcworld file and use solid file explorer to open the file and choose open with minecraft and then enjoy playing.