It's that time of year again! 12 Days of Minigames is a Christmas themed map, set up like an Advent Calendar. Each day you unlock a box (Christmas themed mini-game) until the 12th day (Christmas/Christmas Eve) This map can be played as a countdown to Christmas, or just a fun mini-games world, with a reset button available.

Features

12 Christmas-themed mini-games (Game sized get larger as days get higher)
Christmas music + other Christmas things
Manual reset button for multiple playing times
How to play?
Simply open the green-shulker box underneath you when you spawn, and throw the corresponding days item onto the ground. Start with day one, then on Christmas you should open day 12. After you play that days game, you cannot play the game again, unless you are not going in order (Advent Calendar rules) in that case, by the calendar you will see a manual reset button, push that button and all boxes will be filled again, allowing you to play all the games over again. Please NOTE that certain games are multiplayer, while others are solo/multiplayer, when ingame, step on the important information pressure plate for a complete list of which games.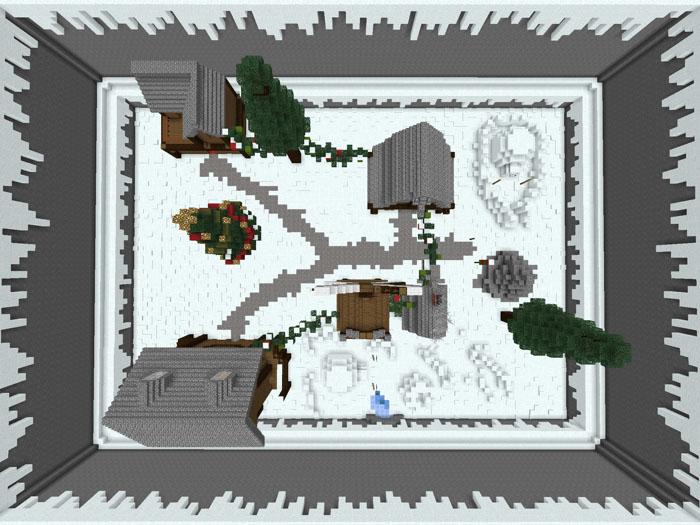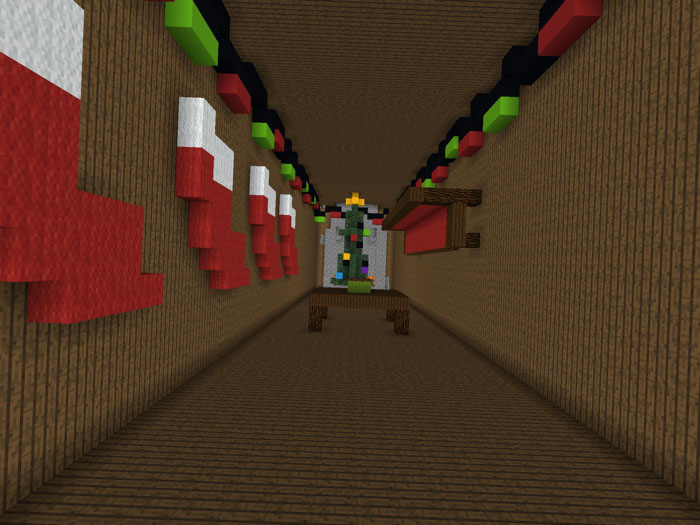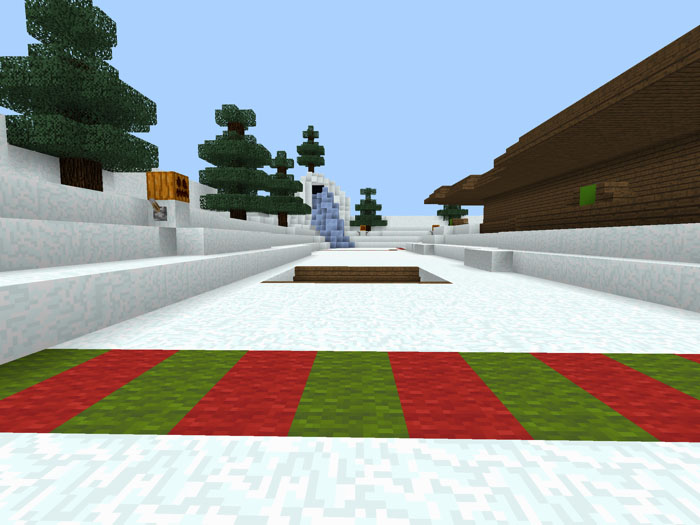 Select version for changelog:

Changelog
-Fixed several bugs
-Redecorated lobby
-Fixed download link
-Added and updated new socials
Installation
Simply click on the link, click on the Capcha verification box (Robot scan) then click on the blue button below the box (Skip) it will redirect you to a new page, scroll down and wait for the 12 countdown to finish, then click get link. Clicking on that will open 2 new pages, the first page is unnecessary, so you can exit out of the first page, then the page behind/left will have the download link, simply click the link and start installing! NOTE; if you experience the "Example Domain" pop up, click out of that tab, return back to the original ad, then simply click the "X" next to the lead ad message, after this you can begin your download.