You will spawn on a little island which is closely situated next to the mainland. Turn completely around (180 degrees) and cross the water diagonally on your right and continue straight ahead over the grass landscape.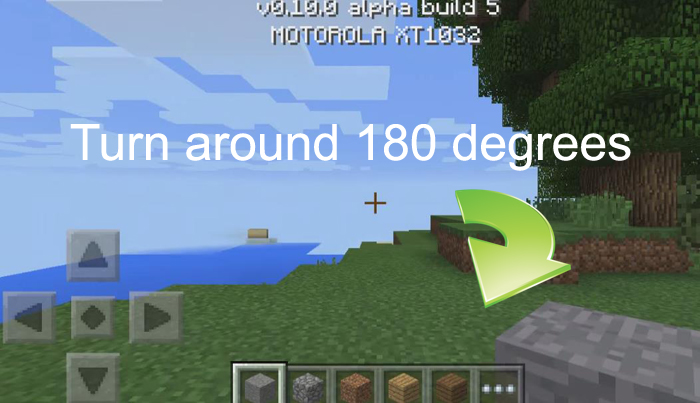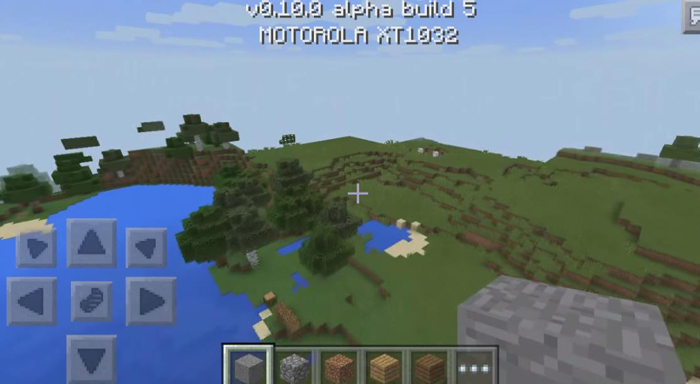 To make sure you are on the right path you should after a while, maybe 200-250 blocks ahead, see two little ponds.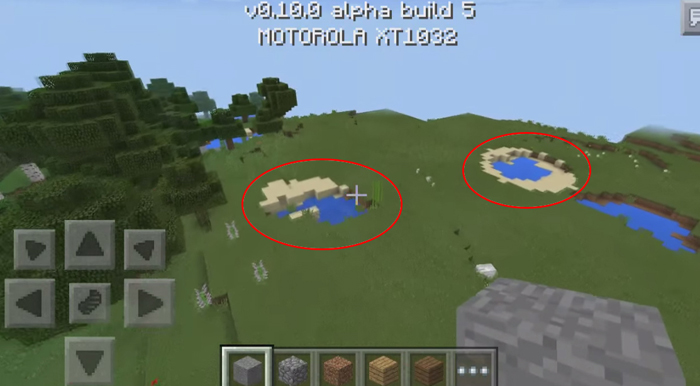 As you can see the village is huge with plenty of farms and house.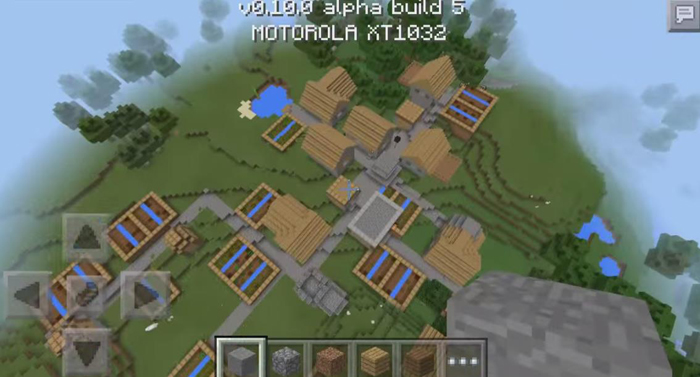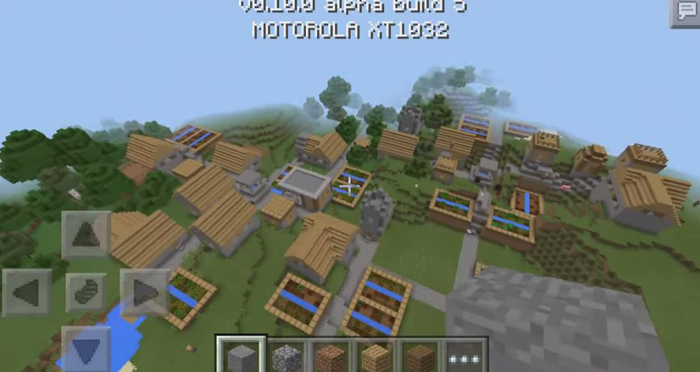 Seed: 1413572292