The spawn is in front of the beginning of the extreme mountains. It's a mixed terrain with mountains, hills, waterfalls, lavafalls and lots of open caves.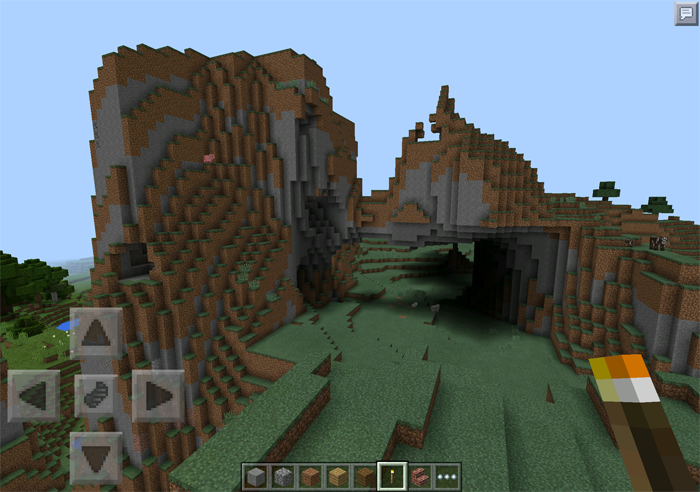 Some of the mountains got a cool shaping of a mushroom.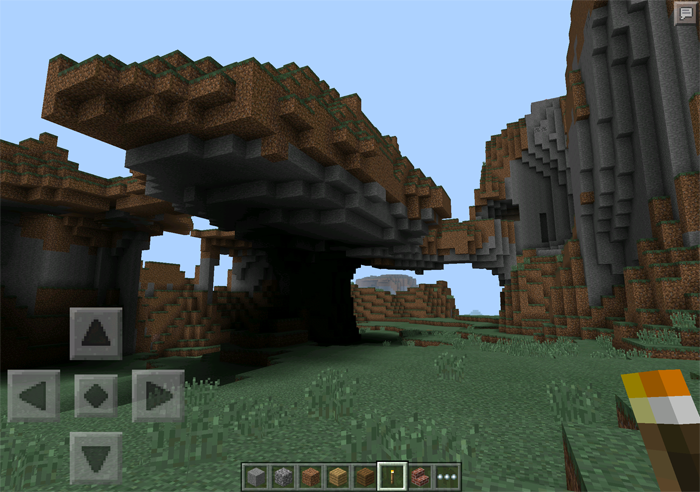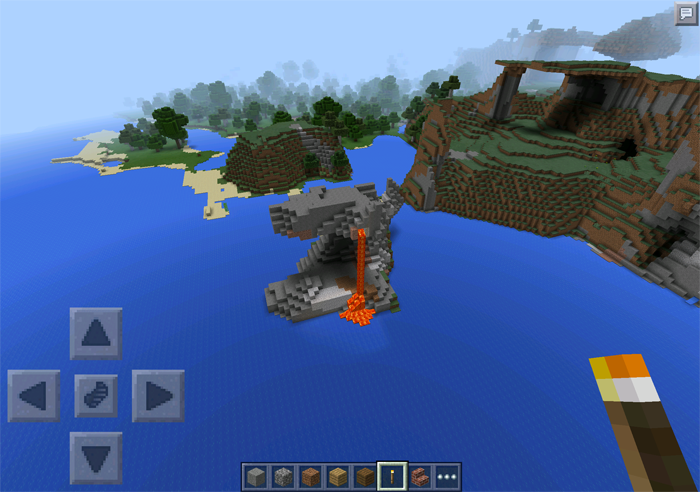 Some parts of the mountains stretches out in the ocean.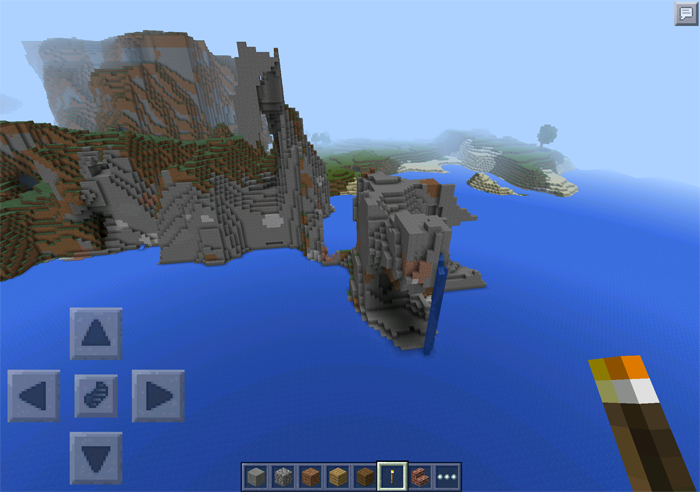 The landmasses of mountain are huge.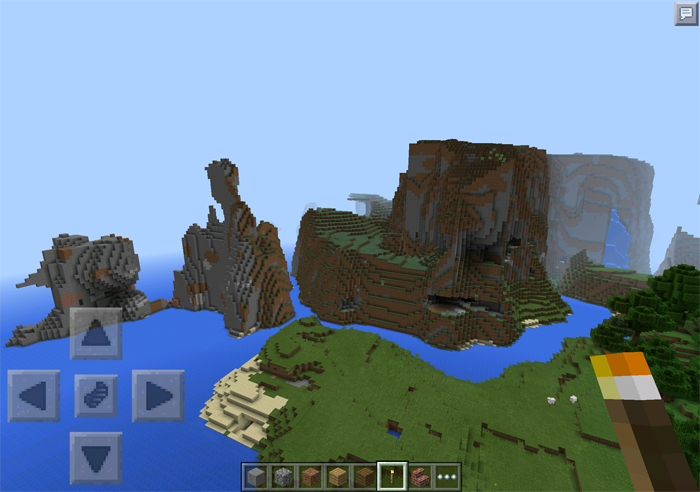 Seed: 1423568432