Normally we do seed showcase reviews in the reverse order. But in this case we spawn deep underground in a pool of lava. Luckily, we set the mode to creative before spawning in, and you should do the same if you plan on surviving the first seconds in the new world.
Cave spawns are quite rare and so far we've only seen a couple of others:
In this seed you will spawn in lava with stone blocks above you, so to actually get out of there you need to break those blocks above you first.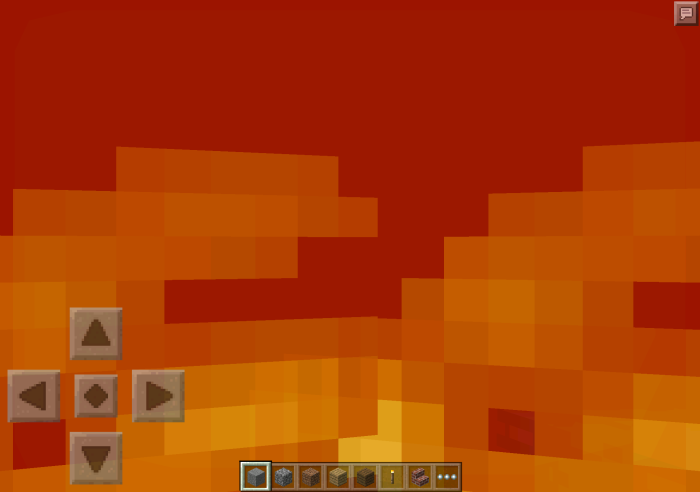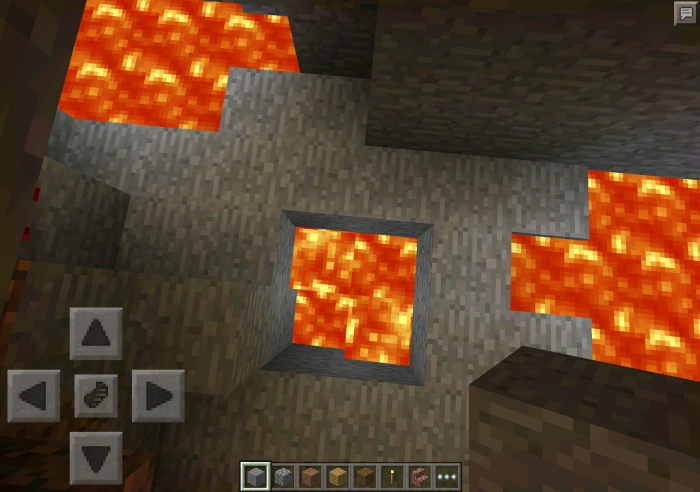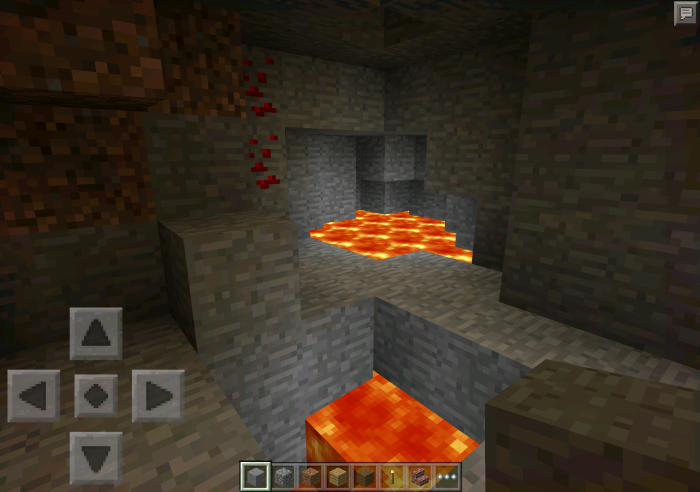 Digging straight up through all the stone and dirt will lead you to a beautiful hilly landscape consisting of rivers, flowers and trees in plenty.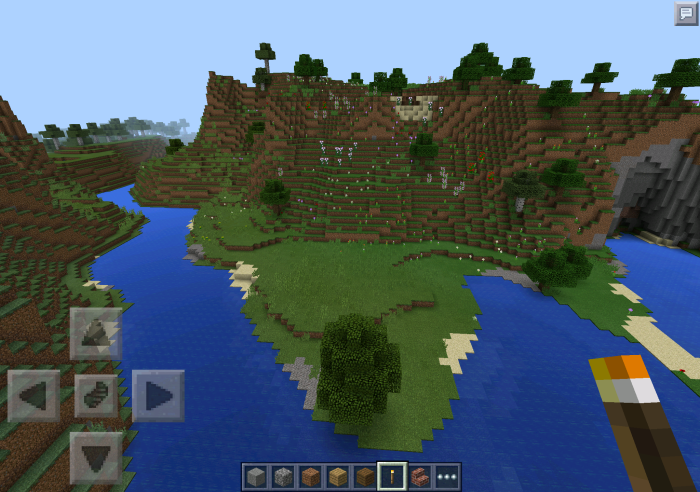 Seed: 1426676885