The best map to train your bow skills while fighting with the enemies around you.
The main objective that you must achieve when accepting the challenge is to drive the arrow into the objective or objectives that you find in each biome and in each monument.
The bouns objective is to find the hidden chests in the biomes to unlock a final level.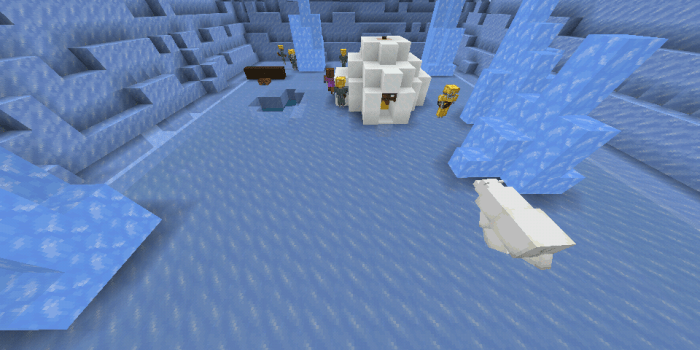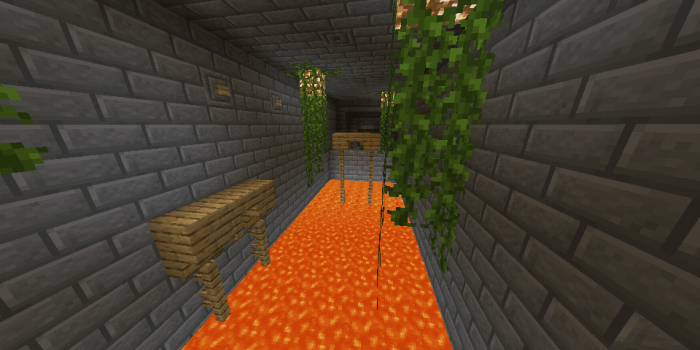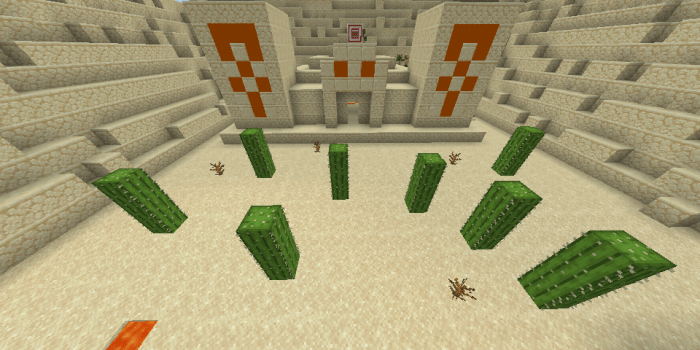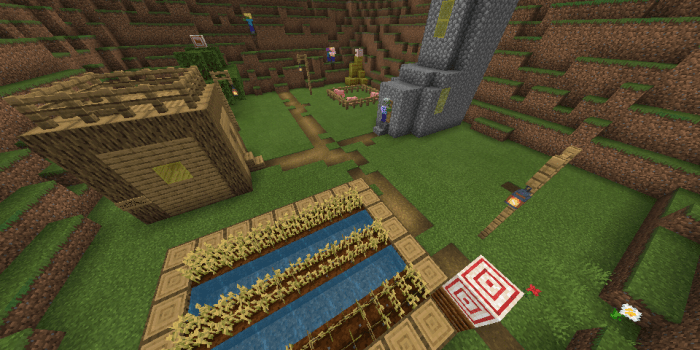 In each biome 4 objective blocks are hidden, aim at the center and you unlock the next level.
In the temples you find Parkour, puzzle, labyrinth. if you are lucky and a little patience you will find a chest with objects that will help you to unlock a last extra level.
This is one of my maps that I created a month ago, my Youtube channel has many more recent maps. (Map Maker) You Koala
Select version for changelog:

Changelog
When you drive the arrow into the target it automatically changes color. 
Spawnpoints are more consistent.
The lobby improved