Once you have spawned turn completely around and go diagionally to your left and you will soon come to the mountains with the epic overhangs.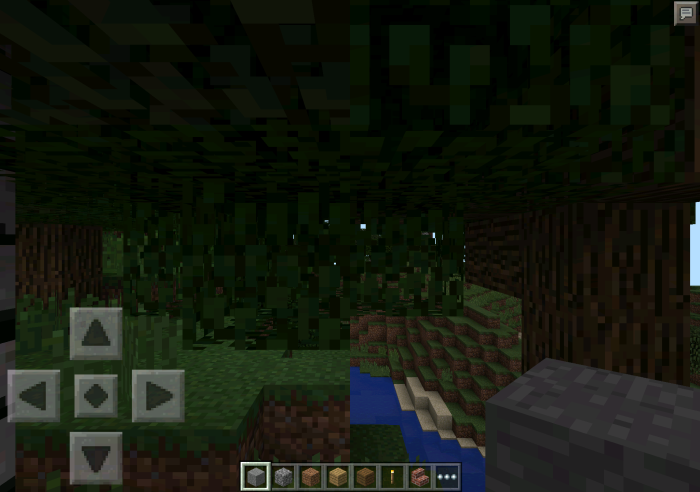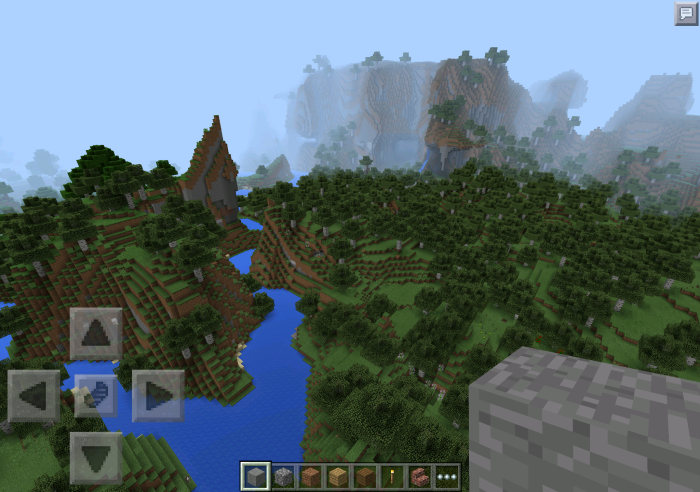 The mountain is swarmed with birches as it appears to be a part of the birch forest which you spawned in.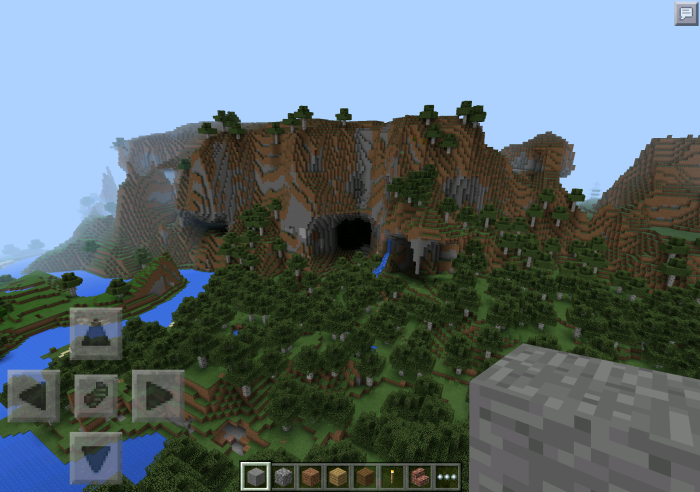 In some parts of the mountain there are shallow opening which you can enter to get to huge caverns as seen in the image below.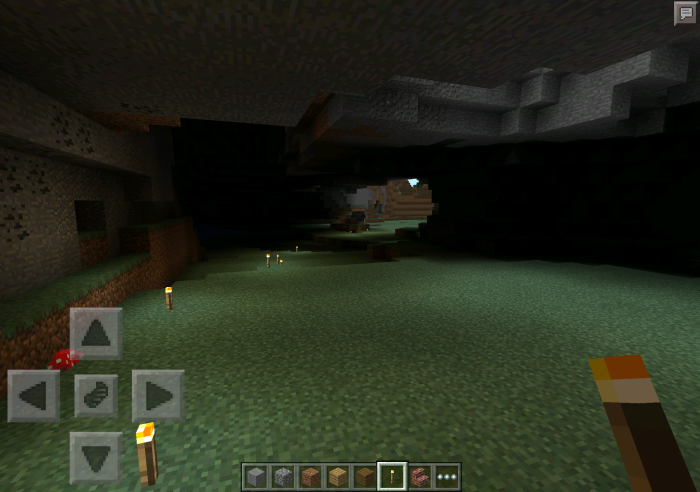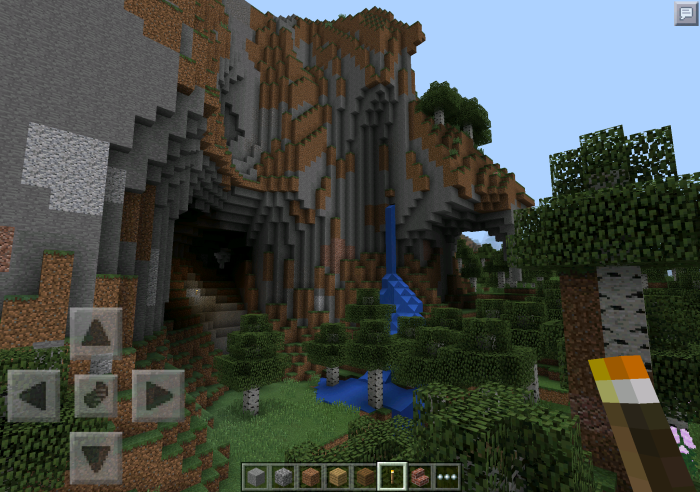 Seed: 162851