A jump 'n' run in only 2D! (well, almost) Instead of a jump 'n' run in a 3-dimensional space, this one is 2-dimensional and looks like a slice of a typical Minecraft world.
You are starting at the bottom (the Nether) and your goal is to reach the top (the End). There are no checkpoints, so be careful!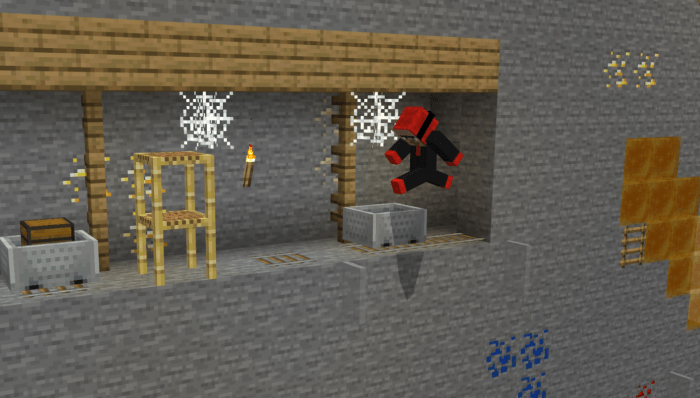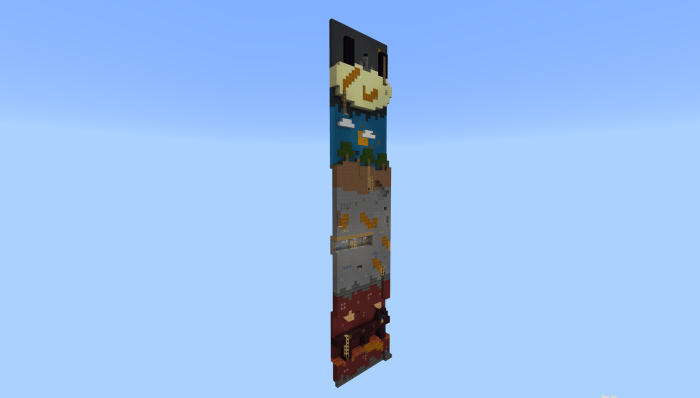 If you want, you can try to find the 3 hidden nether stars inside some chests to unlock nothing.
And yes, you can walk on honey block-walls.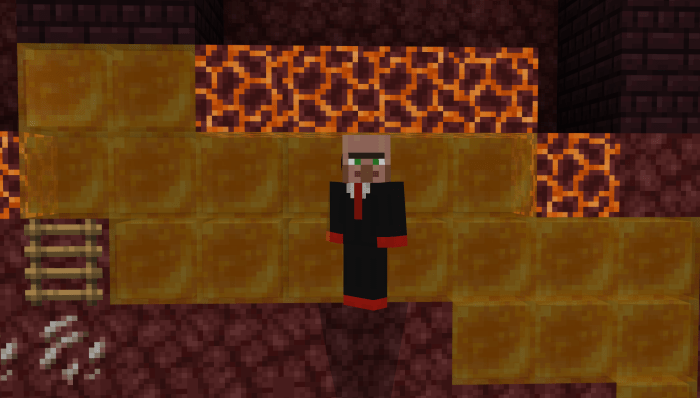 as I have seen that this map is a bit too hard for some of you, I created an easier version of the map: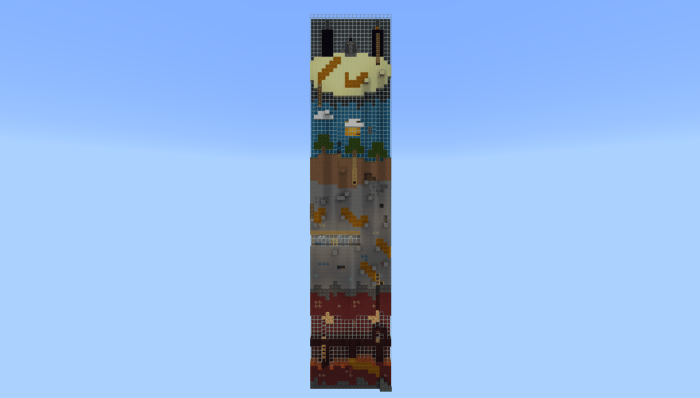 Select version for changelog:

Changelog
Added an easier version of the map for the... not-so-experienced-jump-n-runners
Installation