This is a parkour map which is split up in three different categories of maps. First you will be taken through a parkour map of 15 levels of 2D styled building. In the 2D parkour there is one checkpoint (bed) every fifth level.
Then the map continues on in a 3D environment with with 5 levels. The 3D levels got one checkpoint (bed) every level.
4D hasn't yet been implemented in the map but is expected to be soon.
Rules
Don't break or place blocks
Don't cheat
No mods
Creator: ButterCrafter725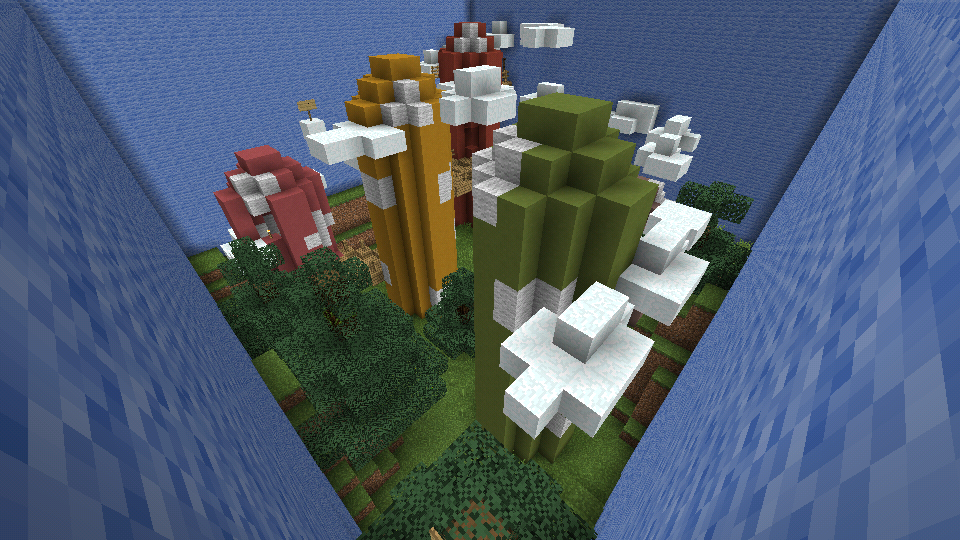 [gallery columns="2" link="file" ids="4862,4861,4860,4859"]