30 Seconds 2 is a minigame which can be used for training your memory but also to test your ability to memorize certain things. In each level you will have up to 30 seconds (but usually much less) to examine the objects in the room. You will then be teleported to a quiz where you have to answer questions related to the room.
Creator: BossCowwrYT, Twitter Account
How to play?
Once you've entered the map and enabled the correct mods (find more info about mods in the install guide) there will be some buttons which can be switched on by performing different tasks, e.g. setting your spawnpoint and starting the minigame. So in this sense all of it is quite well automated.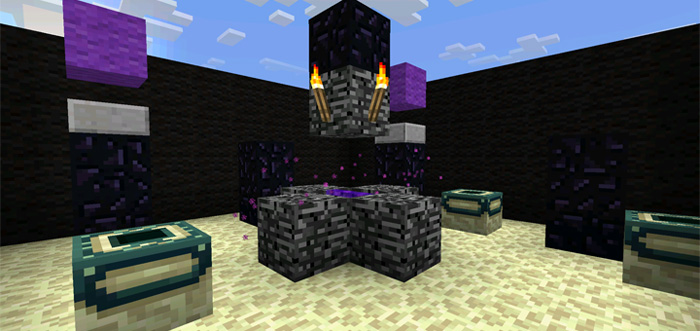 If you fail on a level there are two ways to reset it. Either you can go into creative mode and reset the redstone and change the button pressed for a new one. Or, if you want to make things easier for you simply re-install the map.
Rules
Set difficulty to peaceful
Don't break any blocks
Survival mode only
Install Guide
Download the following two mods and install them: SimpleCommands, Command Blocks
Restart BlockLauncher and go in-game to play the map!