In this seed you will find a really cool mountain village and a witch hut at spawn. What's great about it is that it's generated on the edge of the mountain which causes some weird block for the houses as you will see if you look at the images further down.
One of the mountain houses is a blacksmith and in the blacksmith's chest you will find some great loot.
Found by: Matheus Plays
As soon as you've spawned you will see the mountain village ahead of you (but it obviously depends on your view distance settings).
Walk diagonally to your right to reach the witch hut, it's really close to spawn.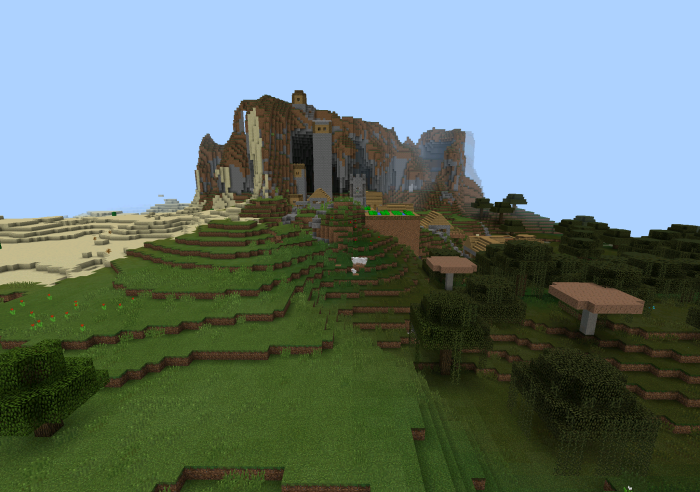 As you get closer you will get a more clear view of the entire village. Two small houses and a blacksmith is located up in the mountains. The rest of the village is located down at the mountain base.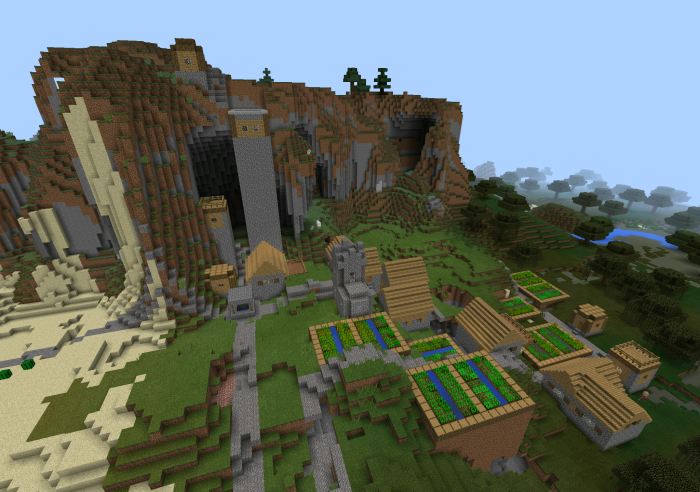 In the blacksmith you will find the following items:
2 iron leggings
1 iron boots
5 ink sacks
2 bread loaves
A poor villager is stuck in one of the mountain houses and can't come down. Maybe you can go on a mission to save him?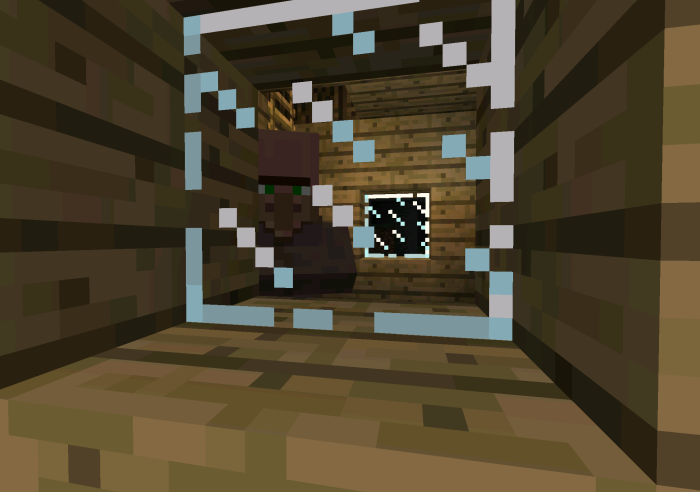 Seed: -334399639