Join the justice leque and become a hero like The Dark knight, the man of steel, Wonder woman and The flash .
Trow a lightning bolt Like the Flash and trow a batarang like The Dark Knight. This is 3d Justice leque armor next gen.
k You have 4 sorts of armor


1. The Dark Knight: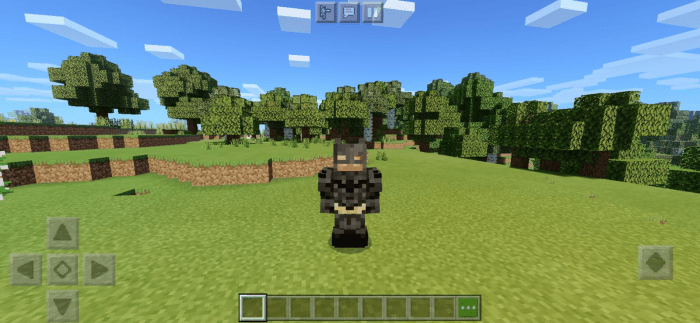 2. The Man Of Steel: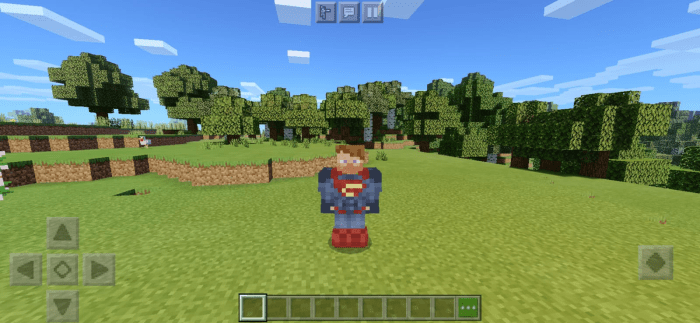 3. The Flash: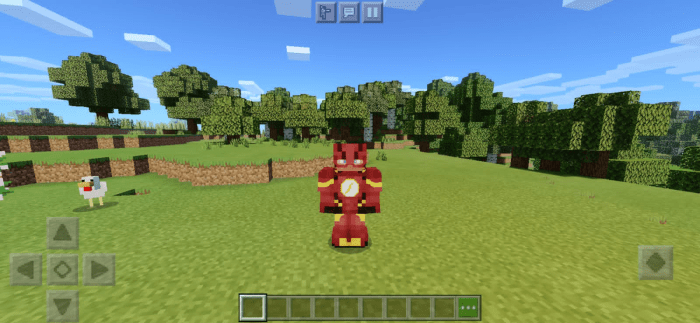 4. Wonder woman: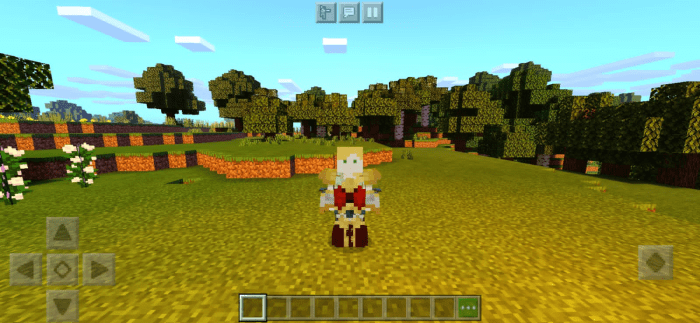 The Flash, have a special version of his armor. Grab a couldron and fill it whit water than put white dye in it and put leather chest plate in put it on and now you have lightning stripes
Steps :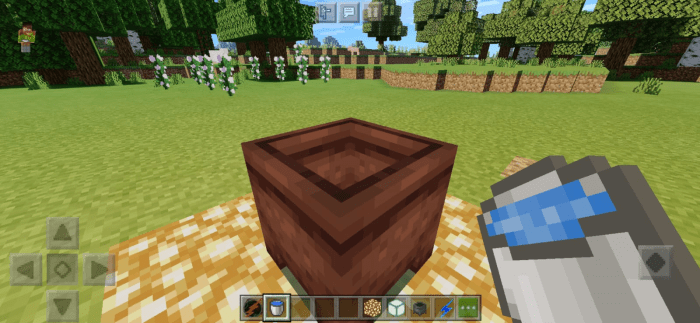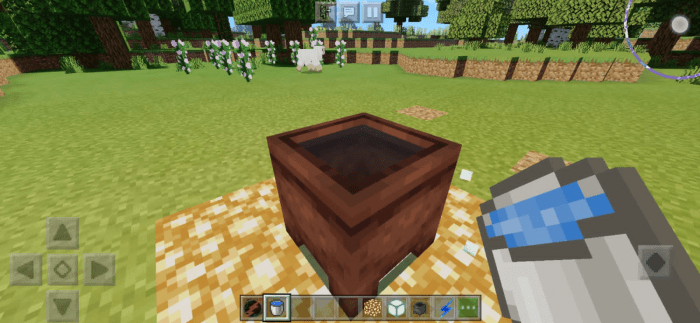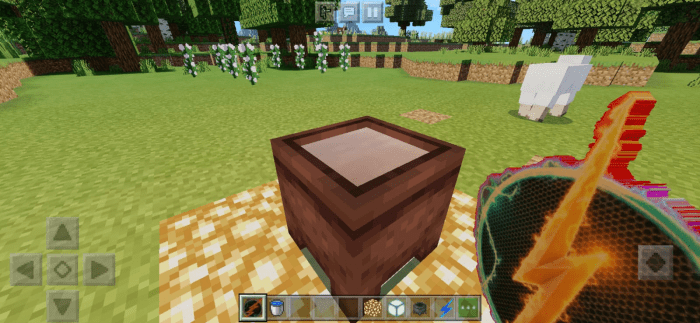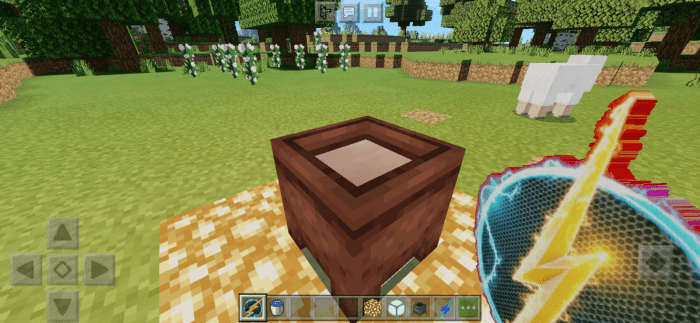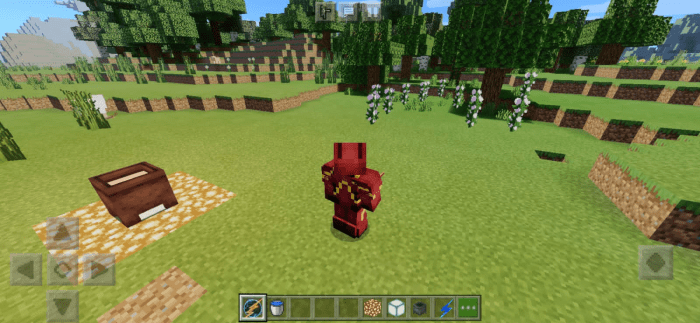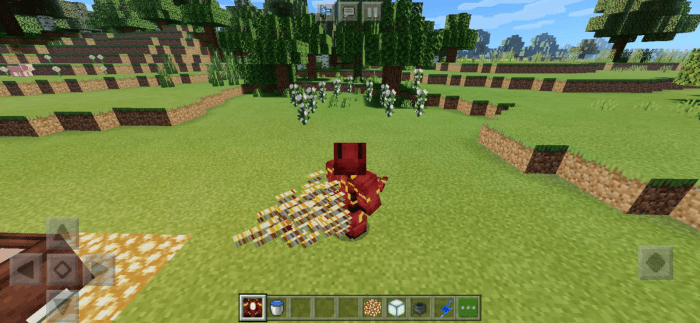 You also have some Subpacks
Batman:
you get batarang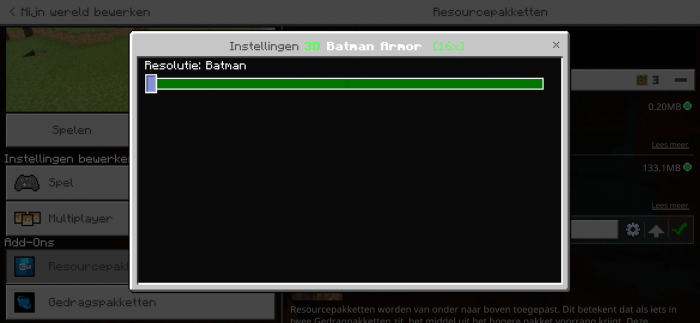 the flash you get lightning bolt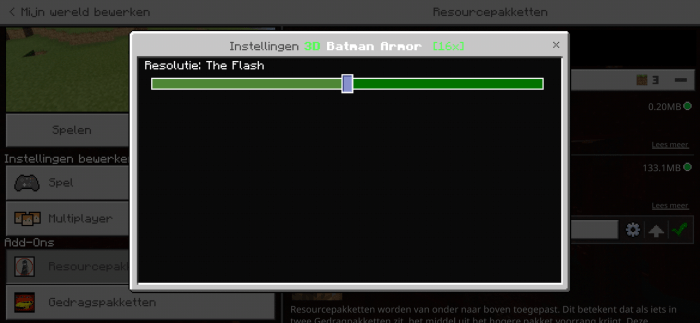 Wonder woman (i need to add sorry)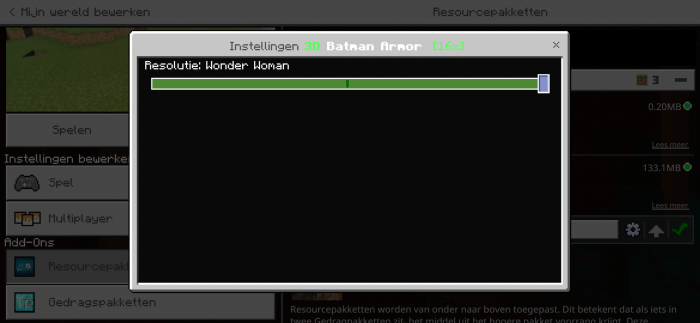 I just remodelt the armor and gave it a texture
This uses only a rescource pack not a behavior pack so its survival achievments friendly
(If you want me to make a tutorual on this i wil make a video (only if you say you want a tutorial))
I know thats this is not a addon i just selected it becaus there will be one soon so when i am gonna update this it will be not confusing like


Huh he made a addo. but its submittedas texturepack


Dont change any model of texture it will break the addon/rescourcepack.
Dont say that its your own addon
you are allowed to use it
(but dont claim it as yours)
(the shader i used is cspe vannila netease 2.0.0 (paid))
Select version for changelog:

Changelog
added mcpacl file and zip so you can choose :) 
Installation