Do you want to get custom names for players in Minecraft: Bedrock Edition? This add-on makes that entirely possible. All you need is a name tag to rename the players. This could be useful for giving ranks like Staff or Moderator, or just something fun like "Super Pig". There's one downside and that is that the name tags reset upon leaving the world.
Creator: Aceminer46
How does it work?
To promote (or rather rename) a player you will need a name tag with the customized name. Use an anvil to rename the name tag. In this case, I chose to title it "Admin - MCPEDL".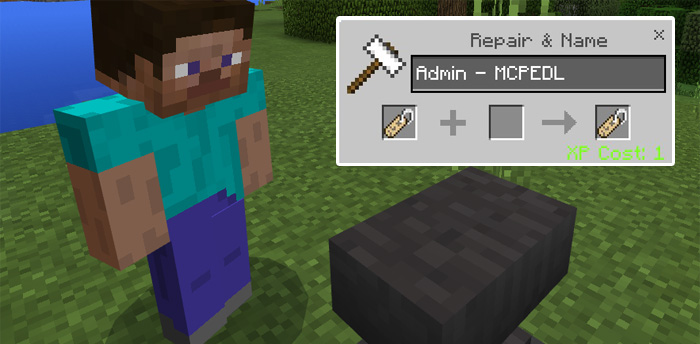 You can only use the name tag on other players. If you want to get the new title yourself you will have to give the name tag item to another player and let them help you.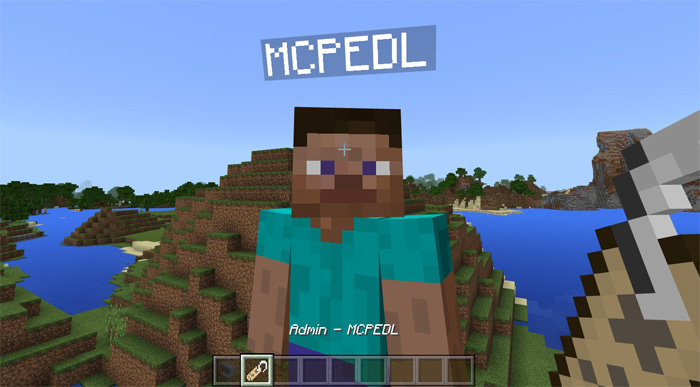 Just make sure to include their actual name as well. Otherwise it will be difficult keeping track which player is who. The new name will reset as soon as the player leaves the game.
Also the chat as affected by the new name tag.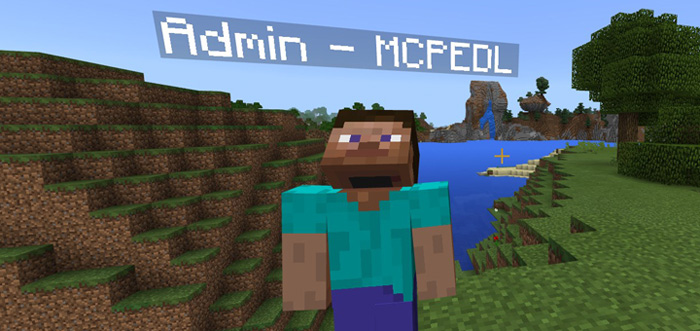 Video Showcase
Installation
Start Minecraft
Settings > Global Resources > Activate the resource pack