Achievements are an existing feature in the PC version of the game. It's a great feature to feel motivated on acquiring new skills, exploring and keeping track of your progress throughout the game.
The Achievements Mod adds a system for achievements in Minecraft Pocket Edition. It adds a tree similar to the one on PC from where you can easily see all your current achievements and once you need to work for to get.
Creator: DAW330072
Tap on the A button in the top-right area of the screen to open the achievements tree.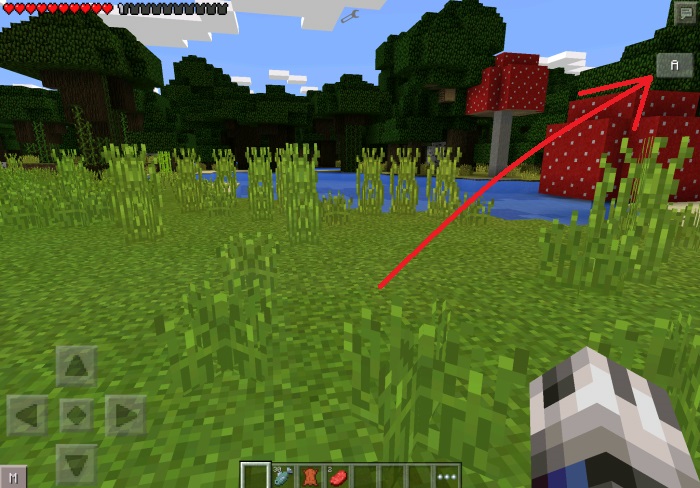 You can interact with the achievements tree either by dragging your finger over the tree or tap on one of the boxes to see what needs to be done to achieve the achievement.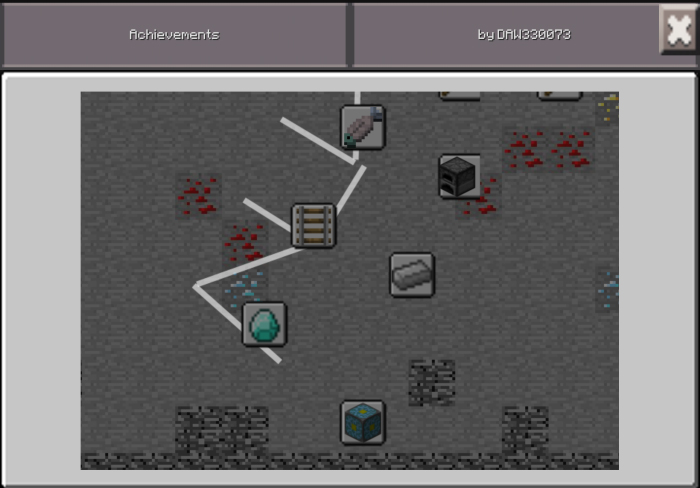 For example, to get the "Getting Wood" achievement you need to get some wood.