Have you ever wanted to add some elements of adventure in your game? If yes, you might like this texturepack.
This texturepack changes dragon skin, making it more exciting for adventure maps.
Screenshots: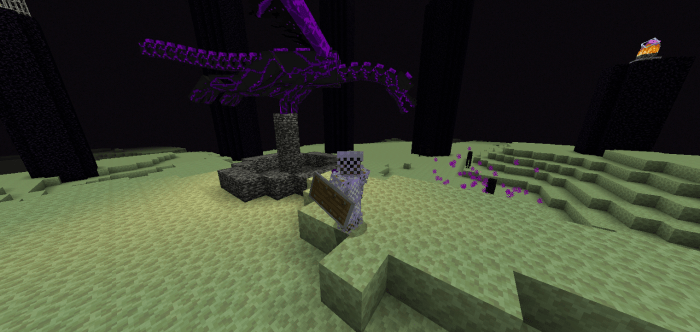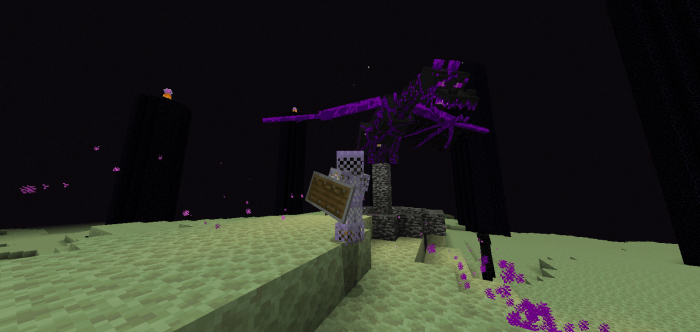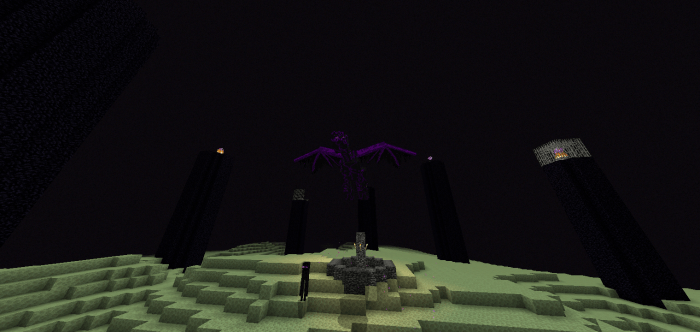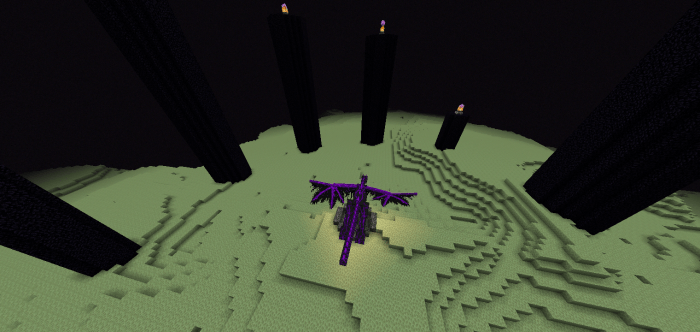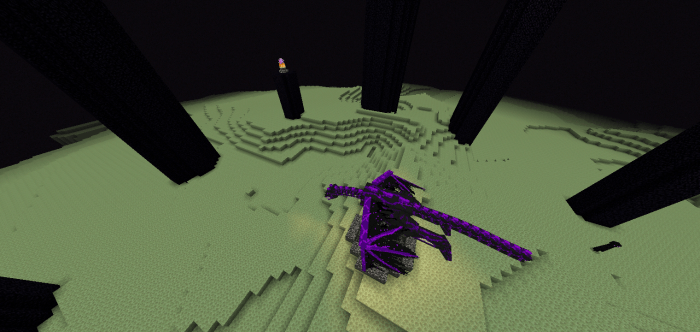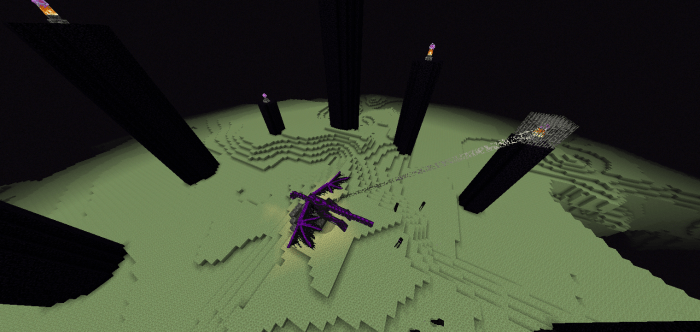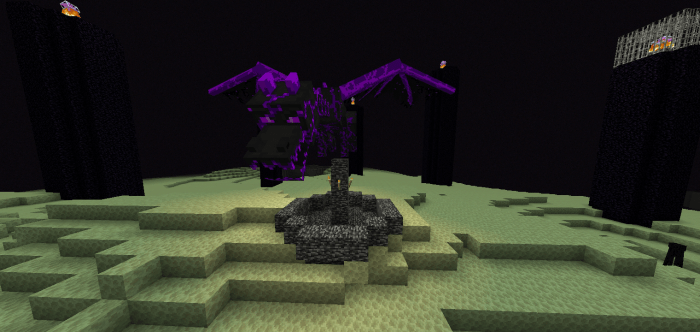 If you want to use this texture pack in your creation or make a video with it, leave credits/link to this page on mcpedl.com.
Installation
Go to the link
Wait about 10 sec.
Click Free access with ads
Discover some interesting (or not) articles
Go to mediafire link and download texture pack
Open using minecraft
Activate in global resources or in worlds resource packs.