ADVENTURE TIME MYSTERY IS NOW ON MINECRAFT EDITION! 
Want to go on adventures just like Fin and Jake? Then this map is for you to play! Each room in the dungeon contains all sort of challenges ranging from mystery cases, puzzles, mini games and even parkour! If your searching for a map with thrill, adventure and challenge, then this map is a full package!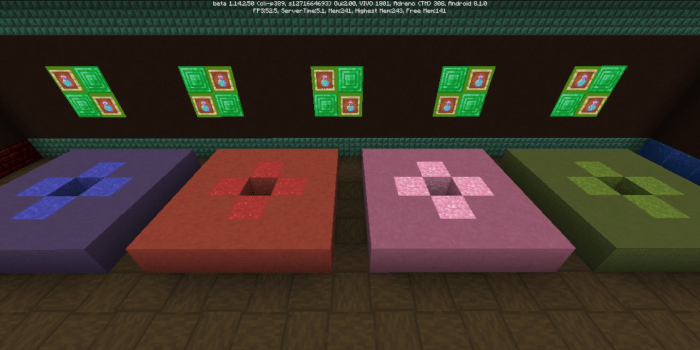 The main feature of this map is the dungeon which contains all sorts of challenges with varying difficulty. Each gate on the dungeon leads you to an elemental kingdom (ice, fire, slime and candy) where you will explore and unlock one challenge at a time.
Every time you complete the challenge, you will receive two elemental gems (one for the dungeon and the other one as your price). Inside the dungeon there is a whole where you will put the gems with it's corresponding color.
I hope mcpedl would let you all play my map. Thanks in advance to mcpedl!
Select version for changelog:

Changelog
Title of map
The entire brief description (I made it more specific and eye catching to the players) 
The photo in the description (I included clear photos of what you can see when you entered the map) 
The entire description (I specified what my map specifically contains such as the challenges and exact details involved in it) 
The display text
The Supported Minecraft version
The featured image (I actually included the main feature of my map and the rooms in the dungeon) 
The category of the map