Want to look trendy with both male AND female skins? Look no further because here are a collections of multiple aesthetic skins. These are also skins compiled from the community section.
I had chose these skins due to the popularity of them on skinseed.
These skins are a selection of both unique and vintage-like skins which also include halloween-like skins due to spooky season arriving upon the horizon; however, in this skin pack, unfortunately, there are more female skins than male skins since female skins are most popular.
Here I have the skins pictures: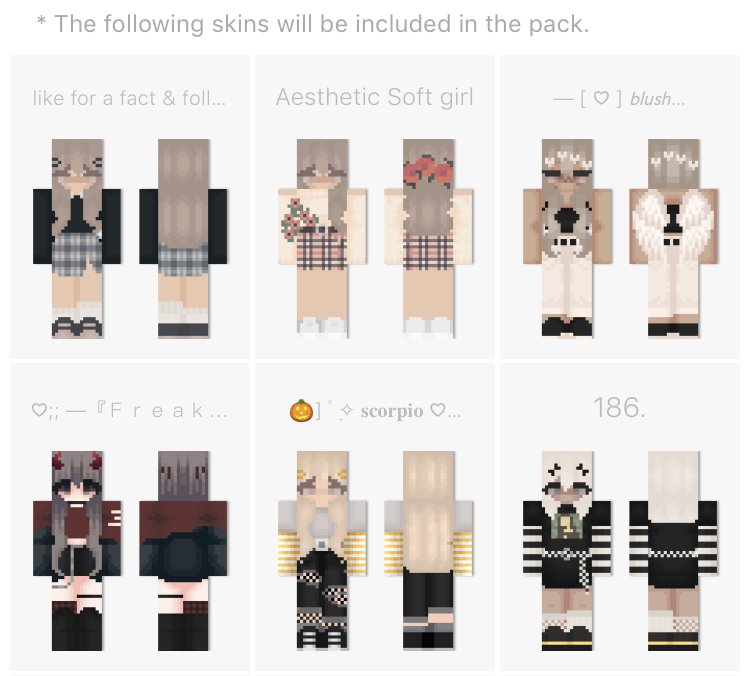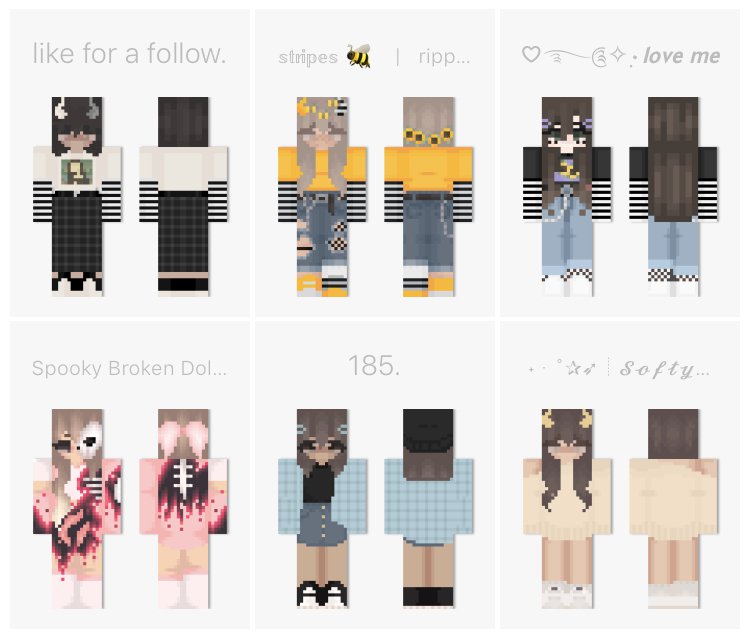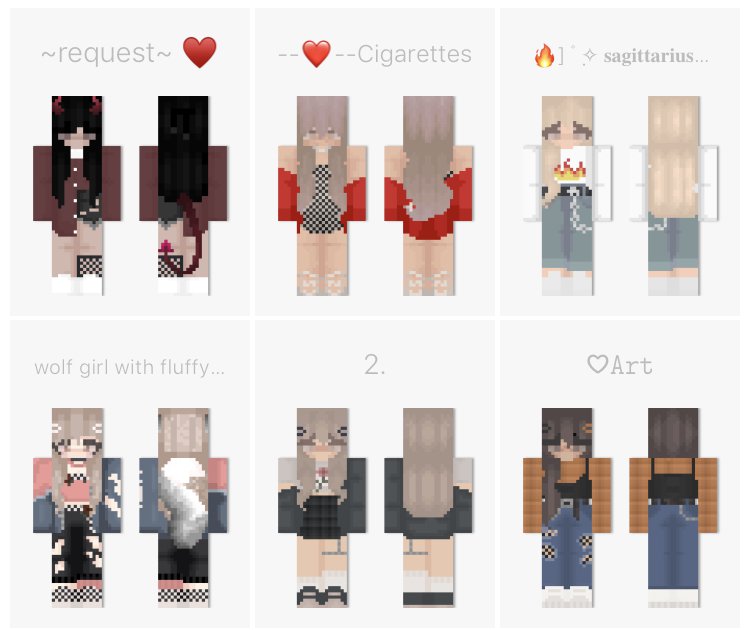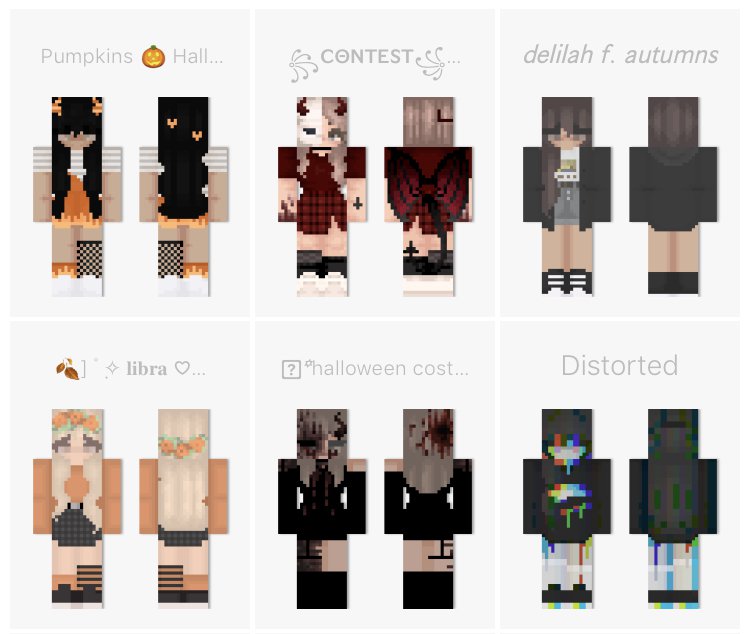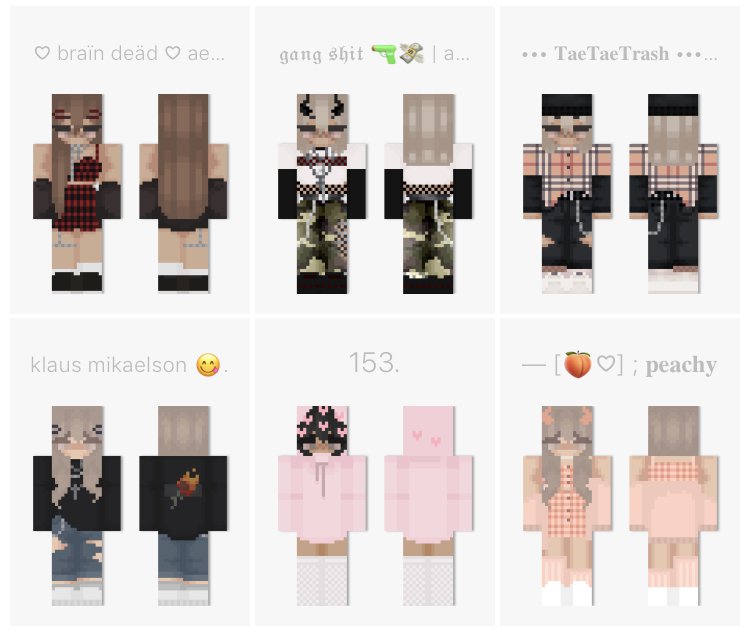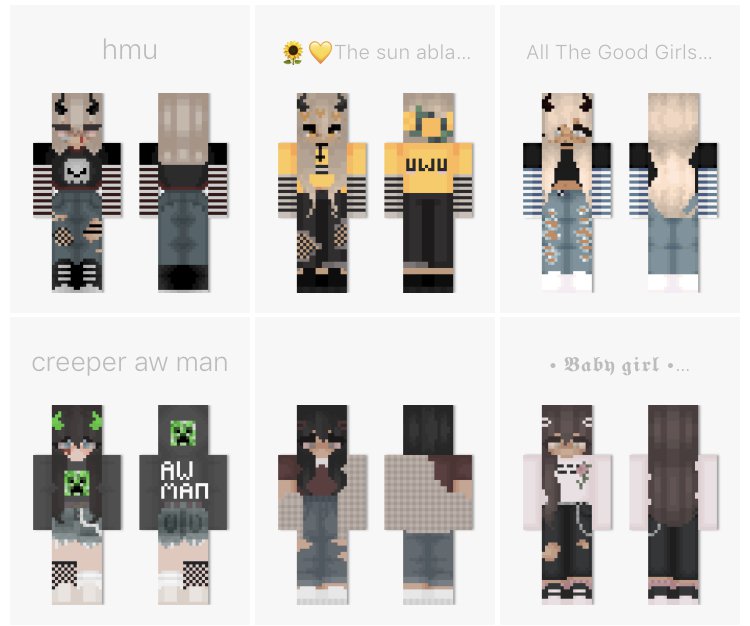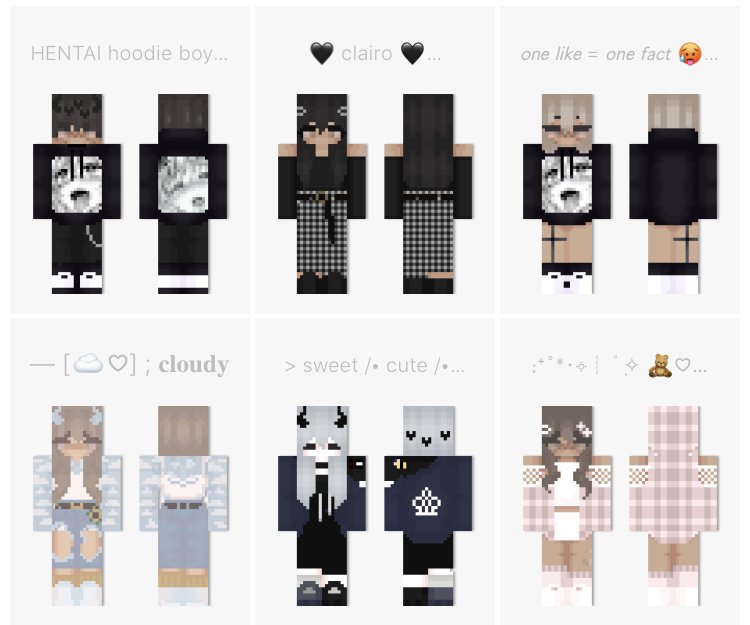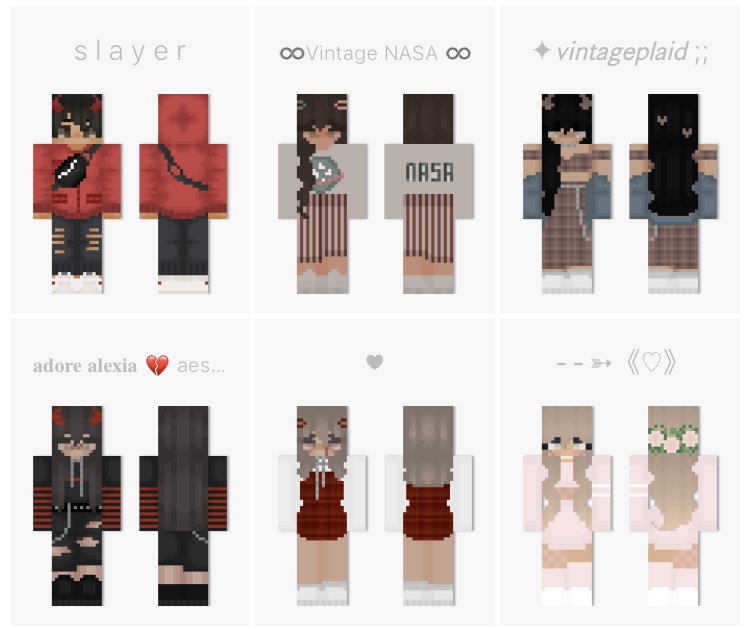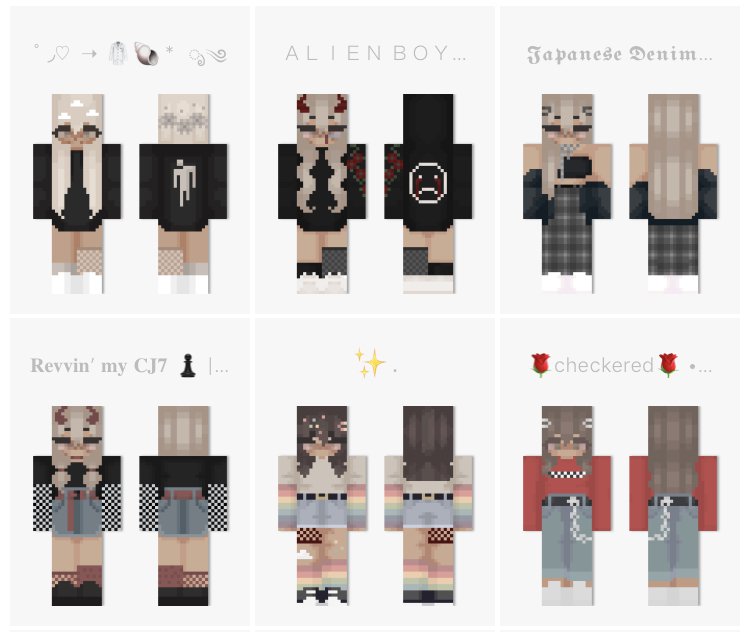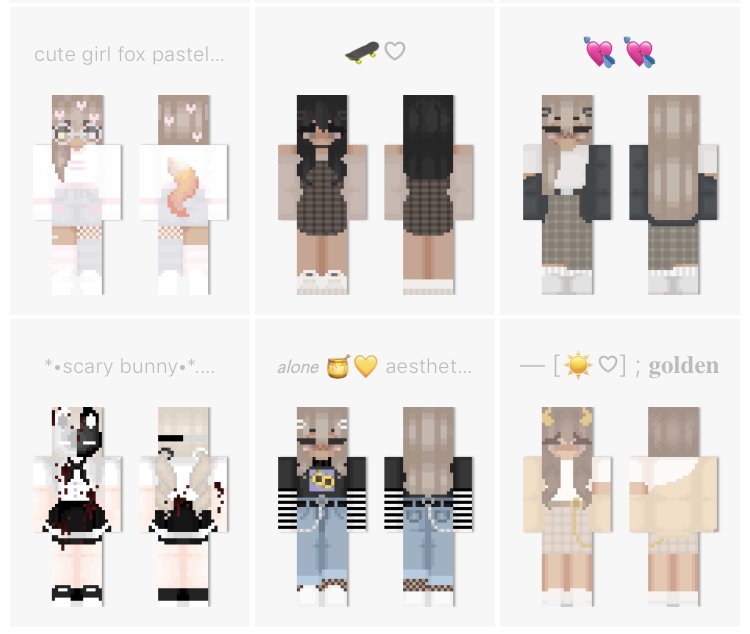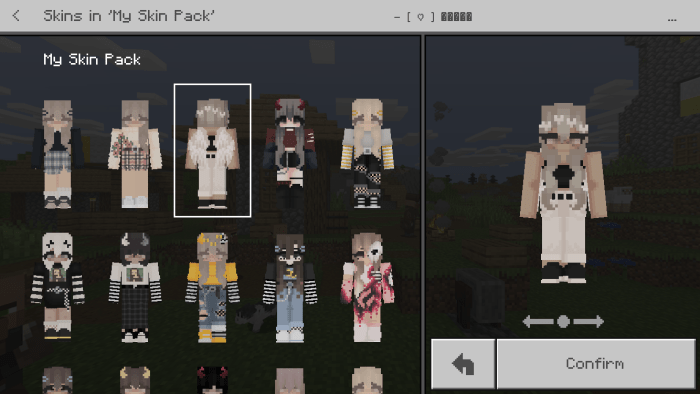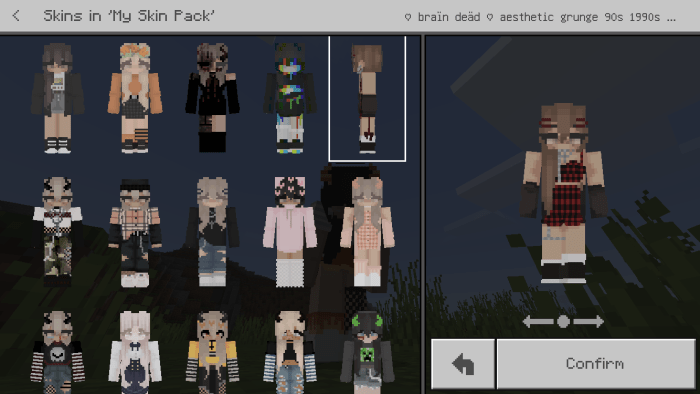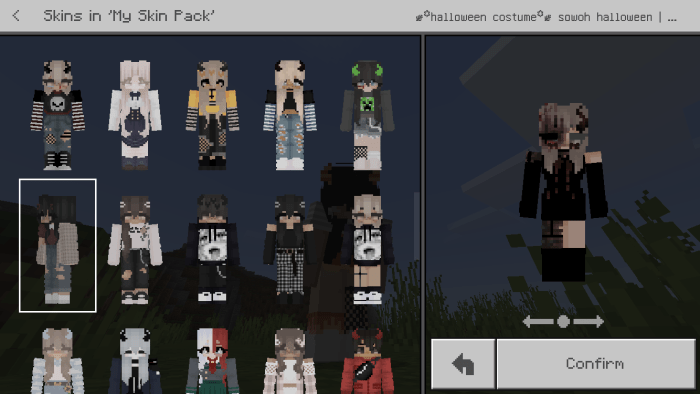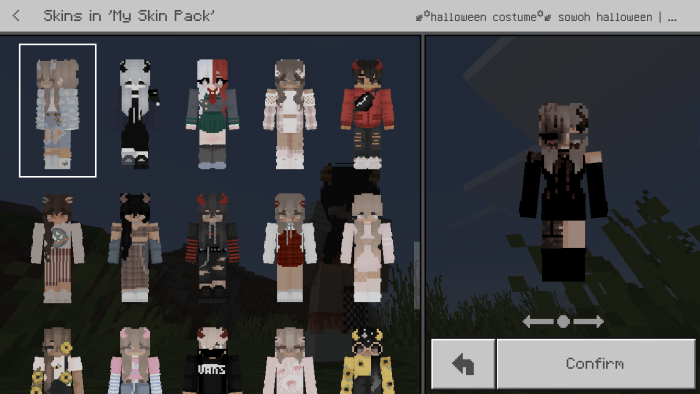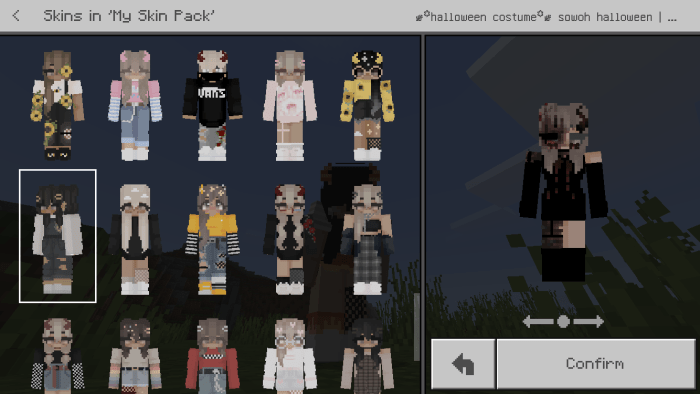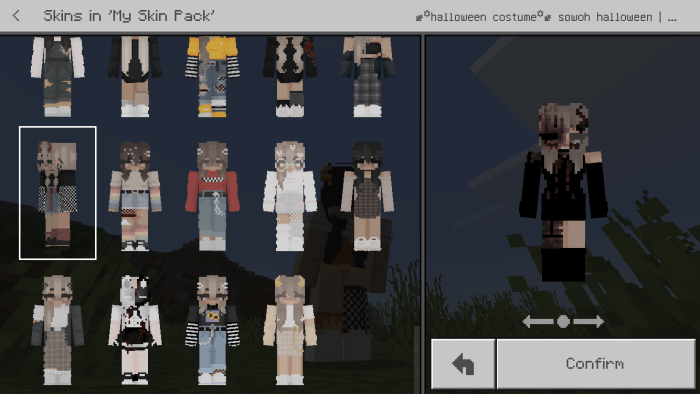 Here's the other link for more male skins + some more female skins: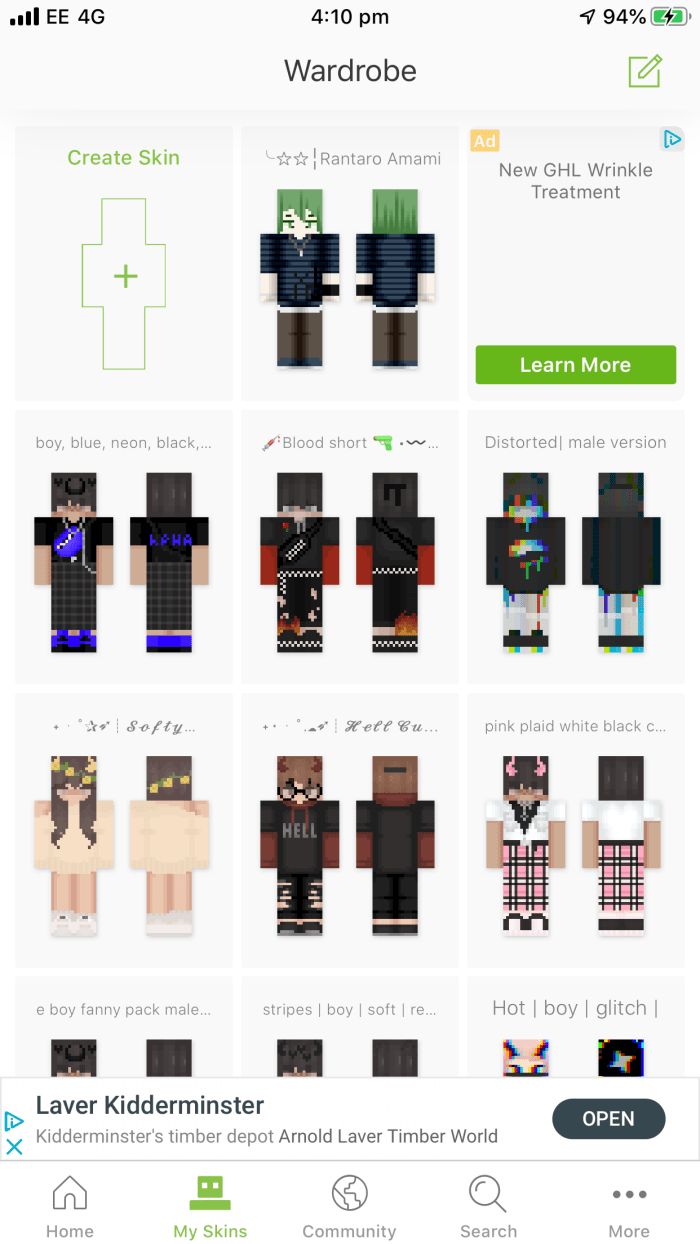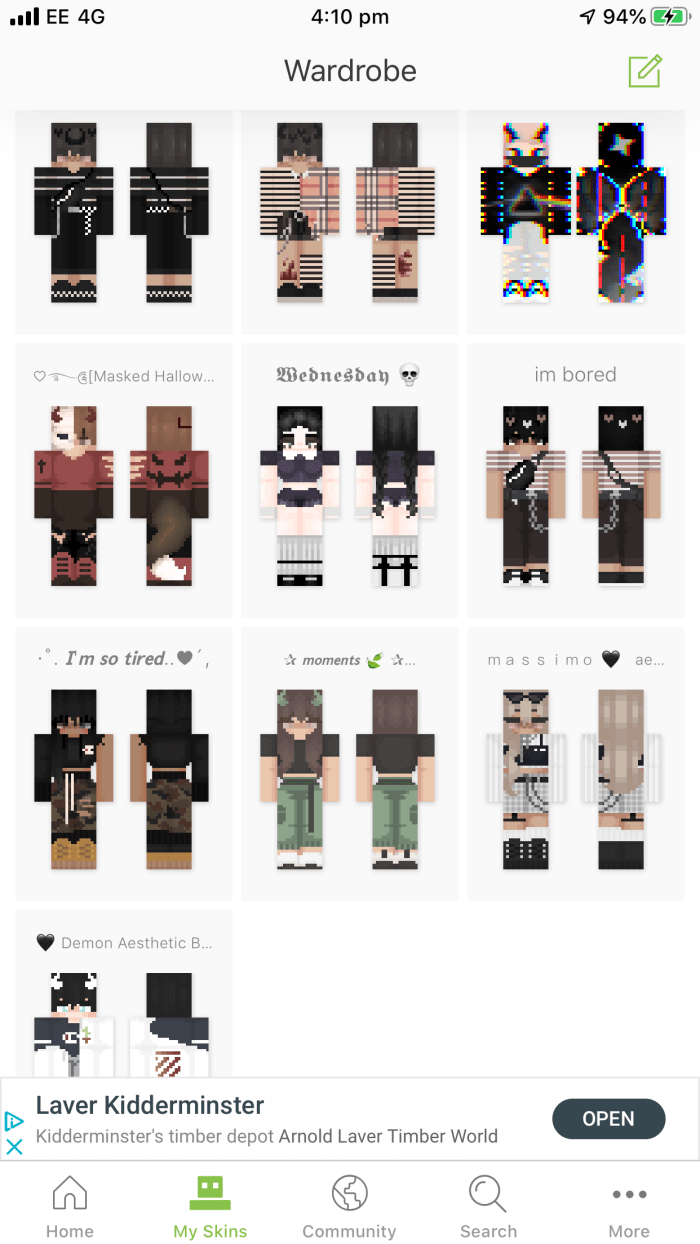 Select version for changelog:

Changelog
because most have asked politely, i have decided to find and add more male skins. this is because i've noticed that this skin pack does indeed lack male skins - my apologies. you can find the male skins (and roughly around 6 more female skins((also added the best looking Rantaro Amami skin as requested by someone) on the separate link. enjoy. 
I also apologise for only a few male skins being added onto this skin pack, it's only because there is a few great male skins in general , so it was really tough finding nice male skins.