AK Beds is a Pretty Vanilla edit experience. This texture changes the look of all beds to give it an extra "AK" touch. You can also use it together with AK Reloaded or other textures from my account. If you like Minecraft, you like this texture pack.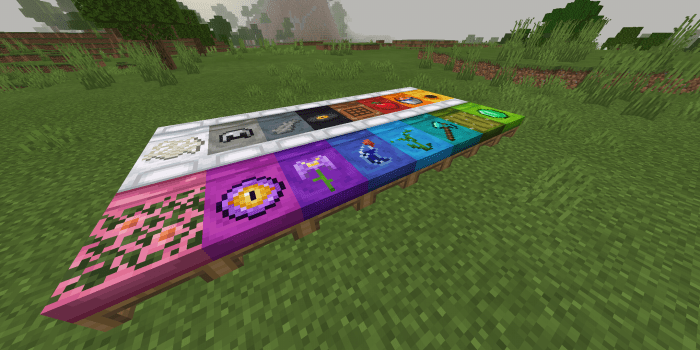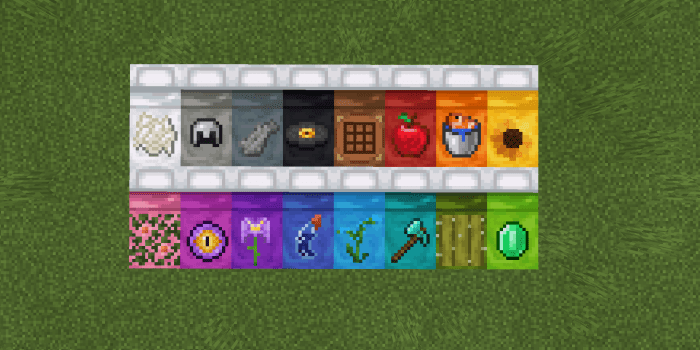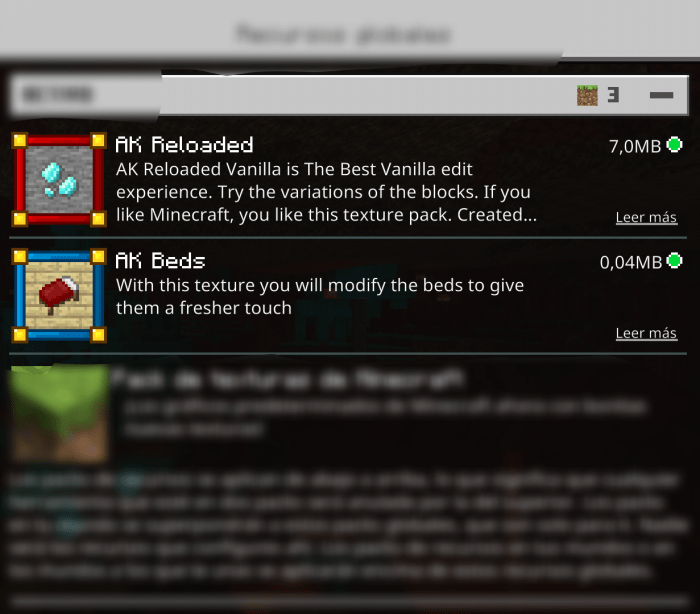 If you like what you just saw then don't miss the rest of the texture, let's download it now!
Select version for changelog:

Changelog
Whats new in 1.2.0?
Changes in the internal code of the pack
Change the uuid of the pack to work properly with the other AK Textures
Change the icon of the pack to be more simple
Changes in the design of the web
and other little more changes...
Installation
• To download the texture, first click on the link below, / Para descargar la textura, primero haga clic en el enlace a continuación.
ADFLY
• Then deny notifications / luego rechace las notificaciones
• Then wait the 5 seconds that it says above, / Luego espere los 5 segundos que dice arriba,
• And click on skip advertising, / Y haga clic en omitir publicidad,
• And when you are on this page just wait / y cuando estés en esta página solo espera
• And click in the pack / y haga clic en el paquete