New 1.5.0 versión! READ CHANGELOG
AK Reloaded Vanilla is The Best Vanilla edit experience. There are a lot of variations for the blocks, improvements in the others, new designs in the weapons, armor and more improvements in everything else. If you like Minecraft, you like this texture pack. 

Originality, freshness and personality are three words that perfectly define this texture, add flowers to some leaves of trees or cactus, diversity to crops, animations to things like furnaces and brewing stands.
These variations will appear randomly and will remain in the block even if you leave the world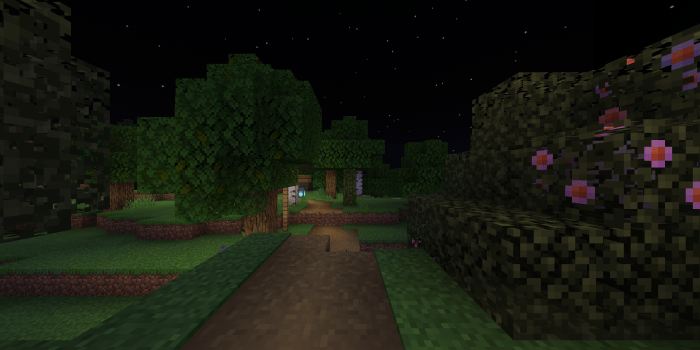 These variations add diversity to the game, such as 5 types of diamond blocks, among others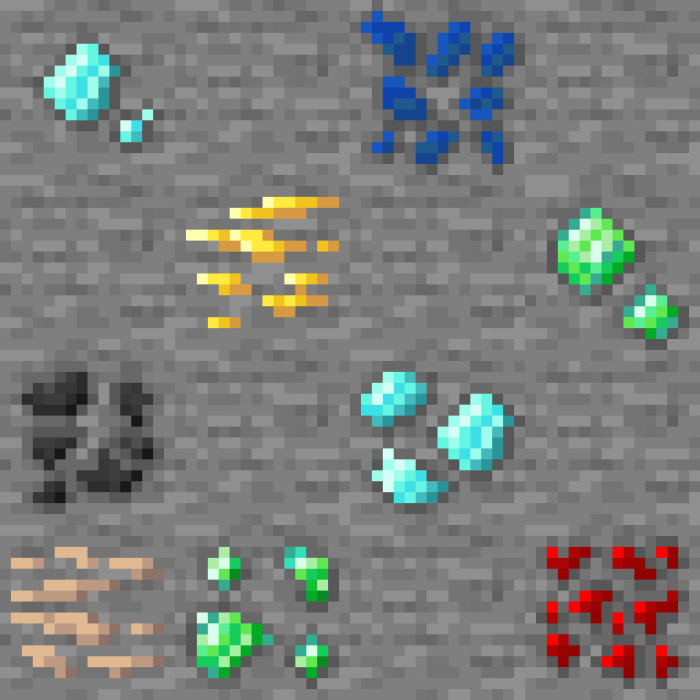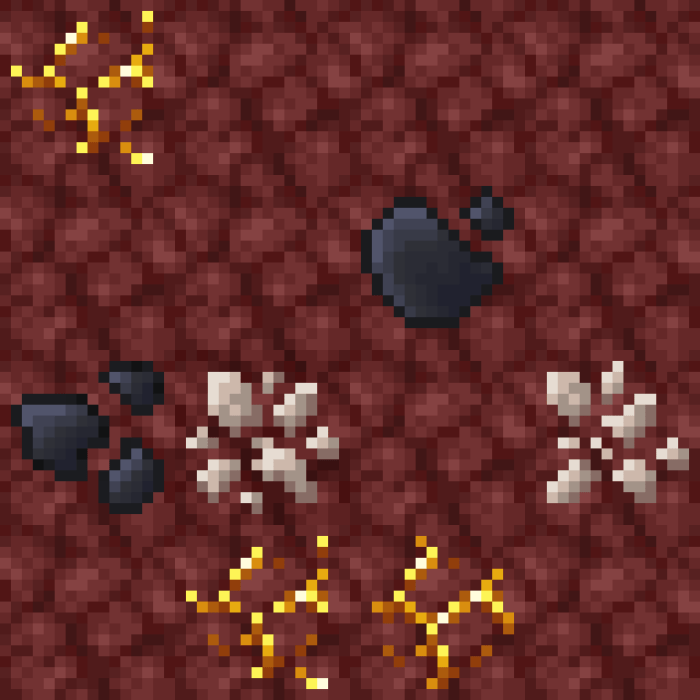 All the weapons are also modified, such as axes, swords or the bow. New designs in the food, ender pearls, the portal design, and much more, such as variations in the blocks.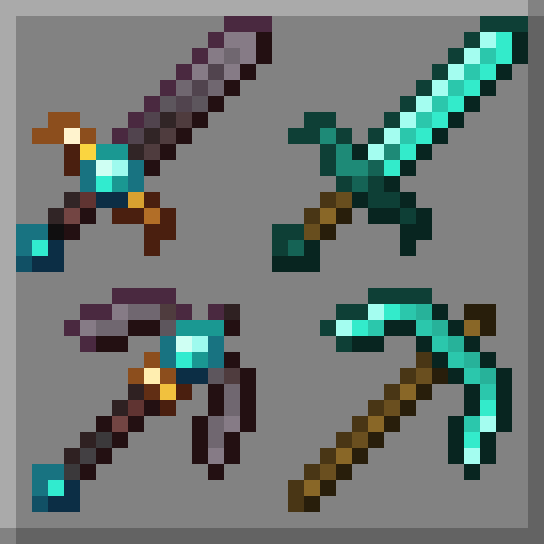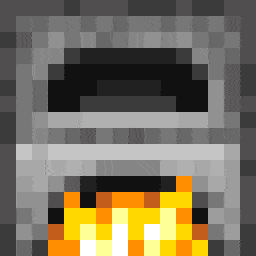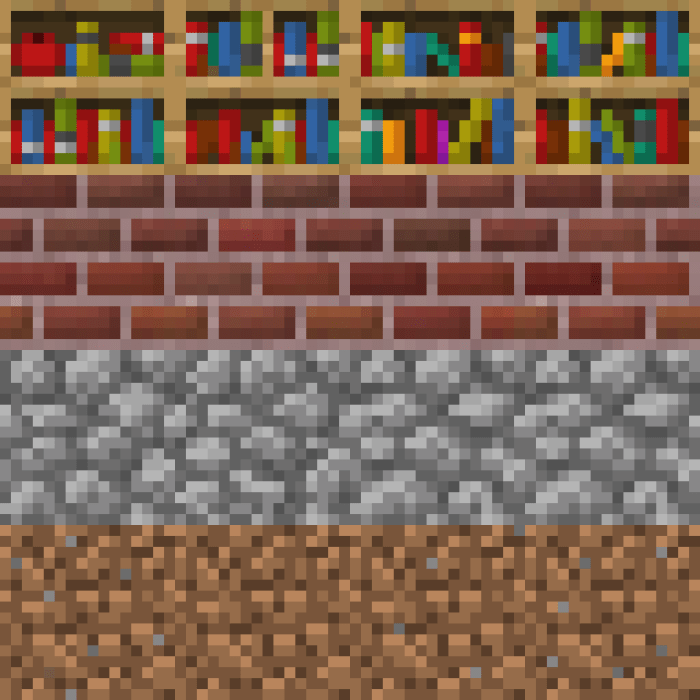 If you like what you just saw then don't miss the rest of the texture, let's download it now!
Select version for changelog:

Changelog
Whats new in 1.5.0!?
Remove some textures bugs
Better code
Changed some textures
more code little changes...
Wait to a new update... (ºuº)
Installation
• To download the texture, first click on the link below, / Para descargar la textura, primero haga clic en el enlace a continuación.
ADFLY
• Then deny notifications / luego rechace las notificaciones 
• Then wait the 5 seconds that it says above, / Luego espere los 5 segundos que dice arriba,
• And click on skip advertising, / Y haga clic en omitir publicidad, 

• And when you are on this page just wait / y cuando estés en esta página solo espera 

• And click in the pack / y haga clic en el paquete