Here we have the best minecraft texture ever created. This pack modified the bocks the ores, the items, the weapons, the mobs, the tables, the sounds and the user interface. The ui, the crosshair, the gui and other things are modified to. If you like to see other things that are modified then download it and check for yourself! The best custom default texture pack. Have a better experience!
IF YOU LIKE TO CONTINUE THE PACK CONTACT TO ME
Did you like to have a better experience in Minecraft vanilla? This pack modified the minecraft texture default to get a better experience with this resource.
Looks beautiful!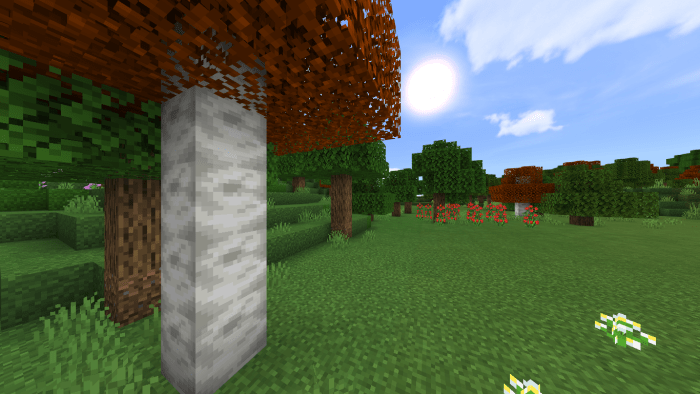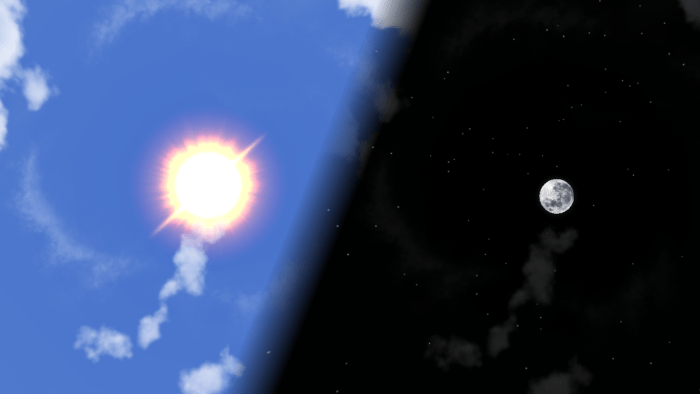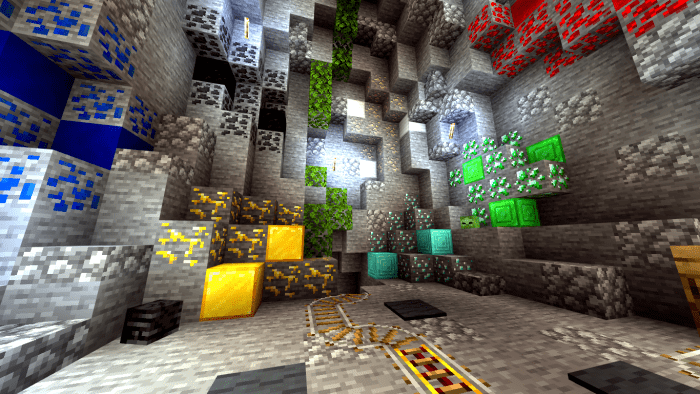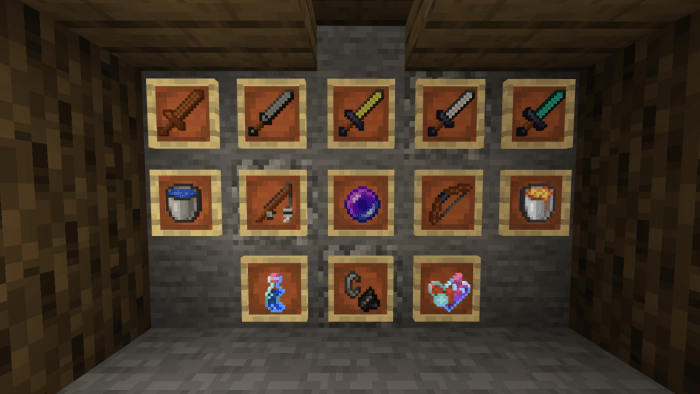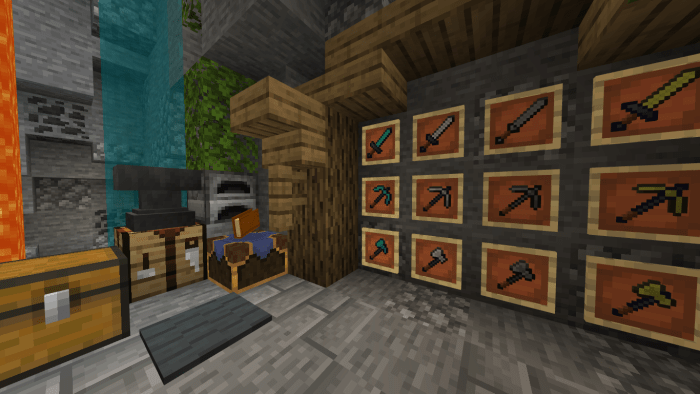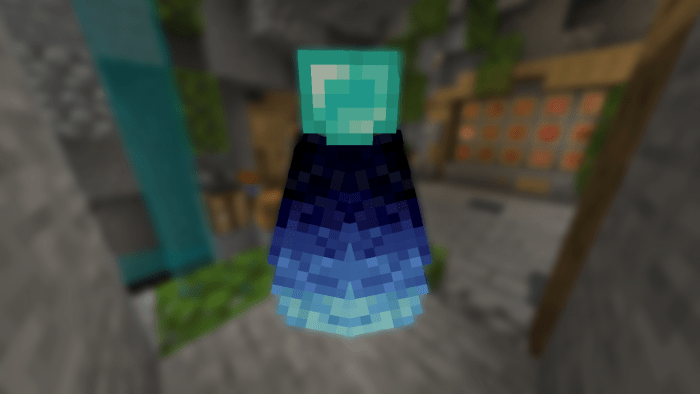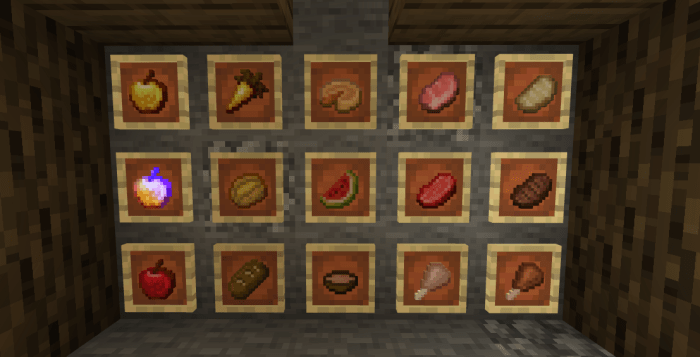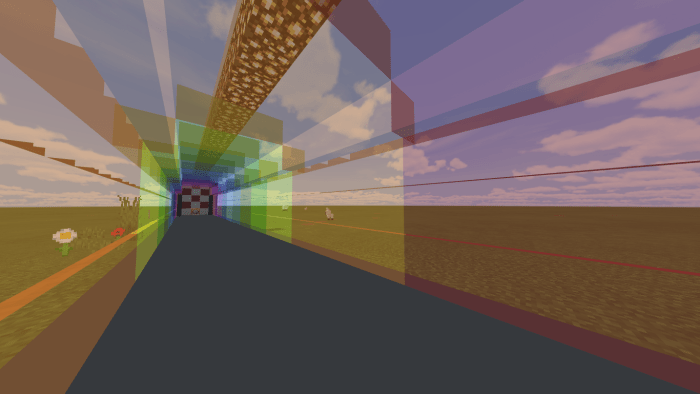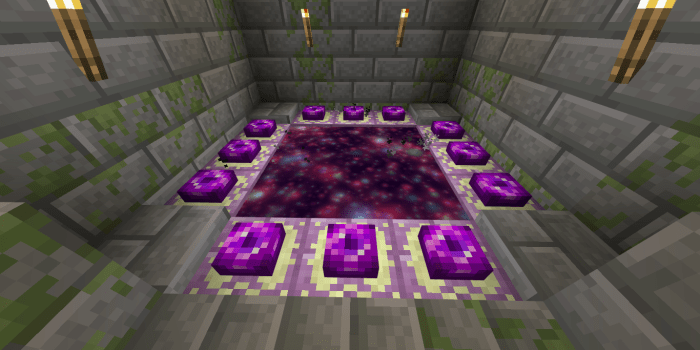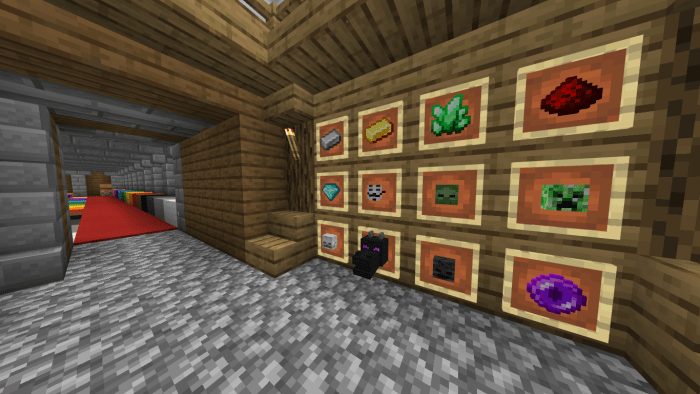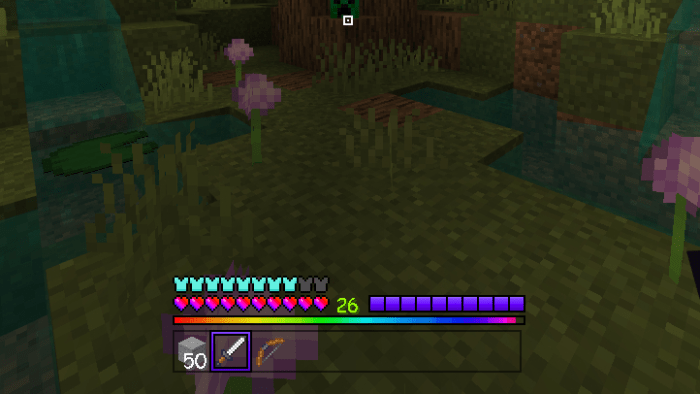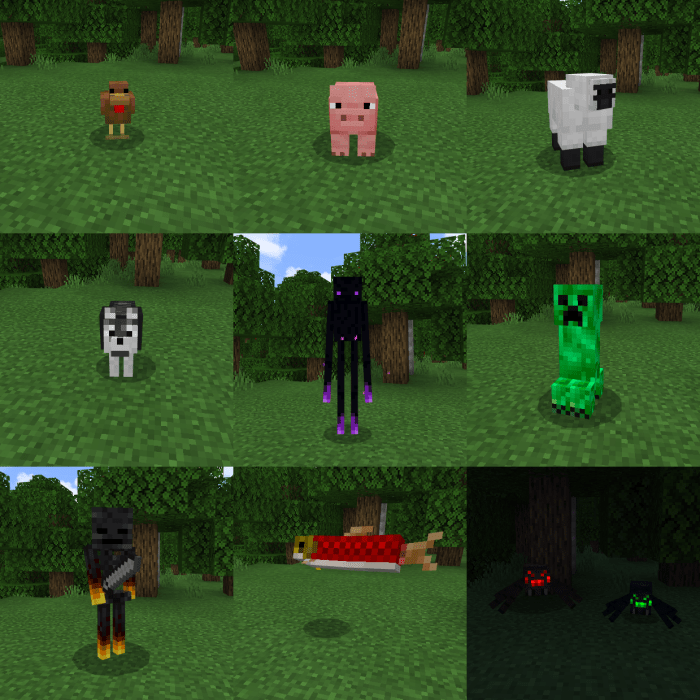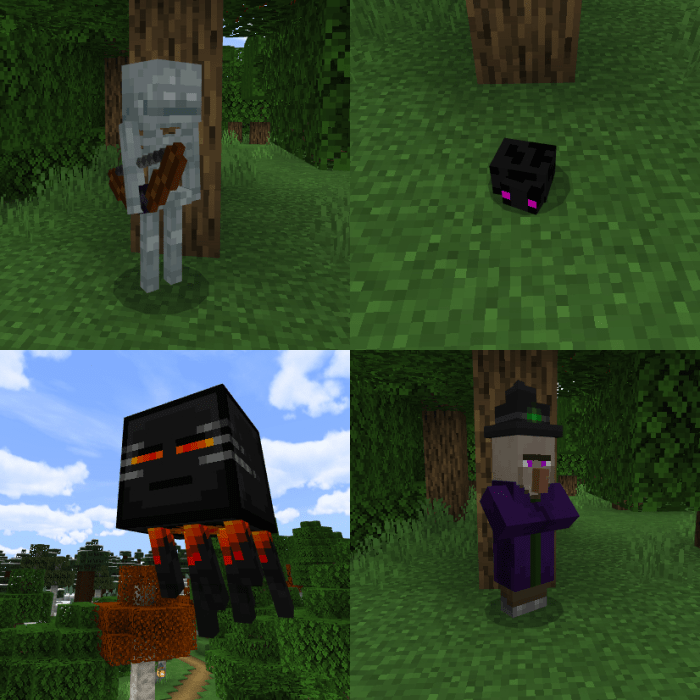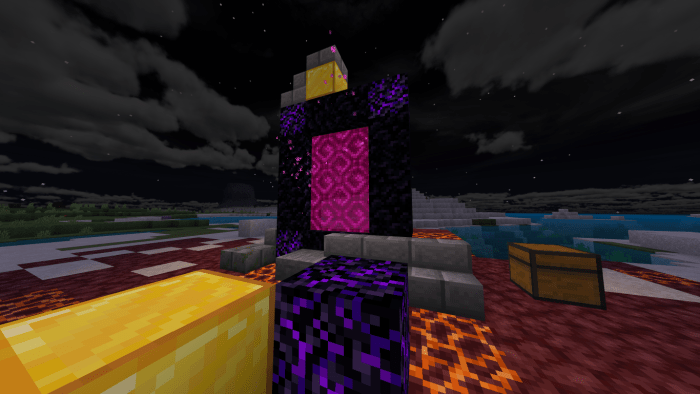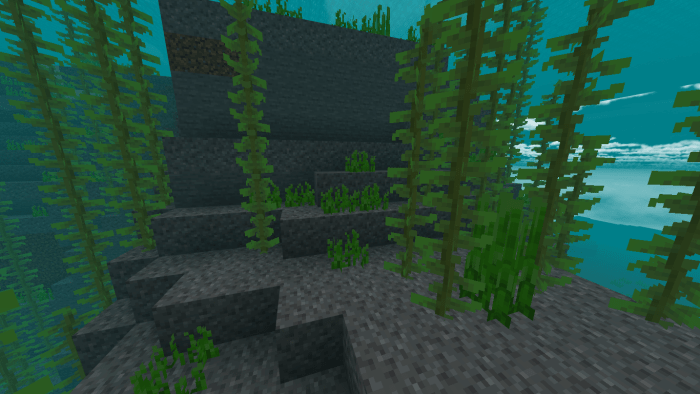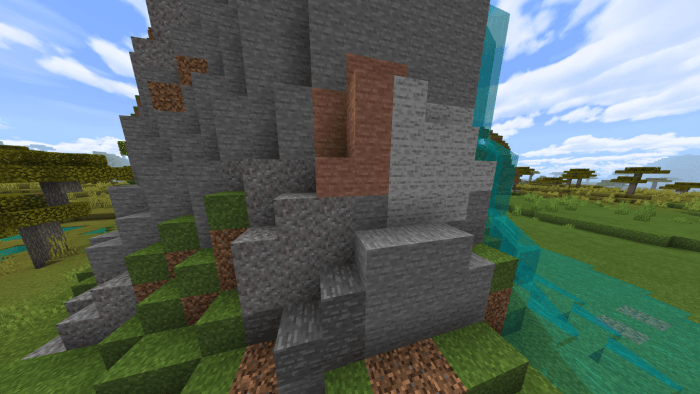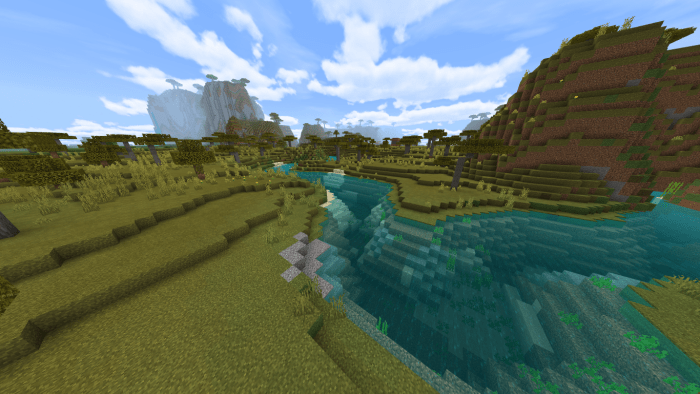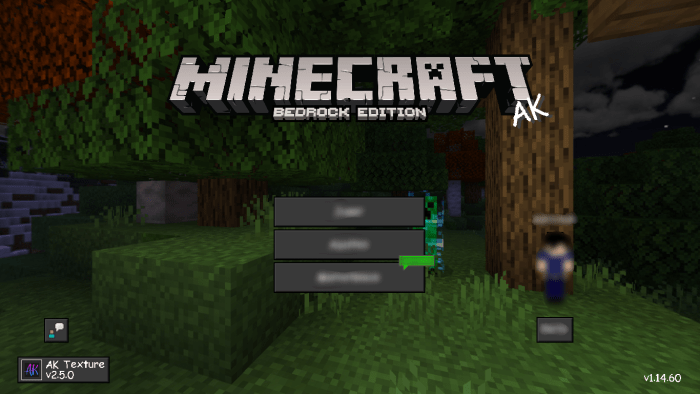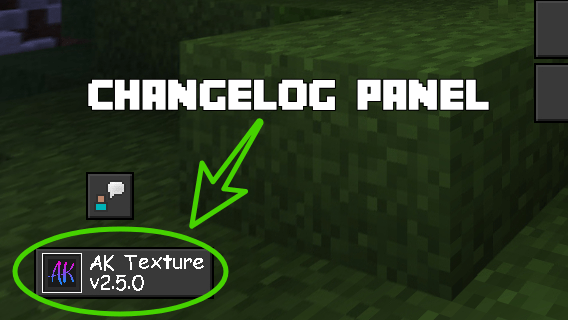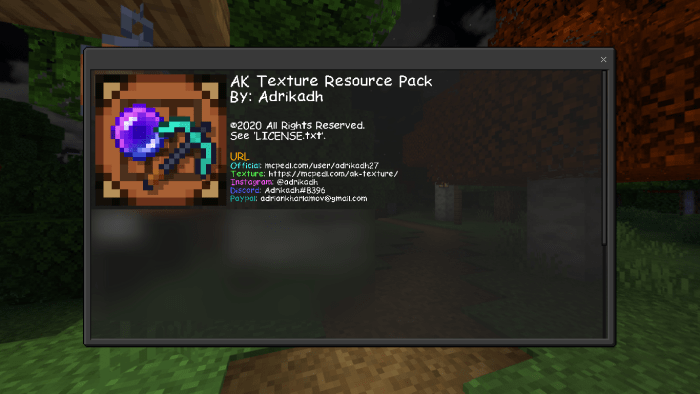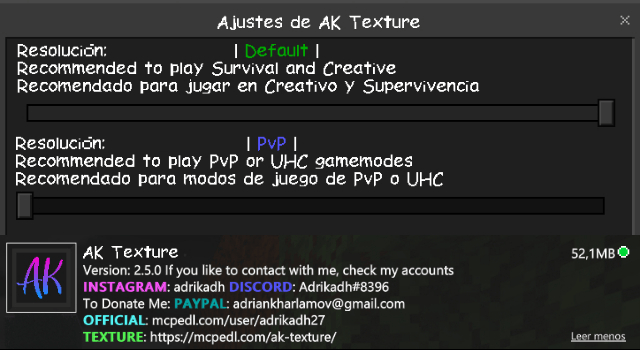 On PvP version you have alot of changes in blocks, items and miscellaneous, you can see if you download this pack!
Select version for changelog:

Changelog
Whats new?
Added a thank you letter in Spanish on changes within the texture and minimal changes to the package scheduling. It will no longer be updated unless a developer contacts me to continue it, if possible I speak Spanish, thanks for everything
Changed the link shortenner
Changes in the logo of MCPEDL
Installation
LINKVERTISE
First click on the link that you have below. / Primero pulsa en enlace que tienes a continuacion.
Then click on free acess with ads. / Despues pulsa en free acess with ads.
Then click on discorver interesting articles, but don't click on any of them, just hit the cross and a counter will appear, hit it again when the counter reaches 0. / A continuacion pulsa en discorver interesant articles, pero no pulses en ninguno, unicamente dale a la cruz y aparecera un contador, vuelve a darle cuando el contador llegue a 0.
Click on continue and finally you will be redirected to a mediafire page, download it and that's it, import it and you will have it in your Minecraft. / Pulsa en continue y por ultimo se redirigira a una pagina mediafire, dele a descargar y listo, importelo y lo tendra en su Minecraft.