The all popular among us map "Mira HQ" Has been released on minecraft bedrock This is one of my favorite maps in among us and so I wanted to recreate a map. This is just a map with a working emergency meeting button. Soon a Polus Map might be released.
If used on YouTube or any other website please credit and leave a link to here! Thank You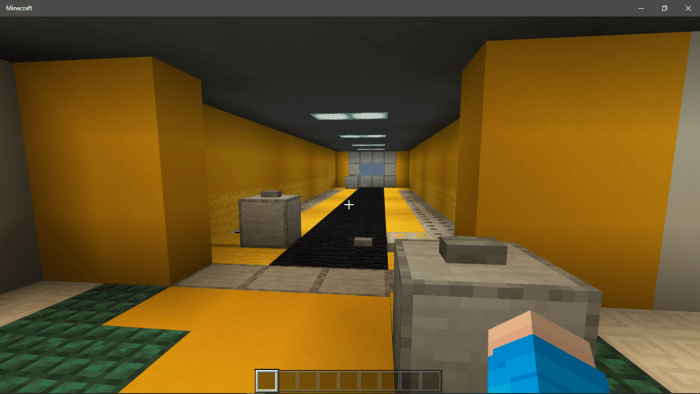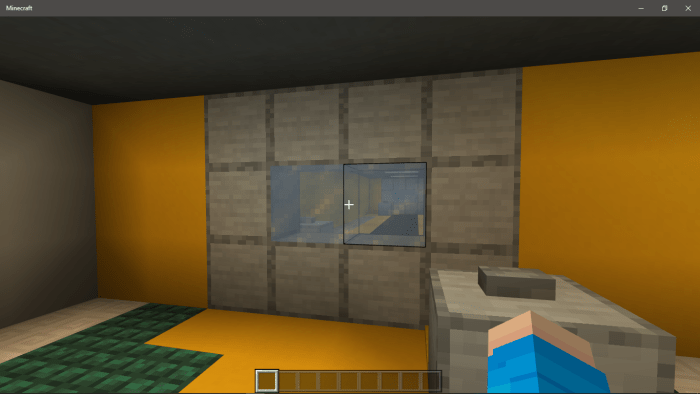 Map. The map is fully created by me.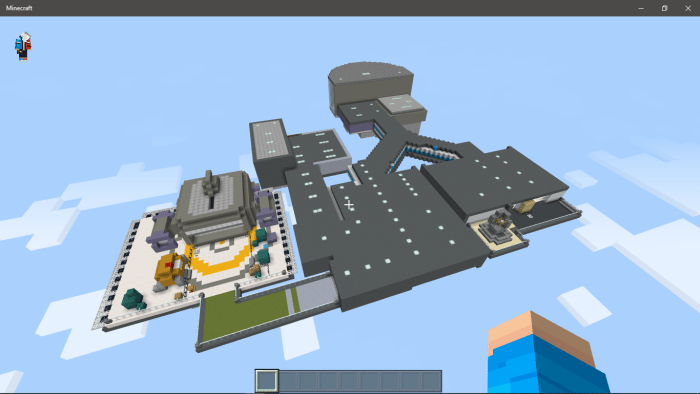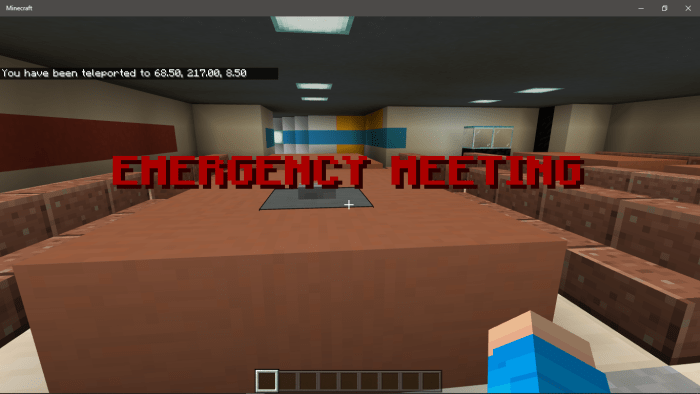 UPDATE 2
To start go to the ship and to the right will be a button, click it. The button in the middle is to start. After a game there is a reset button on the left click it to start all over.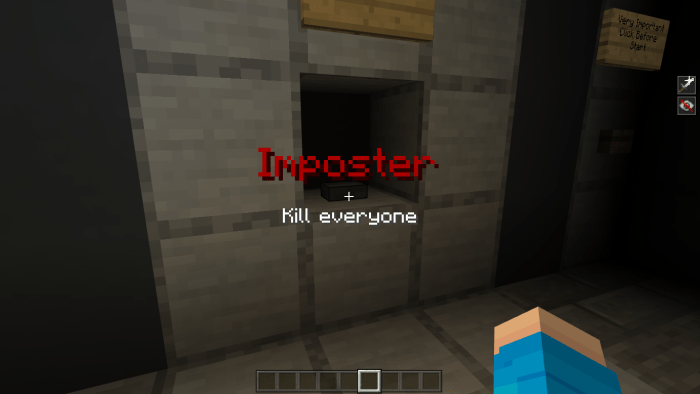 Lights can be sabotaged by impostor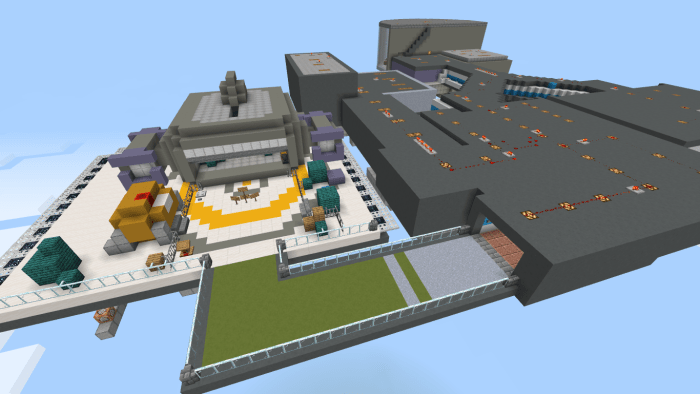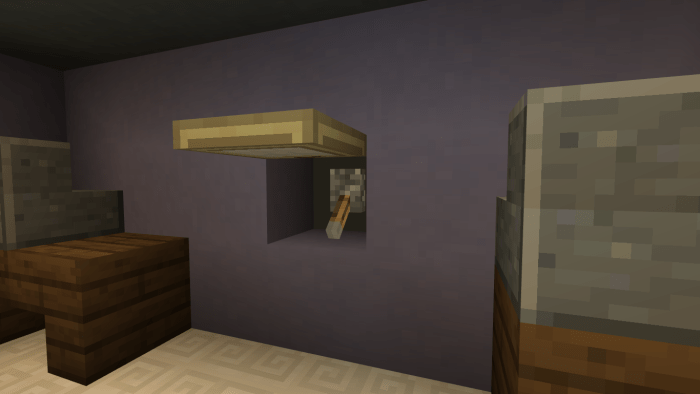 Select version for changelog:

Changelog
Updated YouTube video to view the map a little better from the first video.
Installation
Easy to install! No ads this time just a direct download.