Hey Guys Welcome to the Among Us Parkour map in this map you will parkouring all way to the end to press the emergency button to win and figure who's the imposter. Try to finish the map to able to win the game this will be the first among us parkour map in Minecraft Bedrock Edition.
The Among Us Parkour Map
Creators: RageCord
Check out my YouTube Channel to see more maps that i make YouTube
Here is a Gameplay that i made for this map and go ahead try this map yourselves or with friends.
https://www.youtube.com/embed/Z5SUiwzjfi0&t=574s
Also here some pictures of the map as well :D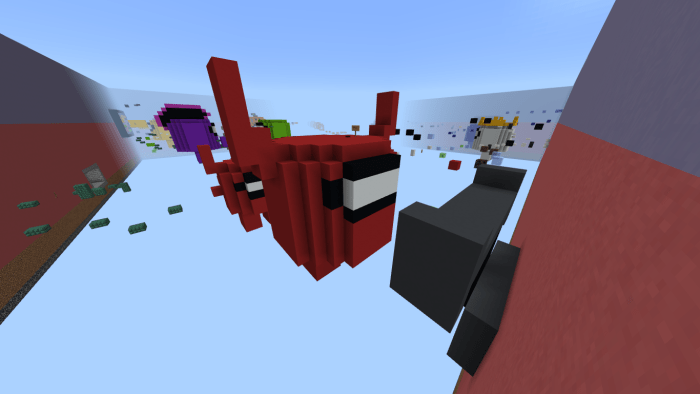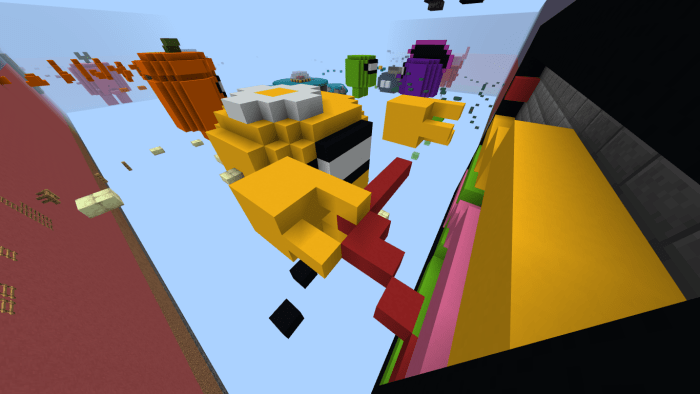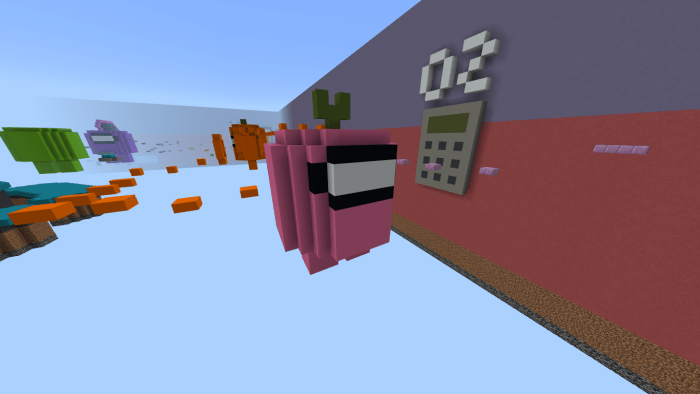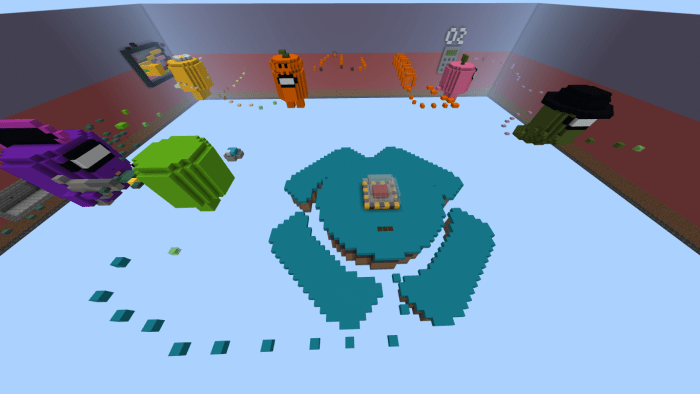 Rules:
NO CHEATING
NO BREAKING BLOCKS
PEACEFUL MODE
ADVENTURE MODE
If you are bad parkour you can use creative and go back to the block where you fell from or you can beat it legit its your choice. Also there will be checkpoints threw out the map.. Good Luck :D
Select version for changelog:

Changelog
Fix Level 1 easier jumps now, level 2 little easier, level 3 added better chain block position and added 1 extra checkpoint on level 8.
Installation
1. Download the map
2. Import into Minecraft
3. Enjoy :D