This add-on adds various new animals which are not yet in Minecraft. At this moment there are just three new animals added but hopefully in the future this will expand into a greater variety of animals. It's really useful in case you want some more animals in your world, or just like adding new entities to your world, as it is indeed for version 1.9 and above.
Creator: 
Reza112,
Twitter Account
Updated: 
20 January, 2019 (
read changelog
)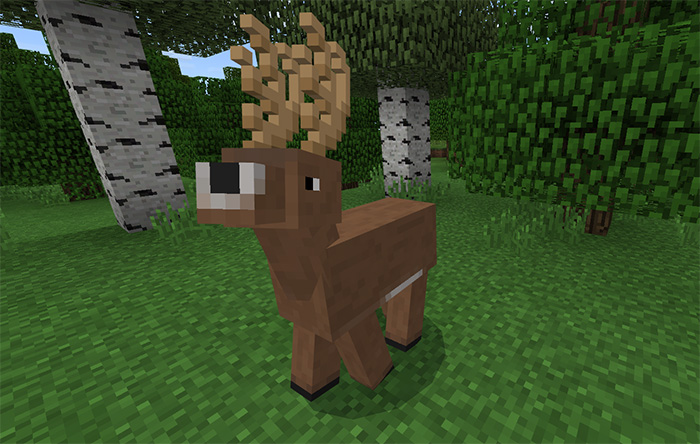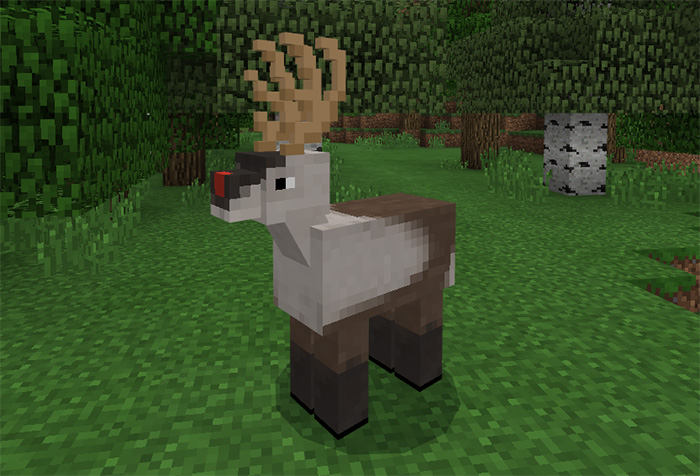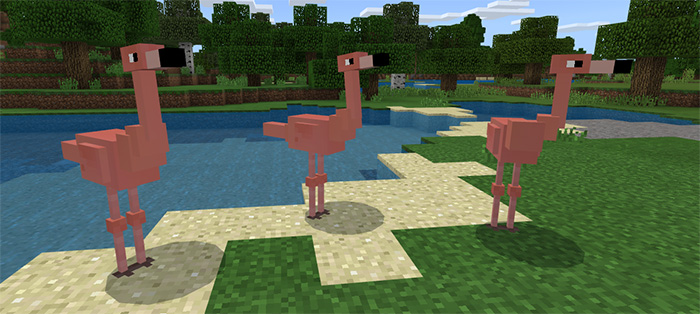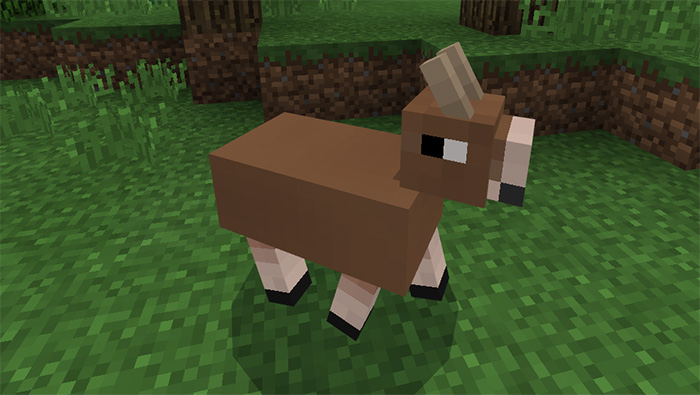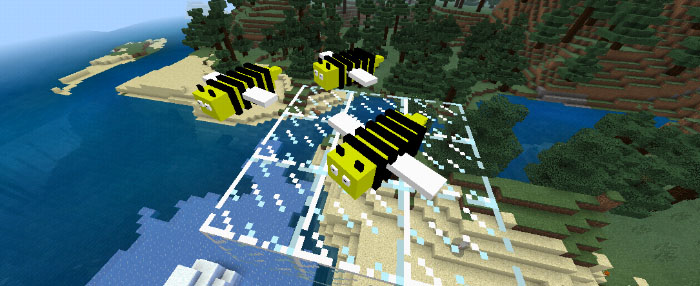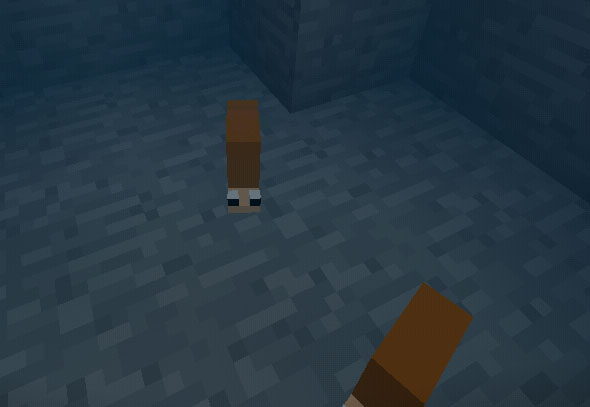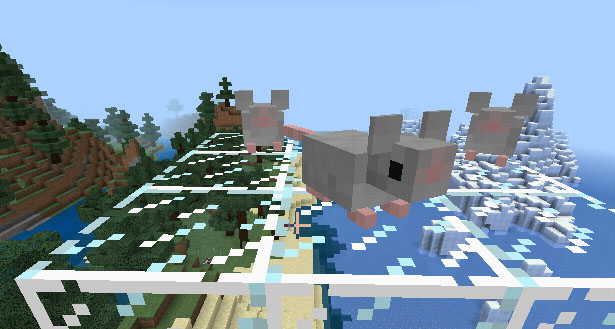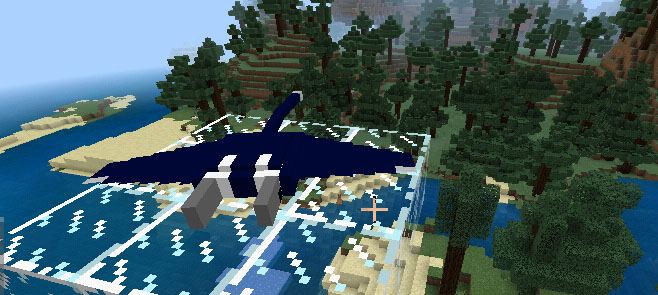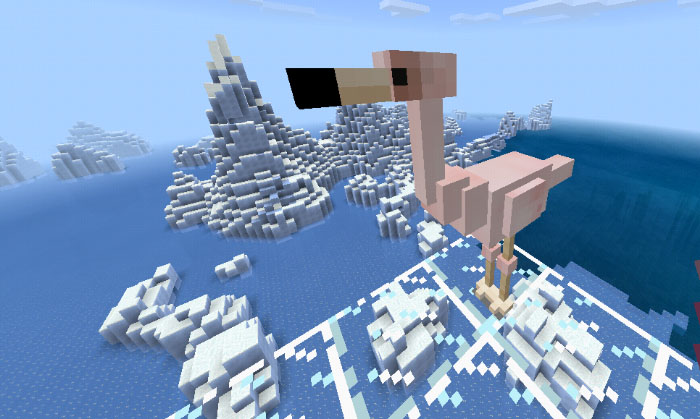 Features
Deers
Spawn anywhere
Drop Leather, Bone & Meat when death
Flamingo
Spawn on the beach & Frozen biome
Can be mated with salmon & fish
Goats
Become hostile when you attack them
Spawn on Extreme Hills & Savanna
Drop Raw Mutton when Death
Bees
Small Flying Animal
Spawn in Savanna & Jungle
Worms
Enemy by Chickens
Spawn Anywhere
Snails
Can lives in the Water
Spawn in Ocean & on Lands
Mice
Enemy by Cats but not Ocelots
Has three types (black, grey, and white)
Jellyfish
Spawn in Warm Ocean
Attack you with Slowness Effects
Mantaray
Can back to water with gliding on surface
Spawn in Ocean & Frozen Biome
Cheese
Hamster
Mice
Spawns in deserts and rivers
Red mouse spawns in the Nether
Can breed with Cheeses
Humming Birds
Can be found in mesa biomes
Foxes
Don't approach them, you will be attacked!
Snowy Fox
Spawns in frozen biomes and snow biomes
Desert Fox
General Fox
More animals coming soon!
Changelog
Download Resources & Behaviors .McAddon
Apply the packs for a world
Enable "Experimental Gameplay" in the world settings
Create the world