The Animated+ mod adds a bunch of new animations to make the movements of the player appear more realistic. Currently it works only in creative mode. Some of the included animations are a better jumping animation, crawling when swimming and a flying animation similar to Superman.
Creator: RedStudios
Animations
Here you can see the jumping animation in action. During the jump his knees are slightly bent as well as his arms.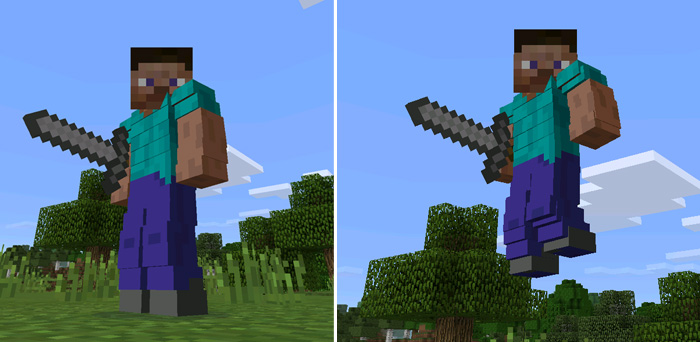 The swimming animation looks similar to crawling in real life.

The sneak animation looks more realistic because his entire body is bent and not just the back.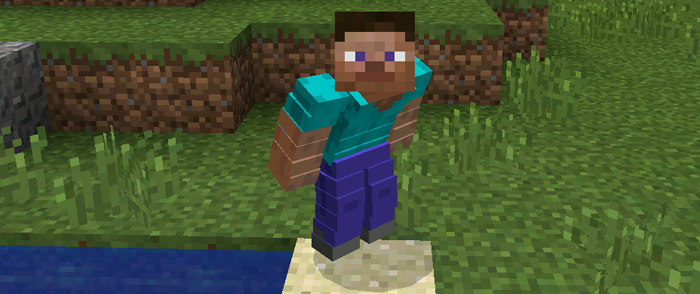 I couldn't get this to fully work but supposedly it should be possible to use another animation when climbing ladders.

If you double-tap/sprint in creative mode then this animation will appear. It basically makes you look like Superman!