ArcModern by ArcStudios05 is a beautiful 32×32 texture pack which adds many new, different, and more realistic blocks to the game, while still having the classic Minecraft feel. Almost all of the building blocks, such as the bricks, stones, and glasses have been improved to a more modern standard. Additionally, it contains custom doors, paintings, and much more. This pack was designed for creations, especially modern and realistic architecture, and may not be suitable for survival. ArcModern is a perfect texture pack for those looking for a modern, realistic, yet undeniably Minecraft texture pack for their creations.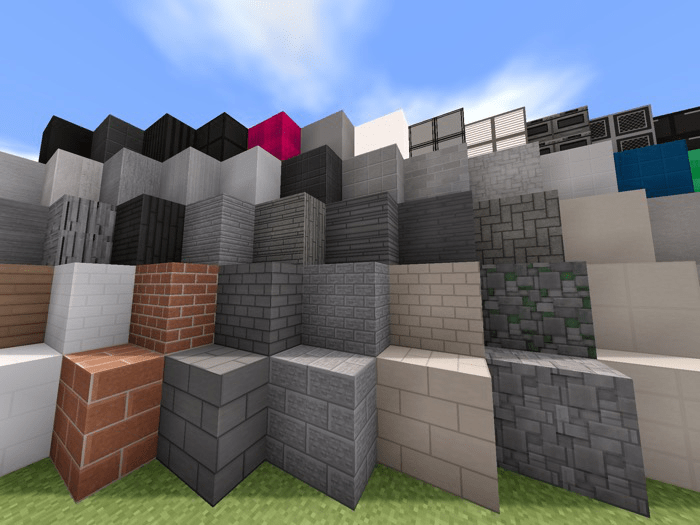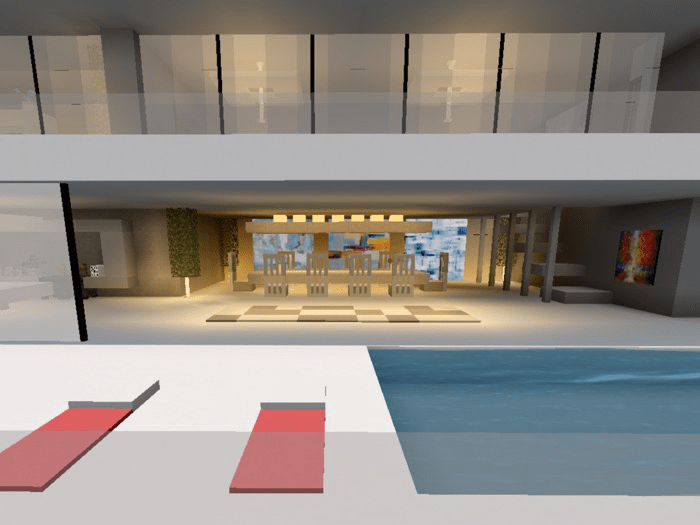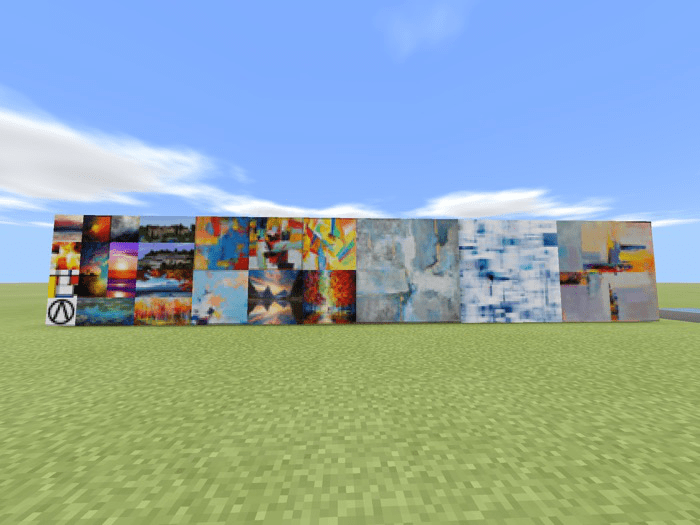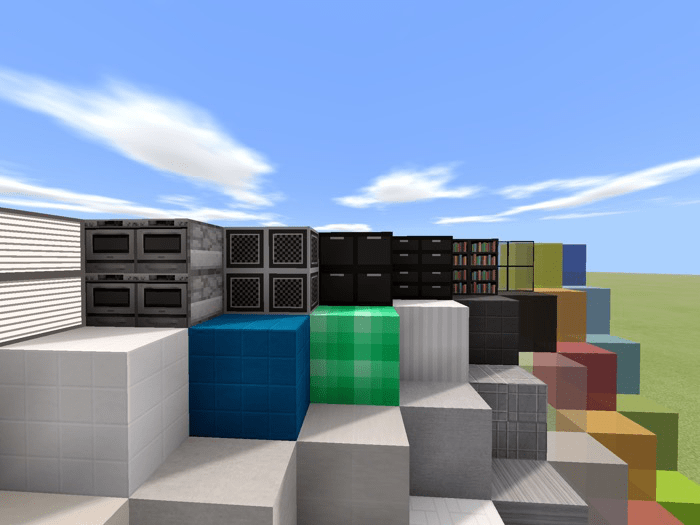 You may use this pack in any recordings/posts as long as full credit is given to The creators. If you would like to publicly distribute this pack in any way, such as on a map, please contact me at: [email protected] Thanks!
Credits:
Creator: ArcStudios05
Offroaders123 who allowed me to to use his amazing Simple Sides
Natural Mystic Shaders by PHO which is licensed under a CC0, which means that anyone can use, reuse, or redistribute it, with or without modifications, all without asking permission.
Updated one of the links due to an error. See previous version for major texture changes/updates
Updated:
-torches
-cauldron
-hopper 
-stonecutter 
-smoker
-fletching table
-cartography table
-enchanting table
-composer 
-grindstone 
I also updated both pack manifests so that both packs can be downloaded at the same time.
Added more detail about why I'm allowed to use Simple Sides and Natural Mystic Shaders in the credits section.
Installation
IMPORTANT
If you experience problems such as lag and/or world chunks not loading (the world being invisible) with ArcModern TEXTURE+SHADER, please use ArcModern TEXTURE for best results. Thanks!
Downloads
Supported Minecraft versions
1.14
Resolution
32x