A creation map with Easter eggs scattered around 
Great to role play with your friends, play hide and seek, or maybe use as a survival world
With details furniture, Landscaping with ponds and sakura trees.
A colab project i've been doing with my friend.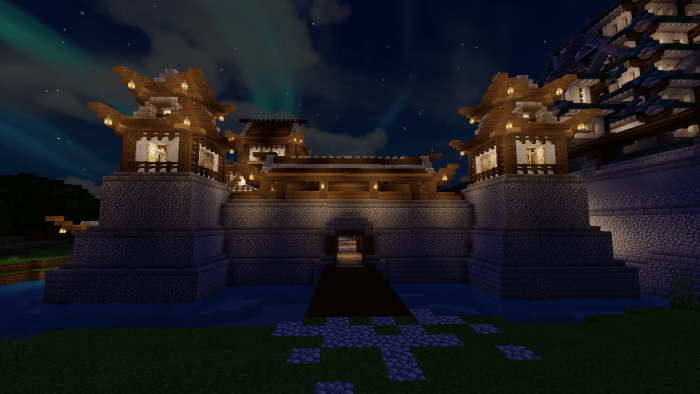 The map can be use as an survival world, or for a server that you can role play with your friends, hide and seek too maybe.
Map Features:
- The whole citadel is built block by block with no tools used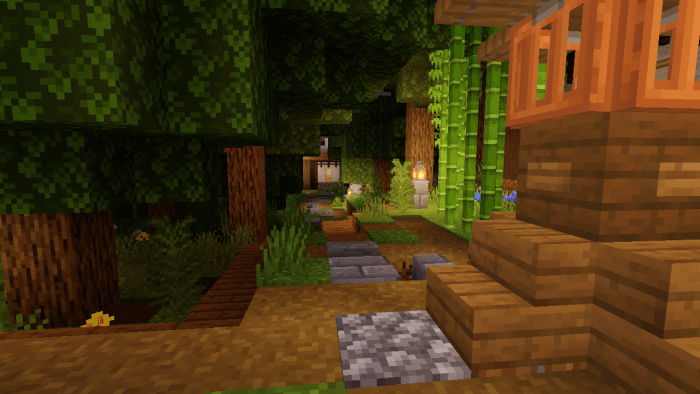 - Houses and Castles are fully furnished
- Everything is detailed to rocks and pebbles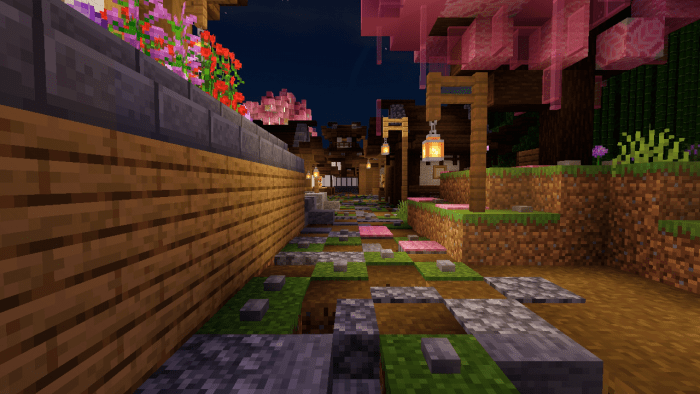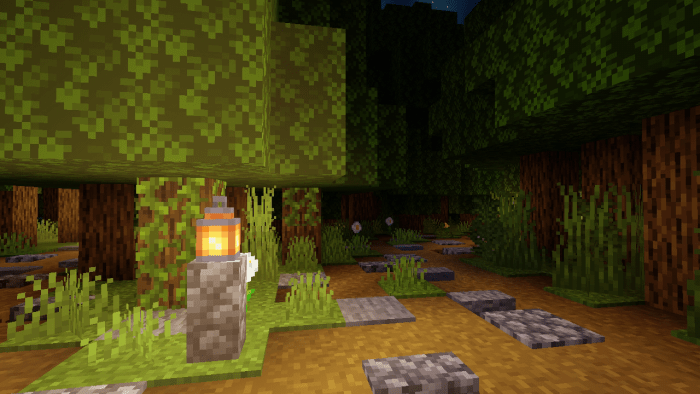 - beautiful landscapes and special buildings.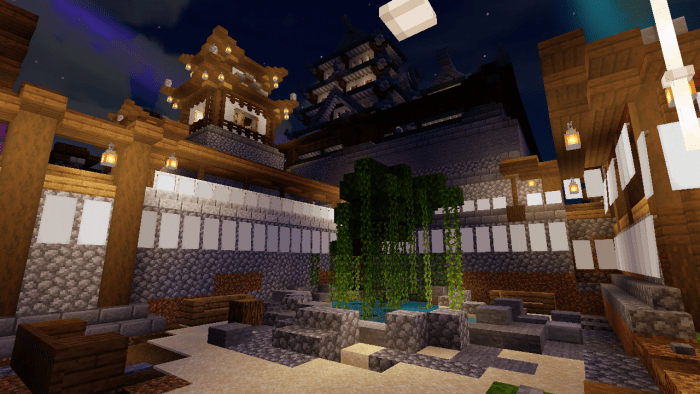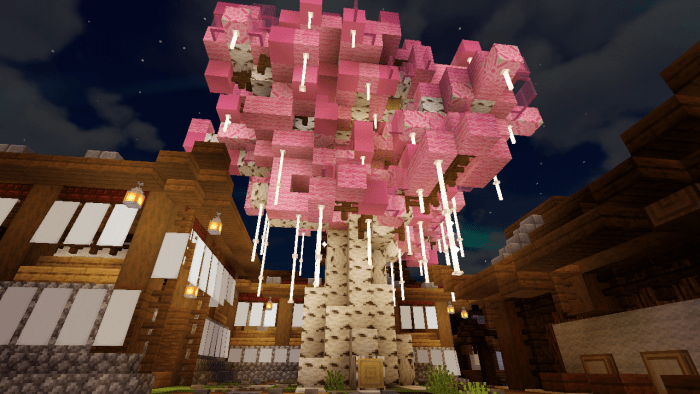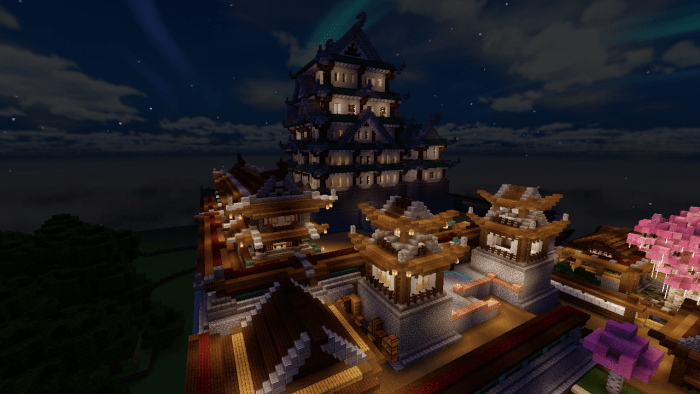 - aside from the amazing view the map consists Easter eggs (.hint : they're under the water ) that will show you the story of the Citadel
- I personally recommend using shaders and turn brightness to 45 because the lights distance has been designed to look fantastic with shaders on.
Select version for changelog:

Changelog
Bug fixes : Fixed the file corruption.
- install guide should be clearer
Installation
Click the link then wait for the ad to load for 5-8 seconds
Then click skip 
If there's another ad page then wait for about 10 - 15 sec it'll automatically redirect you to the download site
Open the downloaded file and it should be imported into your game