This shader is a side project made by me with the help of a few more people. Some elements of this shader also comes from a tutorial video serie by KK3310. It is a shader that aims to make your minecraft world more vibrant without ruining other elements of the game.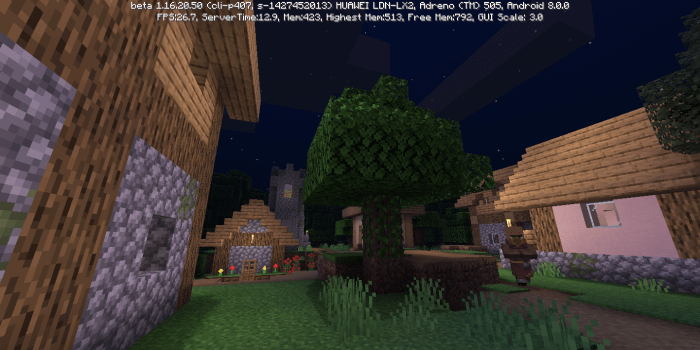 IIn this shader pack you will receive...
- Enhanced Lighting.
- Vibrant ambient colors.
- Lively trees with waving waters.
- Custom day, rain and night sky colors.
- Custom textures on certain particles.
- Improved Nether
- And many more...
It is also recommended to use the shader with the in-game brightness set to 50 or above.
Images: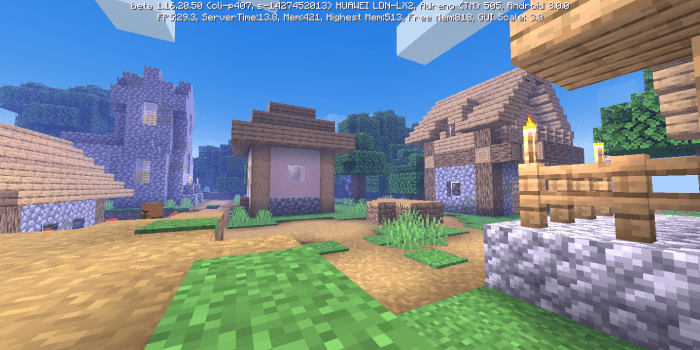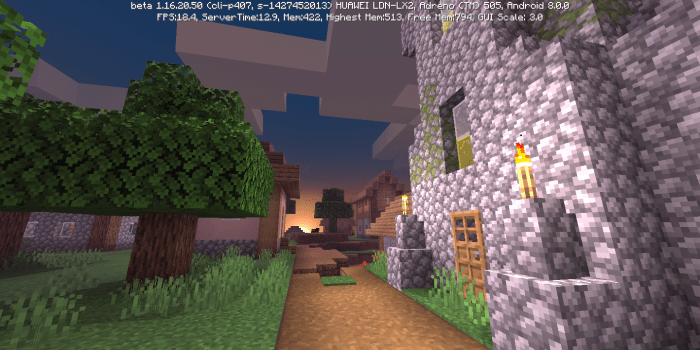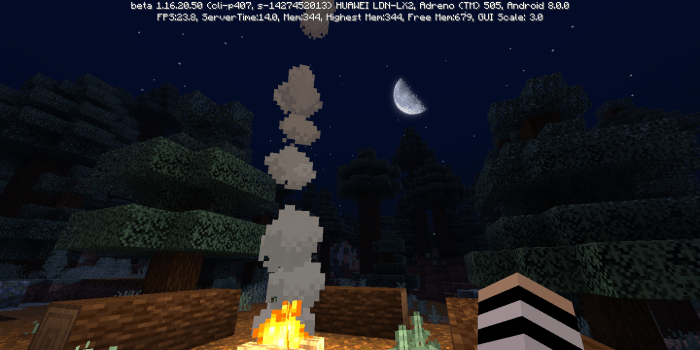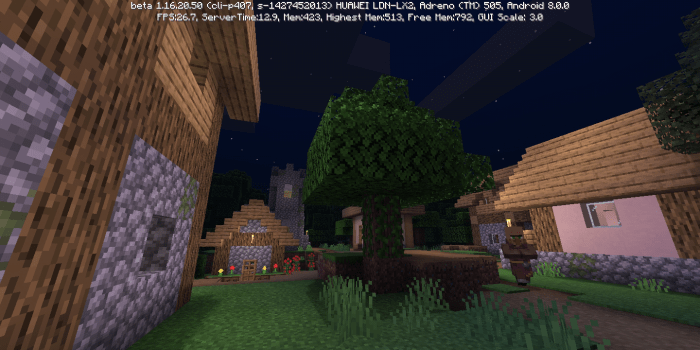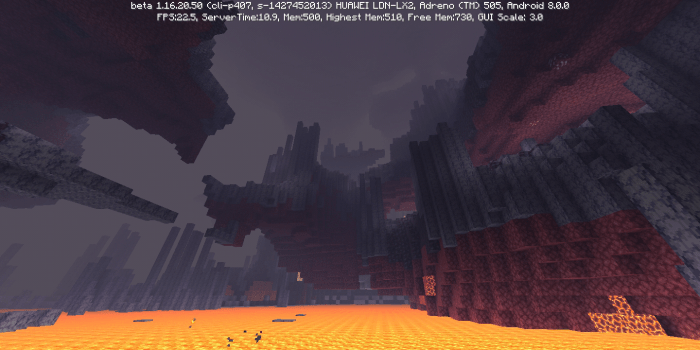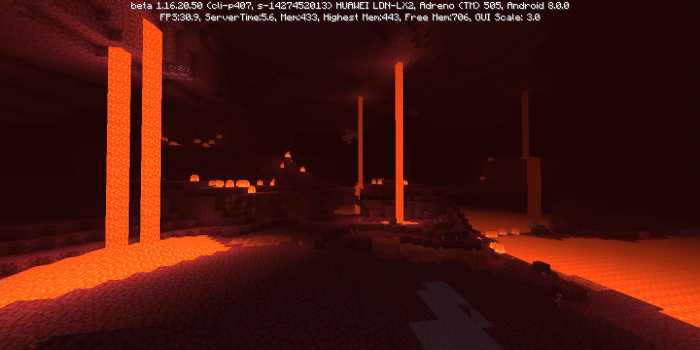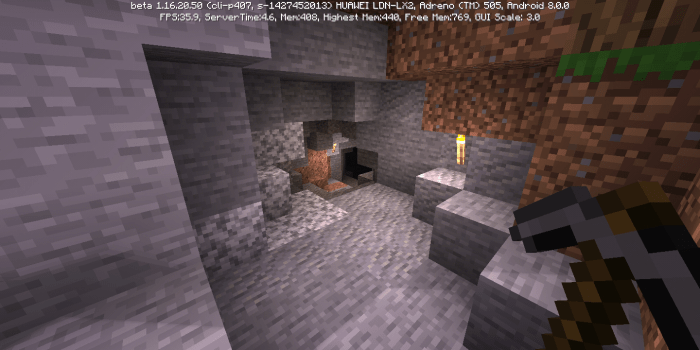 This is an early version of the shader, please give us suggestions if you'd like to see another update.
You may modify this shader at your own use or use some of the code to create your own shaders. If you wish to create a video about the shader, please link the MCPEDL page in the description.
Thank you for giving the shader a shot if you have!
You may also forward suggestions or questions on my discord - https://discord.gg/vn7vsFp
You can ping me in chat to ask something. But do not DM me.
I just don't like strangers DMing me. I will set up a specific channel for my shader in the near future.
This shader was last updated on November 12th, version 1.0.3
Select version for changelog:

Changelog
- Decreased brightness of the snow, had some consequences on the snow texture but i felt like it would be a nice little addition to the snow but tell me what you think!
Installation
No, this does not work on Windows 10, I forgot to mention that.