It's very difficult to transport parrots to your home. And once you've got two of them, there is not even a way to breed them. This addon gets rid of this problem by making tamed parrots breedable and it even adds cute little baby parrots. They are absolutely adorable!
Creator: 
solvedDev
, 
Twitter Account
How does it work?
Tame and then feed two parrots some seeds to have them breed.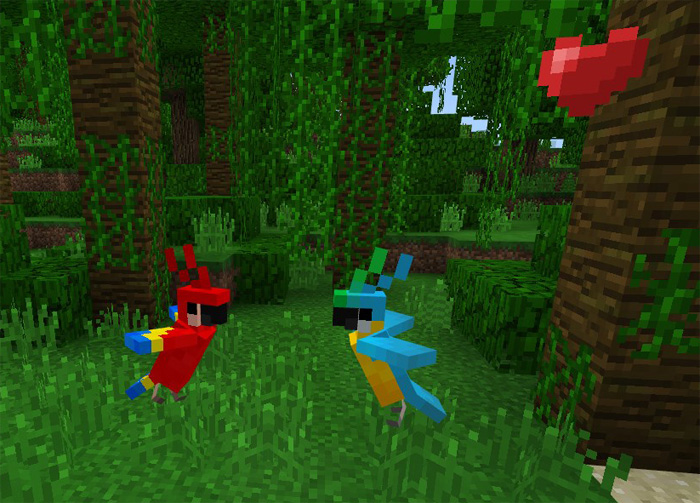 The result is an adorable baby parrot. This is the only way to find and obtain a baby parrot. There is nothing you can do to influence the color of a baby parrot.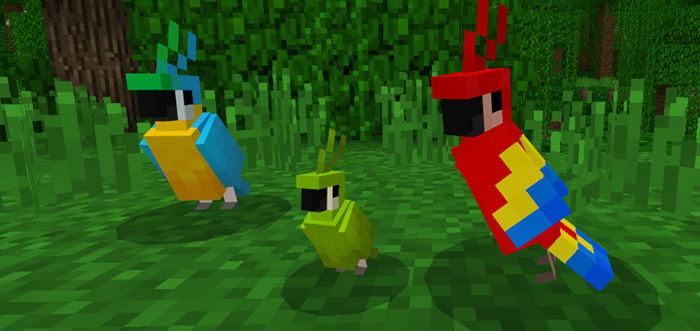 Installation
Activate the pack for a world in-game
You can get a .ZIP file for this addon here.