BAT 'es add-on ORE Update
In this update, I added a new mob. There are Diamond Bat, Golden Bat, Lapis Lazuli Bat, etc. This addon will make your survival much easier because more bats will be spawned now. If you need diamonds, you can search for Diamond Bat to get more diamonds. For now this addon is still being updated on ORE Update. For nether & end bat, I will add it in the next update.
DESCRIPTION:
Now the Bat is more useful because in the cave you will find Diamond Bat, Golden Bat, Emerald Bat, etc.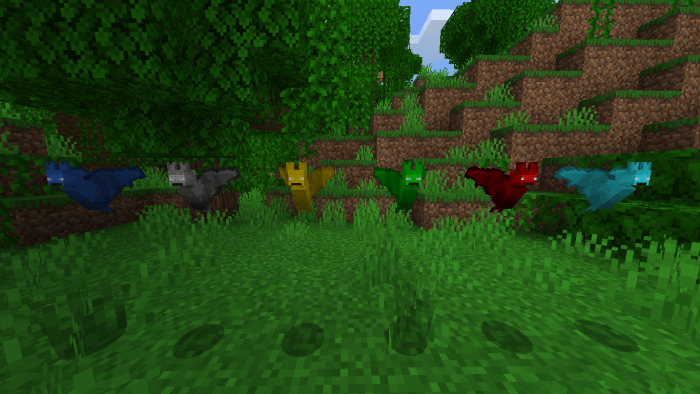 I also made a texture spawn egg from each bat. I also updated the texture of BAT WINGS.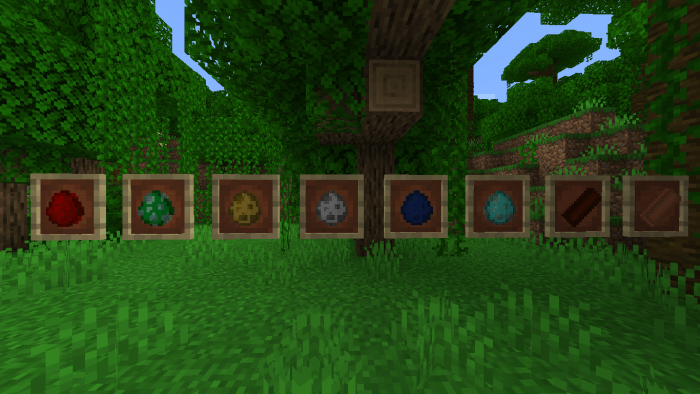 One more thing, bats on this add-on will drop leather. So you don't have to get out of the cave when you need leather. Oh yeah, you can cook their wings into cooked bat wings.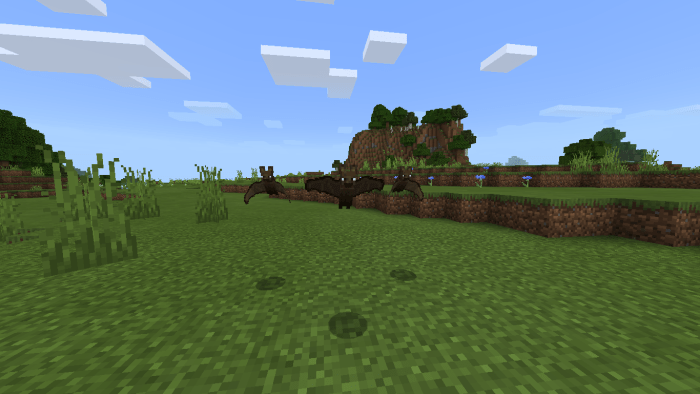 This Is A Showcase Video:
In the next update I want to add a whole new kind of bat. There were bats end, nether bats, and others. So wait for the next update on my youtube channel (Dr1mp). Thanks to Mine Pause for making the texture.
Select version for changelog:

Changelog
Add a Showcase Video. Sorry for being late in giving the video showcase, for an update on the Nether maybe next month.
Installation
To play this add-on you'll have to activate all experimental gameplay so that add-on can work at your world.