This is a texture originally created by BDoubleO100 for a Minecraft building video series. Many of the textures have been improved (in accordance to his liking and building style) and the end result is a slightly cleaner and robust type of design. Since this is a port it doesn't include all the features, e.g. alternating block textures and similar, but it's still quite similar in other ways.
Creator: 
BdoubleO100,
Twitter Account
,
YouTube Channel
Ported by: 
RylandPlayzYT
 (
Twitter
), 
Ekza
 (
Twitter
)
Updated: 
25 October, 2017 (
read changelog
)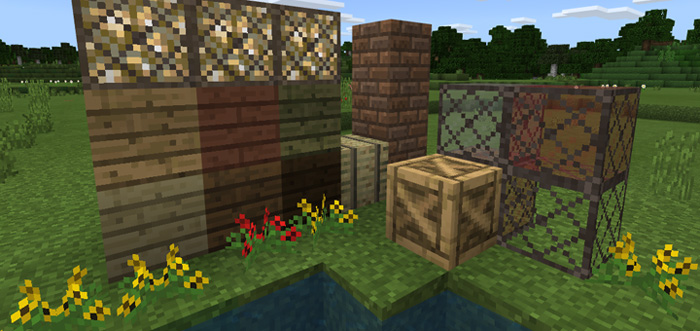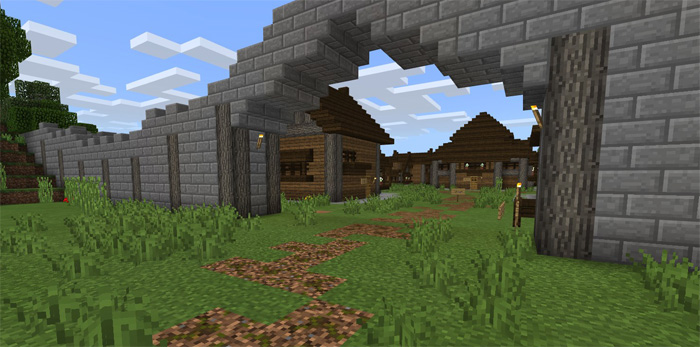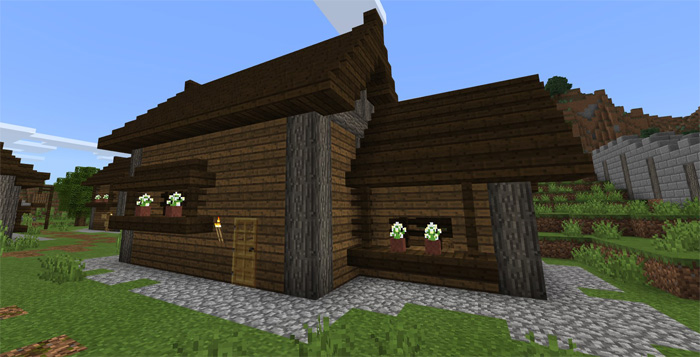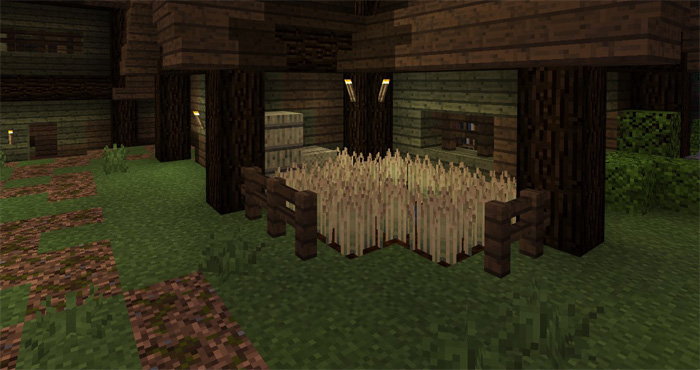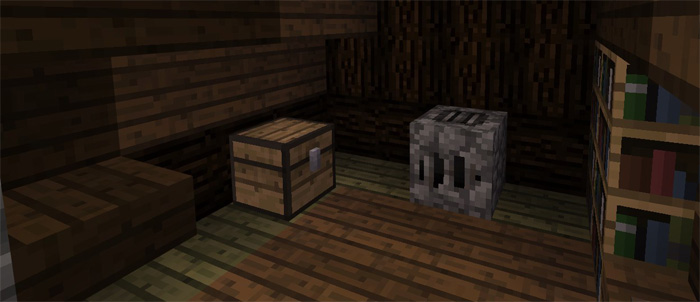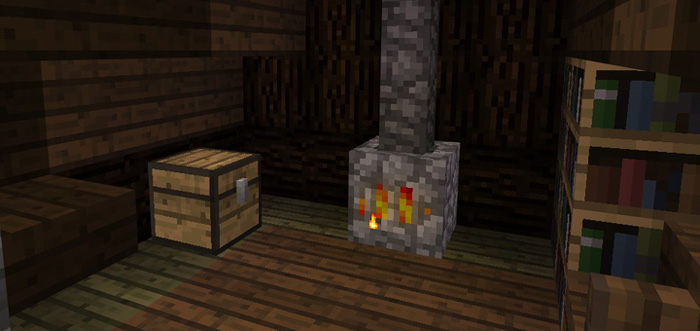 Video Review
The following video review is recorded by BdoubleO himself but for the PC texture pack. The ported pack which is included on this page doesn't include all the same features. It's simply due to game limitations. https://www.youtube.com/embed/aDP2jrfLzOs
Changelog
Terracotta now looks like roof tiles or floor tiles and is more suitable for building
The Steve head has been altered to look more sincere
All wood blocks and stone blocks have been changed
Grass has three different textures (top only for now)
Installation
Download one of th
Open Minecraft PE
Settings > Global Resources > Activate the pack
You can get a .ZIP file for this resource pack here.
Archive