Want to build a great build in a swamp but sick of the ugly water? Then look no further than this helpful resource pack that will make swamps look like normal rivers. It works really well with my builds and if you want to do the same for yours than just download this pack!
The water normally looks very dark in swamps and it makes them look really ugly, but now the water is a nice blue colour, swamps look really cool now!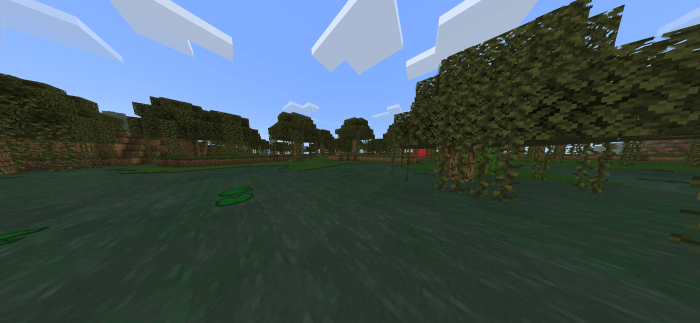 This is what a normal, ugly swamp looks like without the pack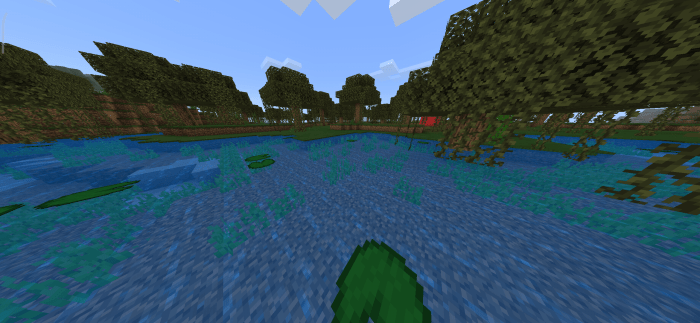 However, with the pack, it looks much more lush and beautiful, nice!
If you like the pack you can leave a comment or subscribe to my account if I ever find anything else cool like this in the future!