In this map you will endure a very challenging parkour map with 10 different levels (each level is kind of difficult). The map starts easy, but then gets hard as you progress. If you are looking for a map to just practice parkour, then this map would be good for you.
You are in a giant room with parkour on every side. You must get through all of the challenging levels to beat the map. Quartz, the first stage, is the easiest. Stone brick, the next easiest, is the medium stage. Nether rack, the hardest, is, well the Hardest! Race your friends or do this map solo.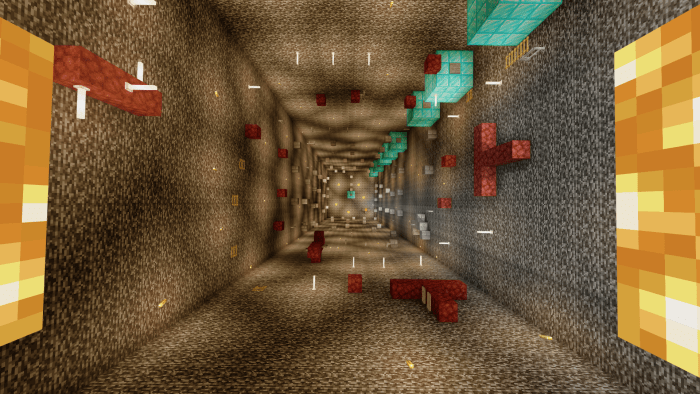 There is a secret bonus level that might make you rage because of how hard it is. Hard jumps include, neos, end rod jumps, ladder jumps, and iron bar jumps. They are all good practice. ALL JUMPS HAVE BEEN TESTED AND ARE POSSIBLE. Do the map in adventure mode so you don't accidentally break anything.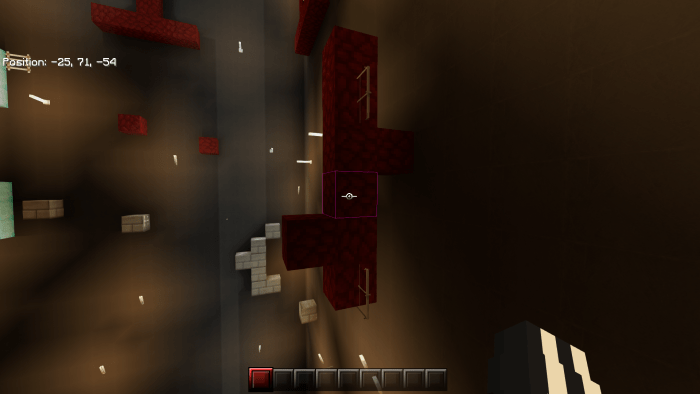 Please join my Discord at https://discord.gg/XmPxGYh

or invite me: Nickedkid#9202
Select version for changelog:

Changelog
New title to help with people who want a good practice parkour map.
Installation
To install, just click on the link and download the files. Once it is done, enjoy the map! Beware of popups.