Android users can sign up for the new beta and test out the latest version of Minecraft Pocket Edition. If you've tried it then you probably know about the beta text (top center) and the Beta Feedback button in the menu options. This texture pack removes both of these features from the user interface. As a result it looks like the normal (non-beta) version of Minecraft PE and you'll no longer accidentally press the Beta Feedback button.
Creator: 
krivas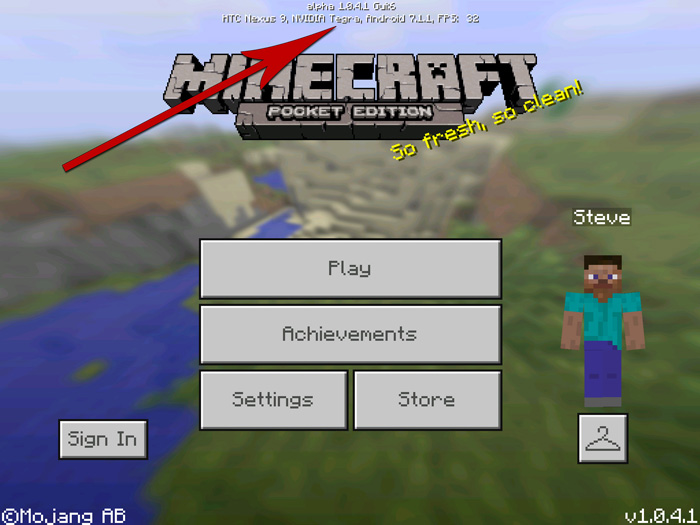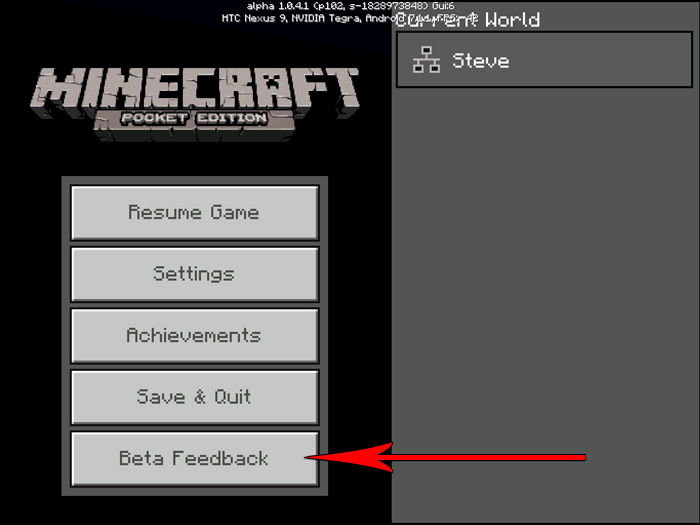 This is what the game looks like with the texture pack enabled.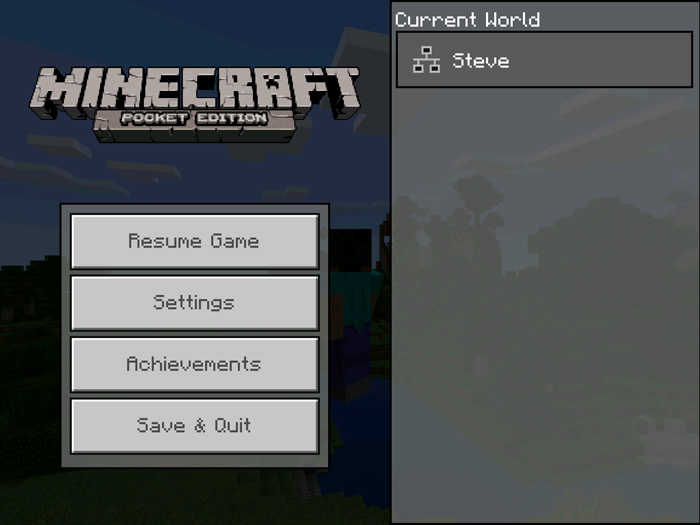 The features beta button and beta text obviously serve some uses. For example, reporting bugs. You can still do that
by going here
 or disabling the texture pack in-game.
Installation
Important: 
Requires version 1.0.4 beta. 
Android users can sign up for the beta here!
Open Minecraft PE
Settings > Global resources > Activate pack
Restart Minecraft PE
You can get a .ZIP file for this pack here.