This addon consists of three separate packs. One of them is a resource pack and the other two are behaviors packs which will change the way you play Minecraft. The common denominator of the packs is that all of them focused on improving the armor sets in Minecraft.
Creator: 
solvedDev
, 
Twitter Account
How does it work?
These are the bonuses you obtain by wearing a full armor set for any of the following armors.
(Assuming you've got the Armor Bonuses Pack enabled.)
Leather Armor

+0.03 Speed
+3 Hearts
+1 Attack Damage
Immune to fall damage
New mode and textures

Gold Armor

-0.01 Speed
+5 Hearts
+2 Attack Damage
Immune to damage through potions

Chainmail Armor

+4 Hearts
+4 Attack Damage
Immune to fire damage

Iron Armor

+0.005 Speed
+7 Hearts
+3 Attack Damage
Immune to projectile attack damage

Diamond Armor

+0.01 Speed
+10 Hearts
+5 Attack Damage
Immune to explosion damage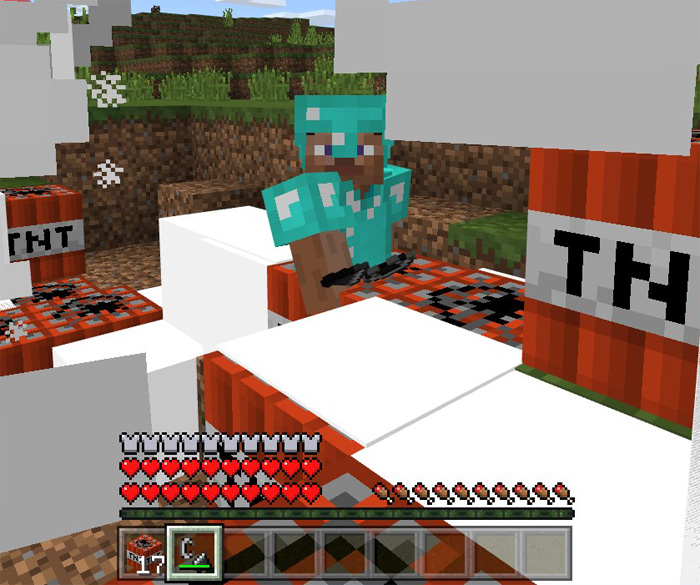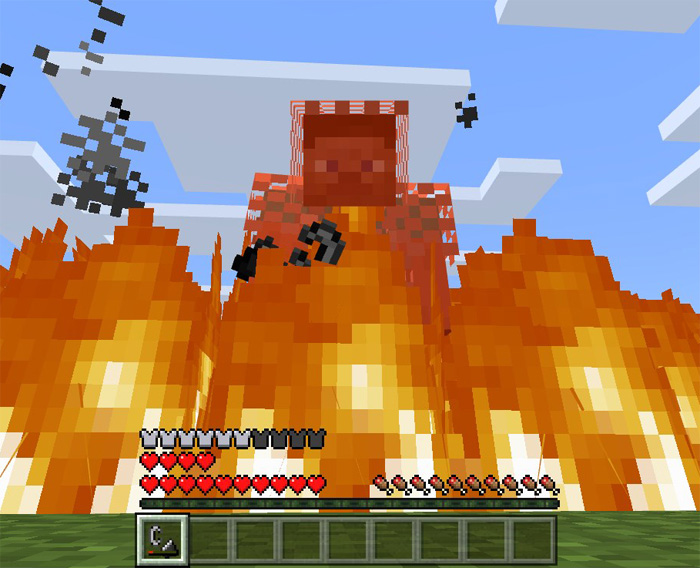 By enabling the
Balanced Armor Pack
you will also get bonuses while wearing a full armor set. But this pack applies the bonuses for wearing worse armor. All bonuses are based of the Armor Bonuses Pack. Only the speed values have been readjusted. In addition, leather diamond and iron chain switches their bonuses. The 
Better Leather Pack
resource pack changes the model and textures for the leather armor set. Now with more brown pieces after dying your armor.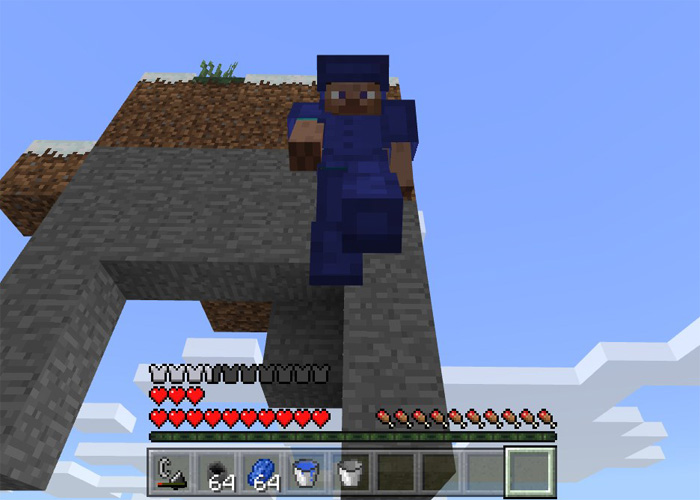 Installation
Activate the packs for a world in-game
You can get a .ZIP file for this addon here.