Have you ever thought that the flowers in Minecraft needed a bit of improving? Did you ever feel that their should be more? Well this texture pack can help you with that! It makes most of the flowers and mushrooms have more in each block, so its more useful for building! It also adds flowers that resemble the double tall flowers!
This is a picture of all of the changed flowers: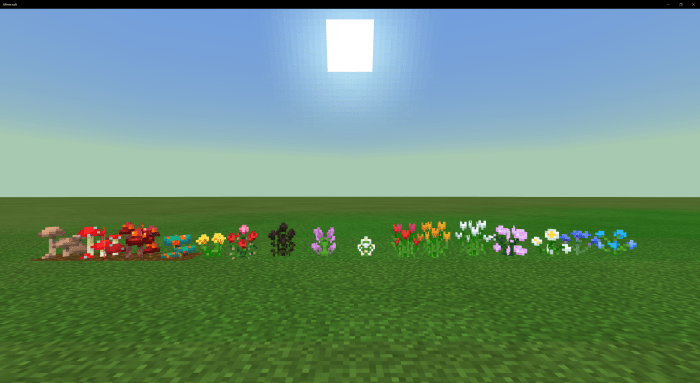 Here are a few pictures of the flowers in paths: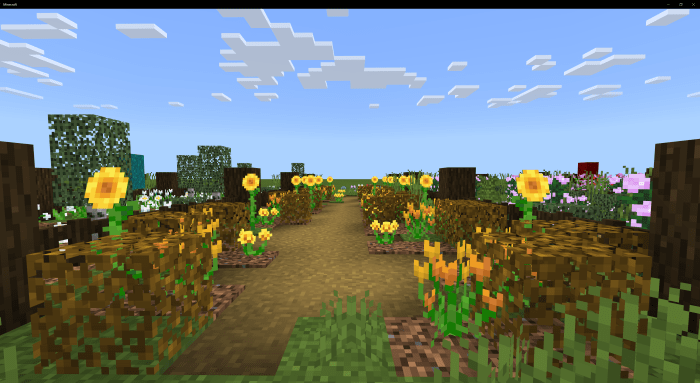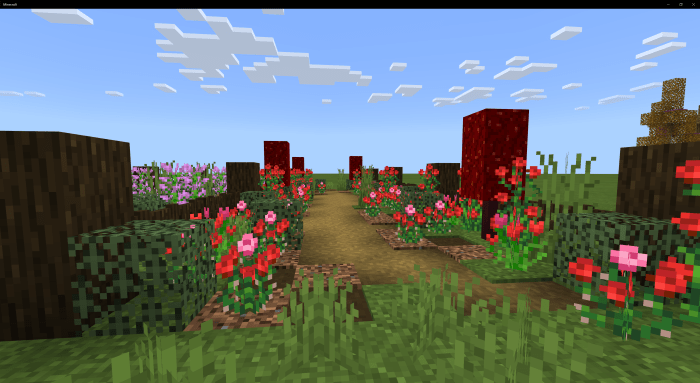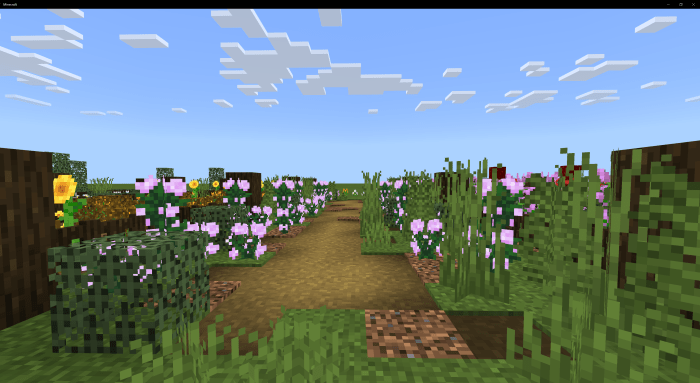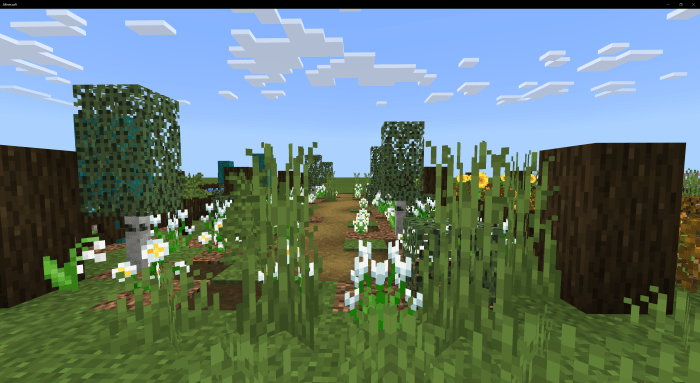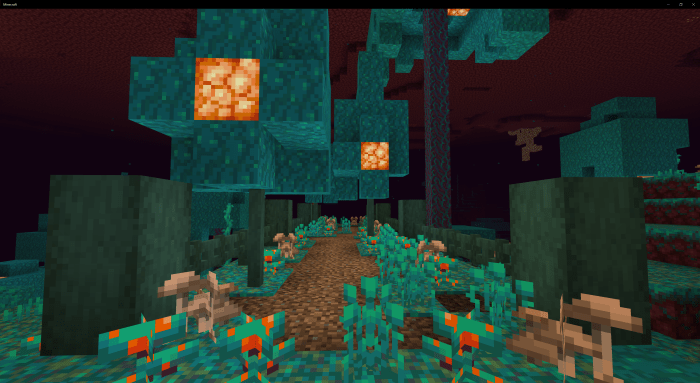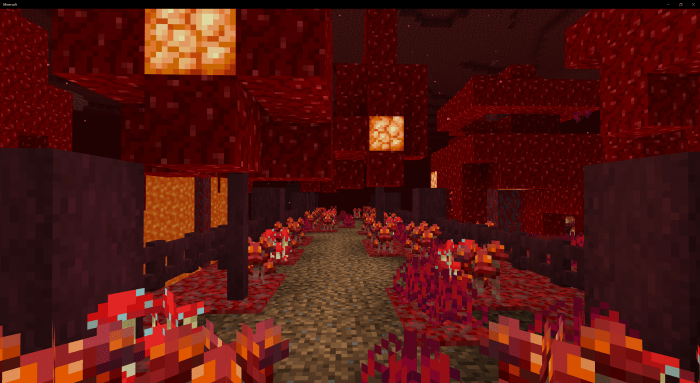 If you are wondering about the fences in this they are from my other texture pack Log Fences!
All textures are made by me. If showcasing or used in any projects be sure to leave a link. Please use link for this mcpedl page, do not use your own link.
Select version for changelog:

Changelog
1 Changed Download
2 Changed Mushrooms
3 Changed Fungi
4 Changed Wither Rose