With this add-on you can have better skeleton horses! The skeleton horses have better varying attributes such as Health, Speed and Jump. Now you can be more excited about finding one!
I missed how skeleton horses used to be back in the day and I didn't see any add-ons that made them better (if there is, my bad) so I decided to do my own and make them like they used to be and even made them slightly better.
What it does..
This add-on gives skeleton horses improved attributes like health, speed and jump. Their attributes will vary similar to regular horses although the minimum for each attribute is slightly better for skeleton horses over standard horses. This add-on does not affect anything else like how they spawn, all of that stays the same.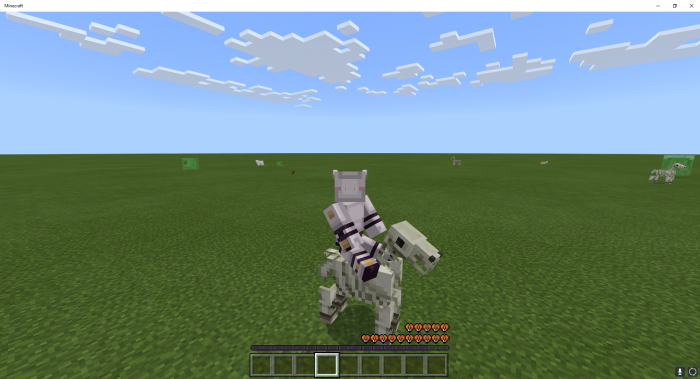 (This horse had a jump of 6 blocks, the highest I have seen so far.)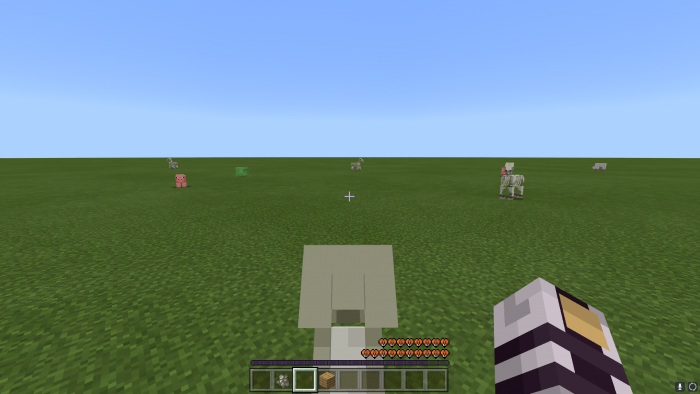 (This is the highest amounts of hearts I seen so far.)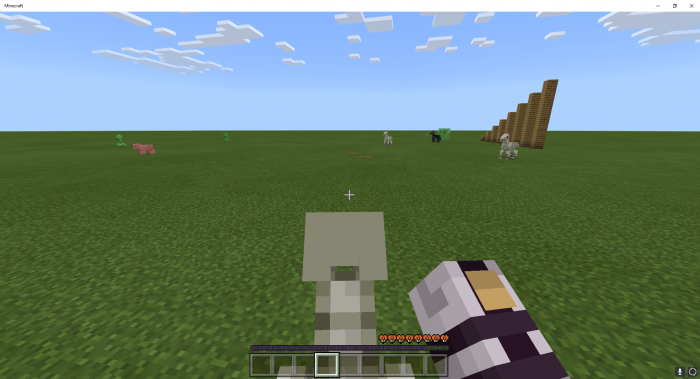 (One of the more low end horses that could spawn.)
Select version for changelog:

Changelog
v1.1
lowered the jump strength value to 6 blocks max
buffed the max health to 18 hearts