Welcome to the most challenging Skyblock map you'll experience. You start off on an island with only a chest, grass block and a bedrock block. However, in this map an addon called "Better Skyblock" made by DanRobzProbz is used. With this addon it is possible to craft anything from grass, to even spawn eggs to help you progress through this challenging experience. There are also crates (machines) such as sieves, etc to help you out!
And yes, this map is perfectly multiplayer friendly ~ there are multiple islands, which is perfect for co-op gameplay!
Each player starts off with x1 sapling, x4 signs and x2 cooked beef to start their Better Skyblock world! Note: The signs can be crafted into bone meal.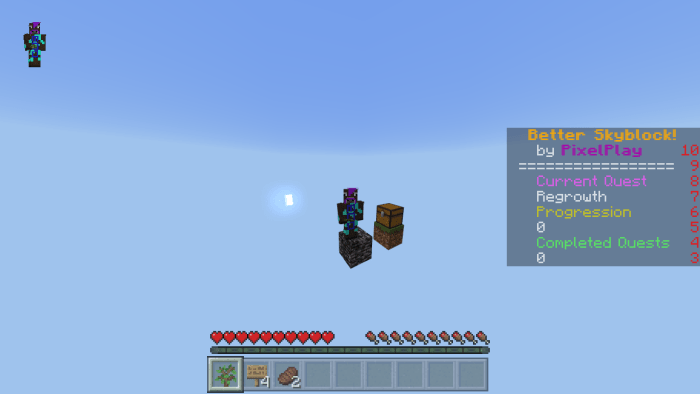 There are x20 Quests and x10 Bonus Quests which you can complete during your adventure in return with amazing rewards!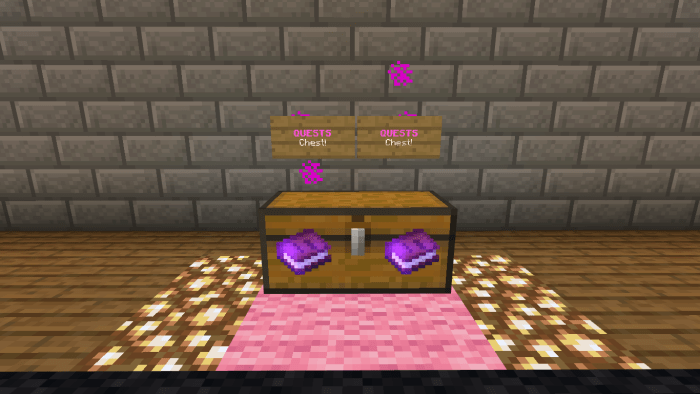 There are multiple Tutorial Rooms for you to better understand how the addon works, e.g. how the crates/machines work!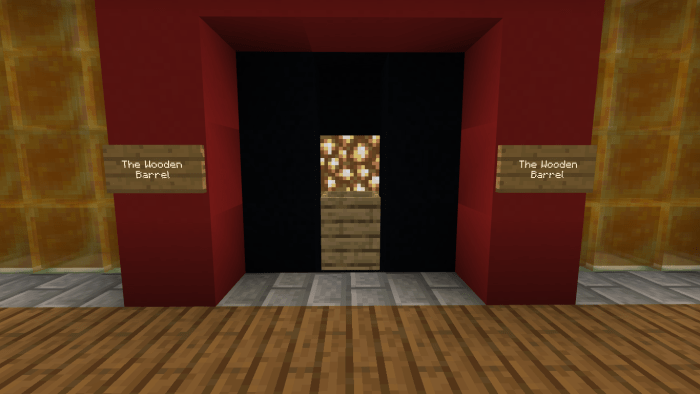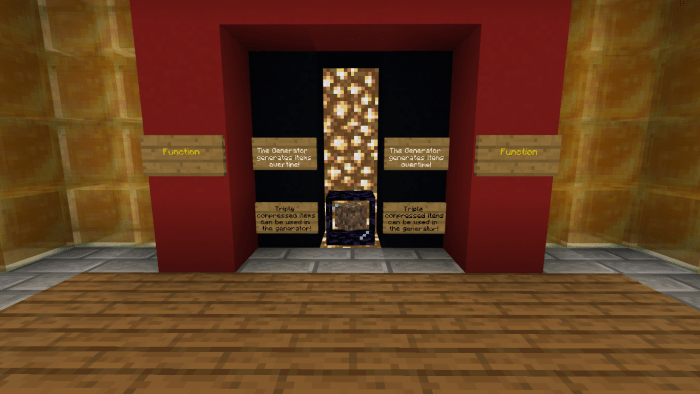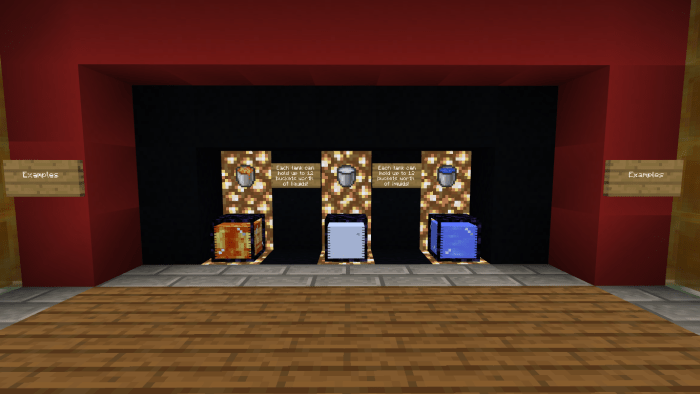 There are now shops and multiple Islands (great for multiplayer) in the v1.3 Update!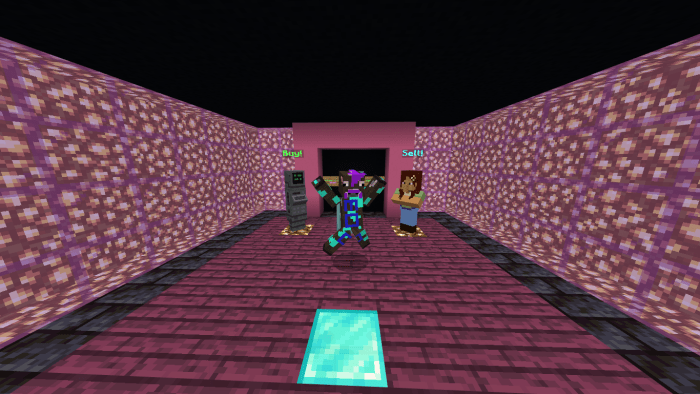 Are you ready to start your Better Skyblock Adventure?

Please help support the PixelPlay Community for more free maps in the future!
Map Creator: jesser101 (Owner of PixelPlay MAPS)
Huge thanks to DanRobzProbz for making this Addon!
DRP's Youtube
DRP's Discord
UPDATED v1.3 Showcase Video:

Original v1.1 Showcase Video:
Additional Notes:
If you experience issues with downloading – feel free to join the discord to receive a raw file of the map!
Quests can ONLY be completed by playing with the Language settings set to English!
Look out for future updates which will improve this map!
Select version for changelog:

Changelog
Better Skyblock v1.5 Update
+ Changed Starter Items & Removed Chests at starting islands
+ Fixed "Special!" section in teleporter
+ Updated map to support most recent minecraft versions (1.16.200+ - 1.17+)
+ Some UI changes + bug fixes
Installation
1. Down the MC.world file using the mediafire link .
2. Open the downloaded file for the world to automatically install into the game!