If you're a minecraft parkour veteran or atleast have seen some videos from famous minecraft youtubers that do challenges including parkour, you may have heard of parkour concepts that have giant buildings or recreations in them. This map has a variety of courses that lead to the big house recreated with different blocks to replicate what a normal house would look like.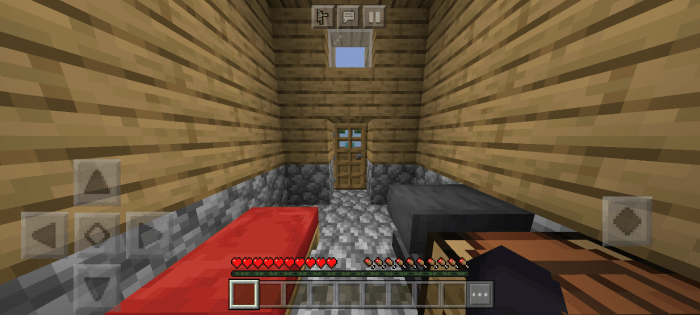 Upon opening the world, you will spawn in a normal sized house.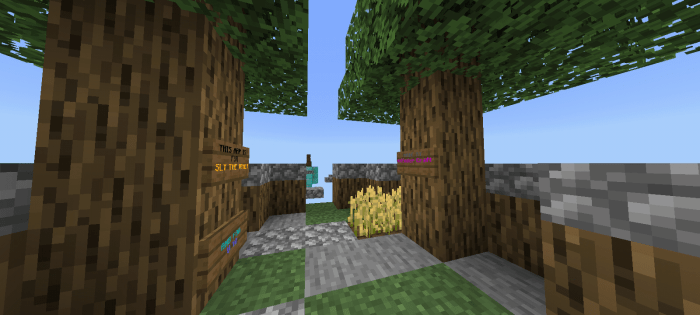 After leaving using the door of the house, you can start the course.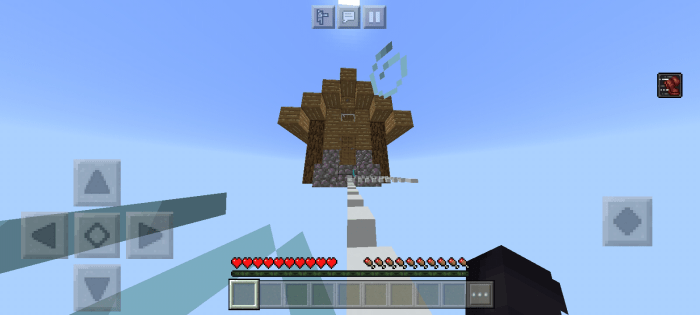 Whilst in the middle of the course you will stumble upon parkour that involves command block interference that gives you speed or jump boost for example. And you will also see the giant house in the distance.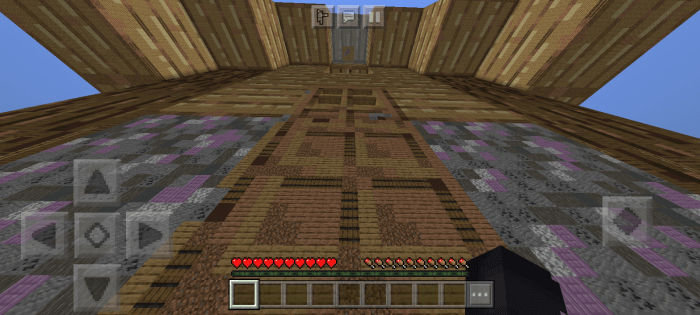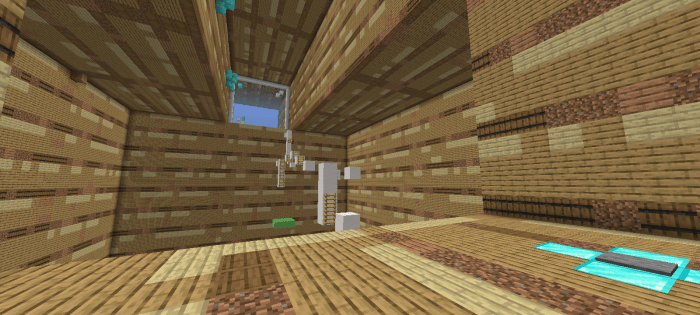 Using the launch pads at the bottom of the map that gives you jump boost, you can jump up the house and go to the next course.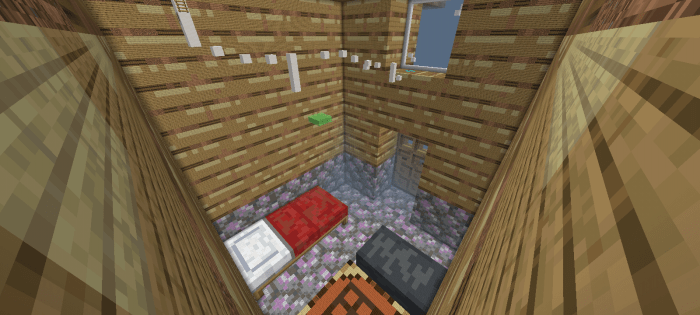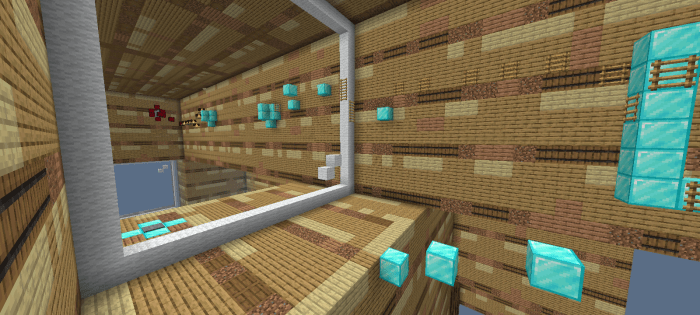 This is an overview of what the house and the courses looks like.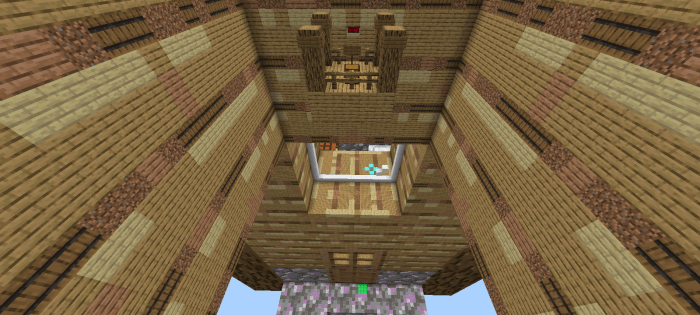 After finishing all the courses, you can head to the final place of the map where you can finish and congratulate yourself. You can play this map with friends or on a realm.
Select version for changelog:

Changelog
Fixed the corrupted compression of the world to a working '.mcworld'. 
Installation
Press skip ad, block all incoming notifications and it will go to mediafire after a minute. Then press on the file and open minecraft.