BioSurvival is a map for survival or creative for construct with achievements On,
It's a 2000 x 2000 blocks map with 6 mains biomes ;
Jungle , Mesa, Mountains, ocean, desert, and forest (the tallest one)
All biomes have custom trees and custom landscape.
Size of the world: 66,51 MB.

It's 7h of work so I hope that pleases you !
All capture was made on XBOX.
Here the video (is more complete than the screenshot)
This map has 6 mains biomes :
-Jungle :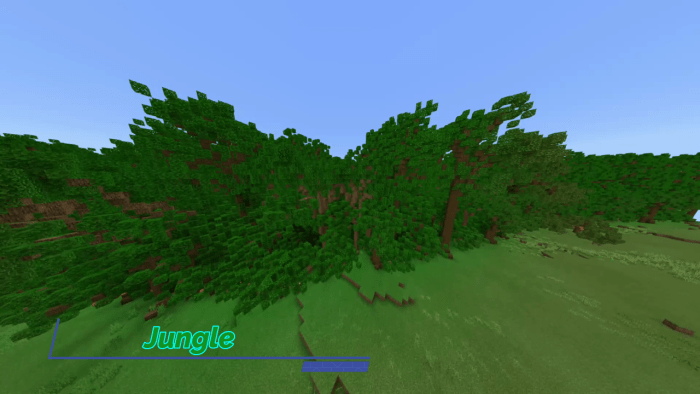 -Forest :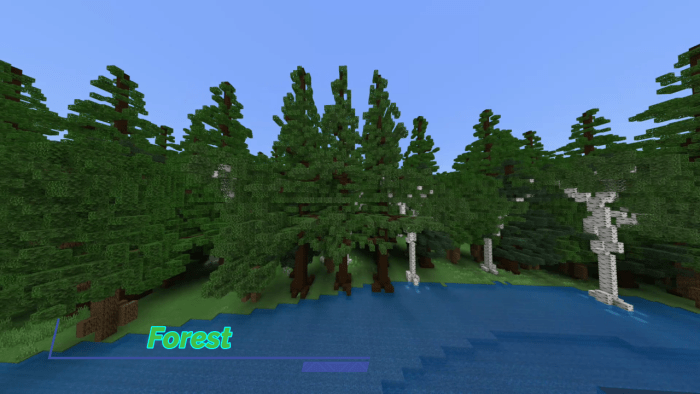 -Mesa :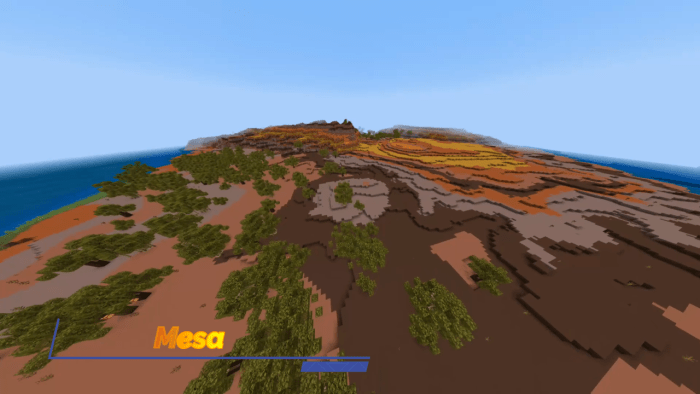 -Desert :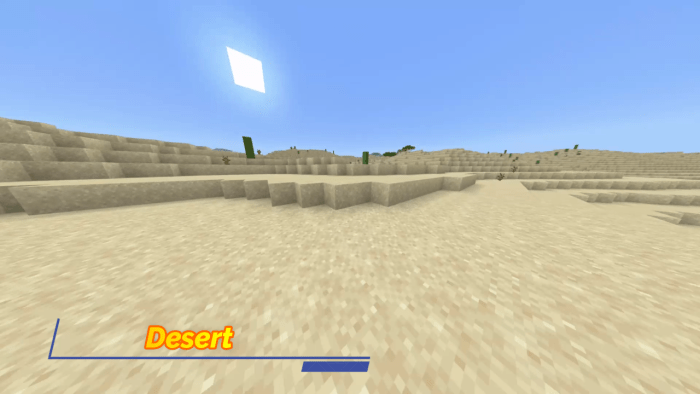 -Ocean :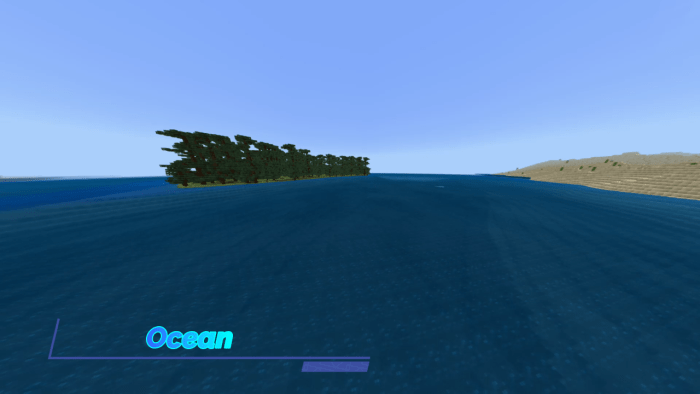 + Bigger caves and easier to find diamond, emerald, iron, etc...
-------------------------------------------
The world is a 2000 x 2000 blocks, at the limit of this world, there is the Minecraft generation world.
You can use this world for multiplayer, realms as long as I have credit.
You can't build in this world for upload them after. You will need my permission for.
You can make video on if in the description there is a direct link to this website and a link to my youtube channel (Raycka13 •)
-----------------------------------------------
Discord Server : https://discord.gg/SfjWbDyqFQ
Select version for changelog:

Changelog
Changed the download link to my website. Download the world directly on
Installation
Choose world .zip (for Xbox or windows) or .mcworld (for PE or Windows 10)
optional: Support me for free, just watch an ad for more maps and add-ons.
Click on the button at the top to be redirected to Mediafire