Hello, this pack will help you in Minecraft. It adds color for arrow in every stage of aiming in. I use it while playing on Minecraft Bedrock Servers. Scroll down, please!
Also check out my YouTube channel, link here - https://m.youtube.com/channel/UCwgWutH4TbsSRnsmo-TRsEw
Also give me creddits if you are going to publish content where you use my Texture pack
The pack was tested on mobile device but it should also work on other devices.
Bow in stage 1 of aiming in has an arrow with red color:
Bow in stage 2 of aiming in has an arrow with yellow color: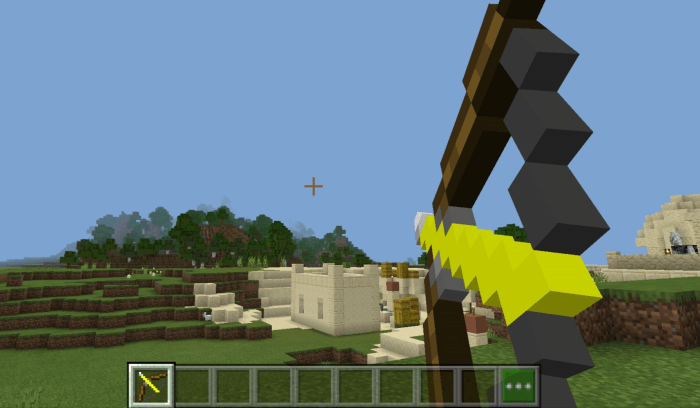 Bow in stage 3 of aiming in has an arrow with green color: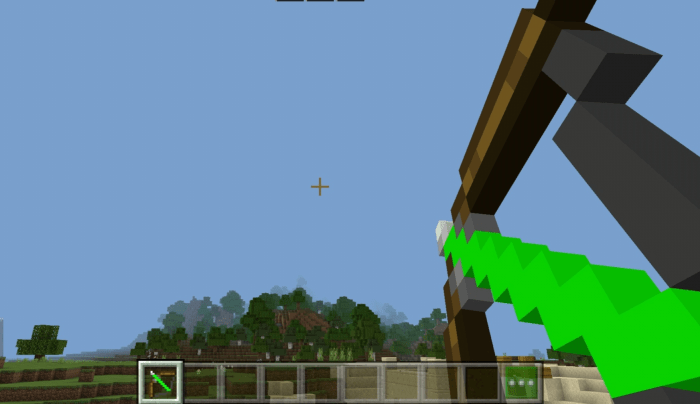 Select version for changelog:

Changelog
Admin said that I should add a picture with higher resolution, so I did :)
Installation
Just simply open the link and do everything needed to acces the download page. If you have problems with setting it up on Minecraft just check YouTube, there are lots if tutorials and if that doesn't work just contact me and I will help.