BrainGames 1 is a puzzle map which takes advantage of some of the new features introduced in 0.14 of Minecraft Pocket Edition. In total there are 7 levels and in each one you will be given very few hints, some blocks and the objective is to find out how to access the next level. The gameplay is quite similar to the popular MindDud puzzle map series.
Does your brain have the capacity to solve the puzzle? Download the map and find out!
Creator: AndrejHQ, Twitter Account
Rules
No cheating
Don't break blocks (unless they are a part of the puzzle)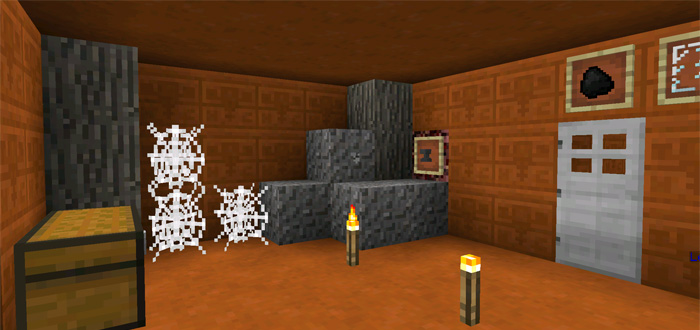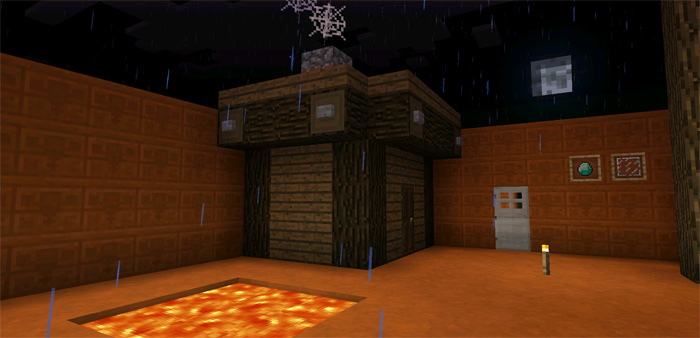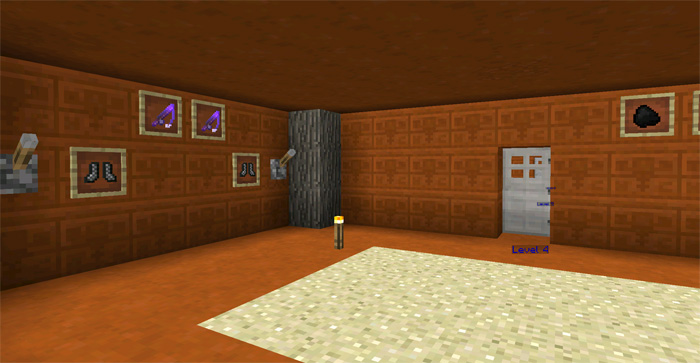 Did you like this map? Try out BrainGames 2!