This add-on replaces bats with Bumble Bees and some blocks and items have also been changed into things like Bee Hives and Honey Combs. There are certainly some restrictions worth mentioning. For example, the Bumble Bees will only spawn in caves (since they replace bats) and Bee Hives can only be placed on jungle trees (since they replace Cocoa).
Creator: 
JEBR_Gaming
, 
Twitter Account
How does it work?
Bee Hives replace Cocoa Beans and can be found generated naturally in jungles on jungle trees. The Bumble Bees replace Bats so them you can only find naturally in caves, but you can of course also spawn them using Bumble Bee spawn eggs.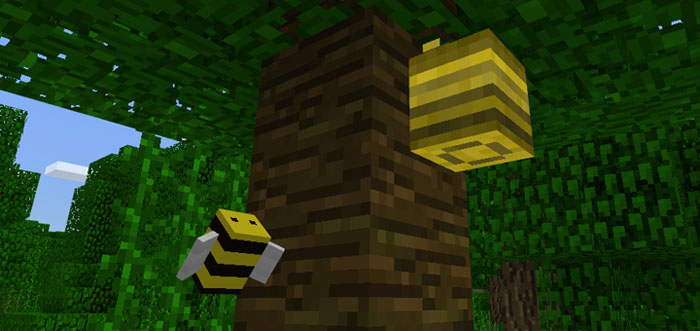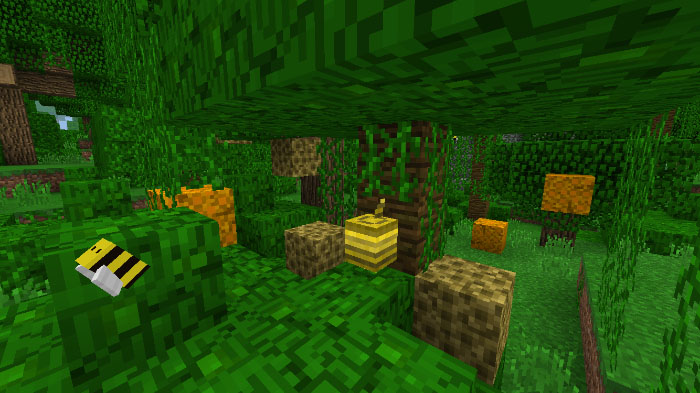 You can put a Honey Comb block in a furnace and it will transform into a Dried Honey Comb block.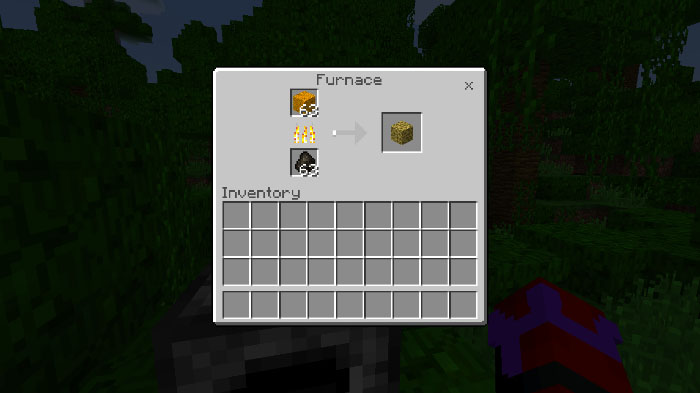 Features
Bumble Bee (replaces Bat)
Stinger (replaces Wooden Sword)
Bee Hive (replaces Cocoa Beans in block form)
Honey (replaces Cocoa Beans / brown dye)
Honey Cookie (replaces Cookie)
Honey Comb (replaces Brown Terracotta)
Dried Honey Comb (replaces Brown Glazed Terracotta)
Installation
Activate the packs for a world in-game
You can get a .ZIP file for this add-on here.