Cabin in The Woods is a Single Player Escape Room for Bedrock Edition. 

Uncover the Secrets, Solve the Puzzles, and Save your Family before Alfred returns.



No mods were used to create the world and no mods are required to play it. 

Cabin in The Woods - A Minecraft Escape Room

This Escape Room Features:
-Compelling Story Line
-Challenging Brain Games
-Riddles
-Parkour and MORE!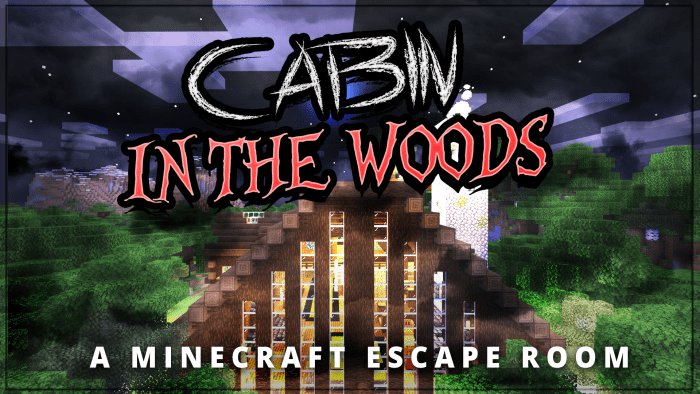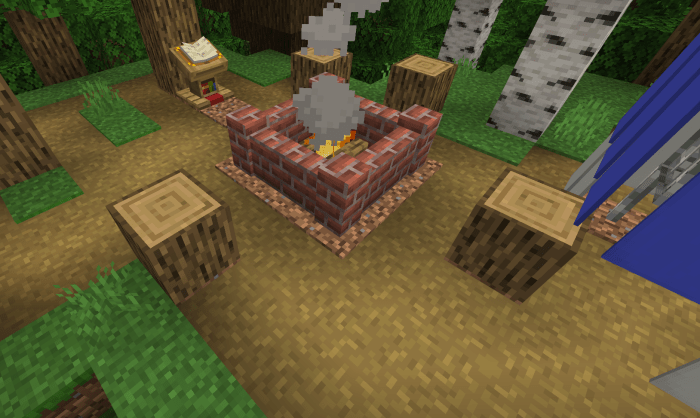 The player plays as one of Alfred's son's, Danny. You start out at the campsite.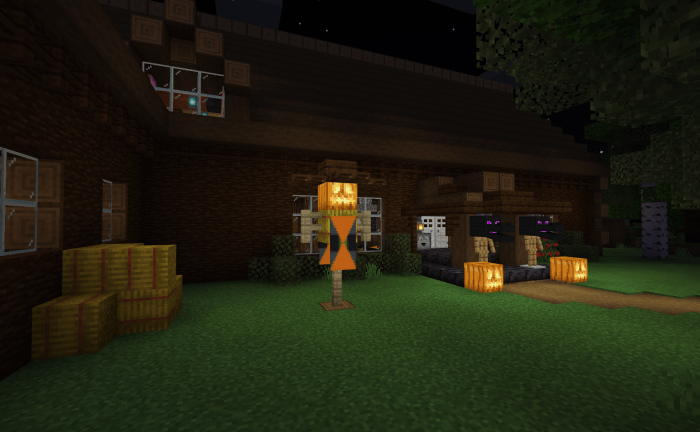 When you return home your family is gone but there is a note on the front door from Alfred.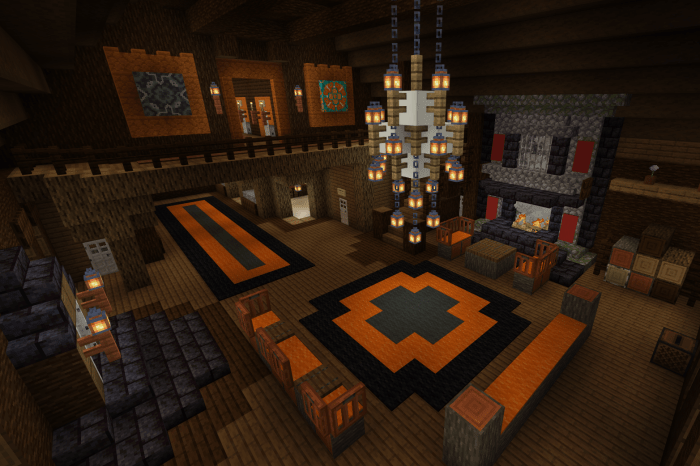 Once inside the Cabin there are an array of different Brain Games, Parkour, and Riddles for you to solve.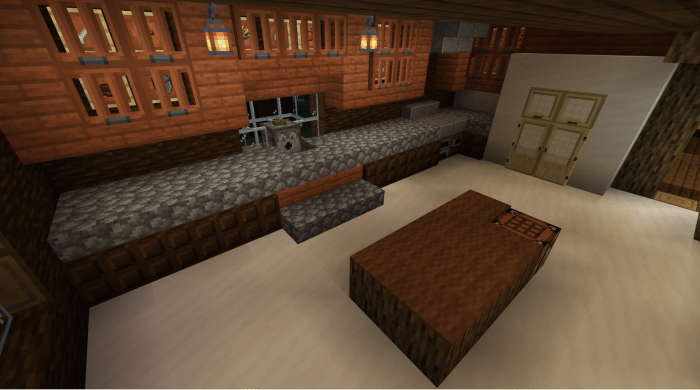 When you get hungry you can head the Kitchen for some food. You may even find some old family recipes laying around that you can try!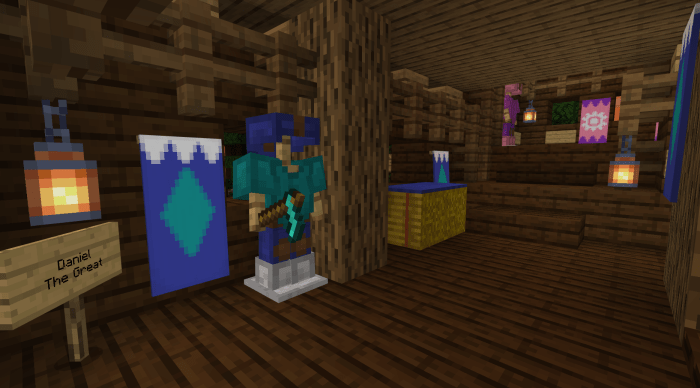 The children have a Secret Fortress that you will need to find too!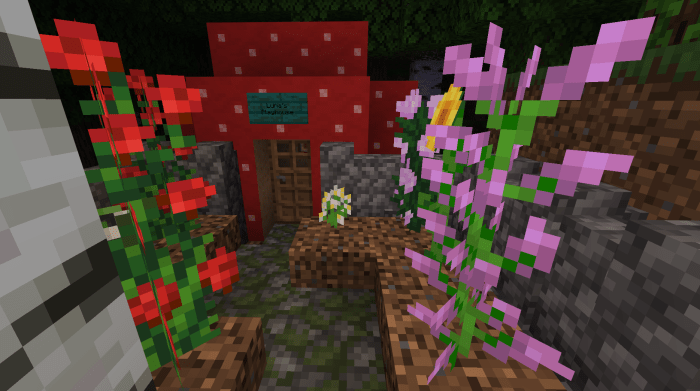 Luna also has her own little Playhouse with a Garden.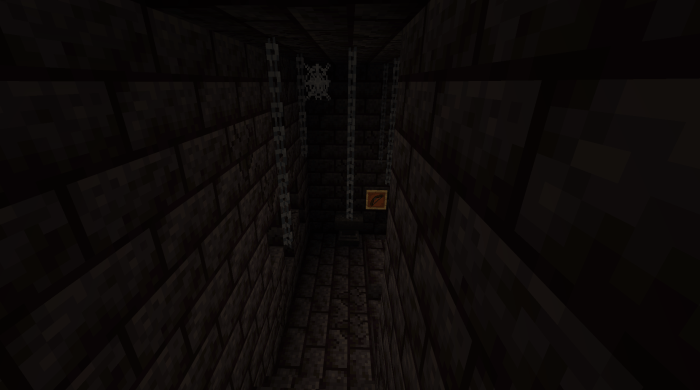 Will you uncover your Father's dark secrets in time to save your family?
Select version for changelog:

Changelog
-Updated the Map to be compatible with the latest version of the game
-Updated the Attic so the ladder now properly spawns to allow the player to go up
Installation
Change your in Game Settings for Best Performance:
Render Distance - 16 Chunks
Particle Render Distance - 16
If you need help installing worlds on your Xbox One watch this video:
https://youtube.com/embed//y-bKK4_G5DQ