This add-on adds new ways to play MCPE, cactus sword and some more things made with cactus,I hope you like this add-on and enjoy it, I will also try to add more things.
The complement has some things like cactus fruit, cactus cake, among other things, I will soon add new items, blocks and swords.
This add-on will add:
Cactus Fruit: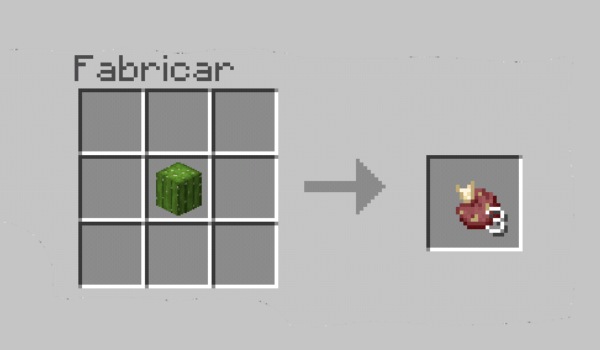 Cactus fruit is a fruit that only feeds 1 thigh
Cactus Stone: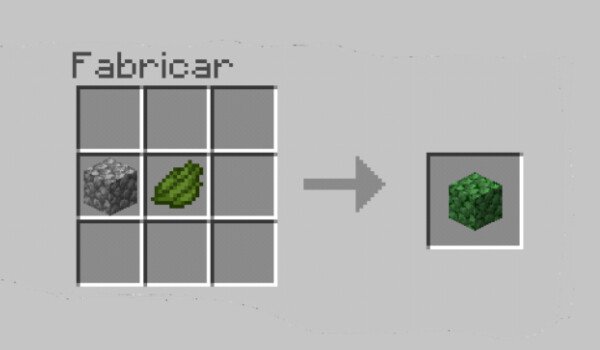 The cactus stone is a decorative stone and very easy to make (of course, provided there are cacti nearby)
Cactus Brick: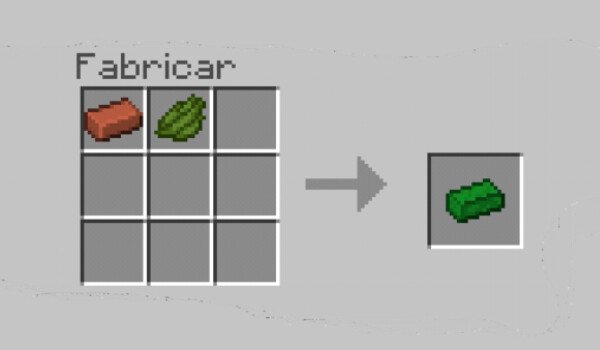 The cactus brick is also very easy to do, it serves to do things like the cactus brick block
Cactus Brick Block: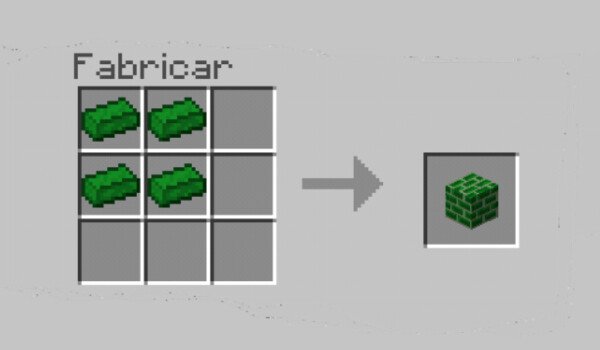 The cactus brick block is another of the decorative blocks that this add-on adds
Cactus Stick: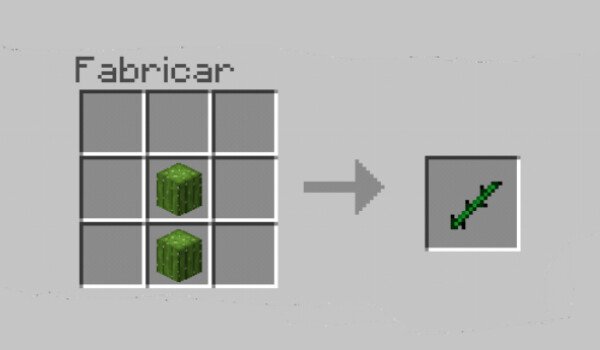 It's just a stick, but it works for some things.
Cactus Sword: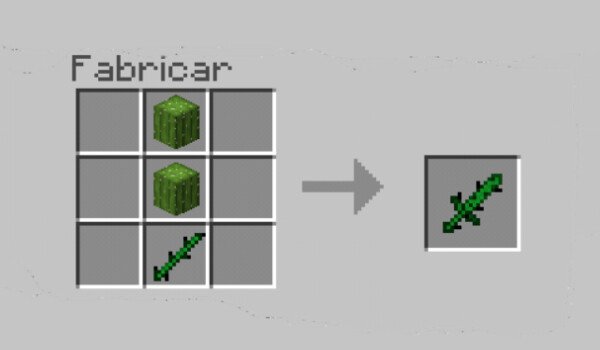 The cactus sword is a sword created with 2 cactus and a cactus stick
Has no effects
The Cactus Diamond: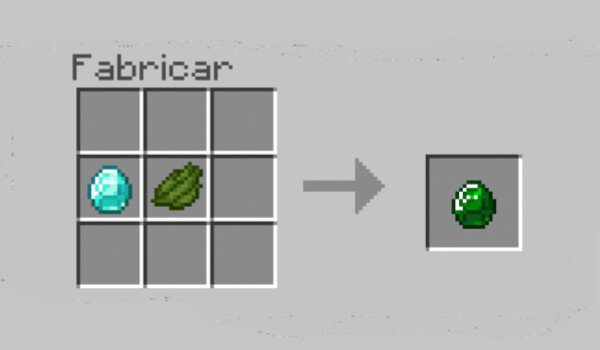 The cactus diamond serves to create an even more powerful weapon than the previous one.
Cactus Battleaxe: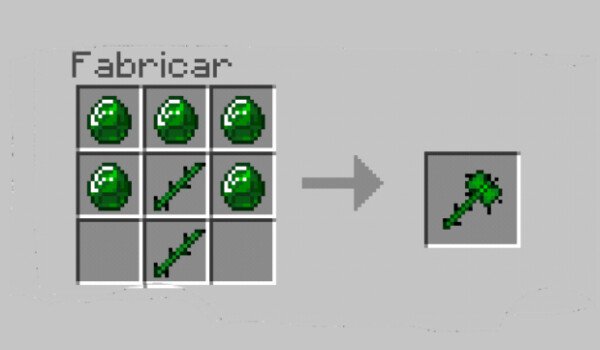 The cactus battleaxe is almost the same as a diamond sword, only with the difference that it is a cactus axe.
Cactus Cake: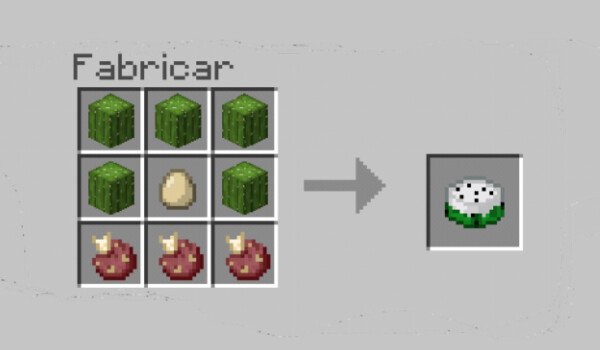 This cake is made of cactus as the name implies, it regenerates 2 hunger thighs.
Cactus Planks: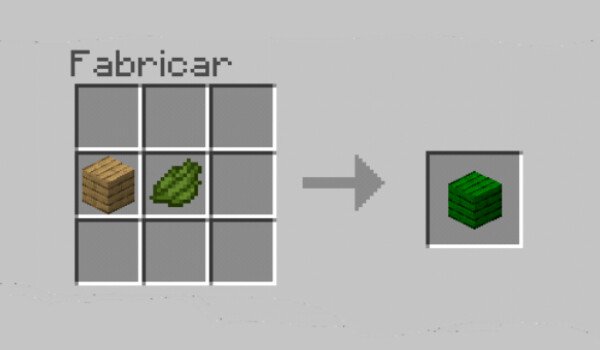 The cactus planks is another decorative block very easy to create, you only need green dye and 1 wooden plank.
Cactus Creeper: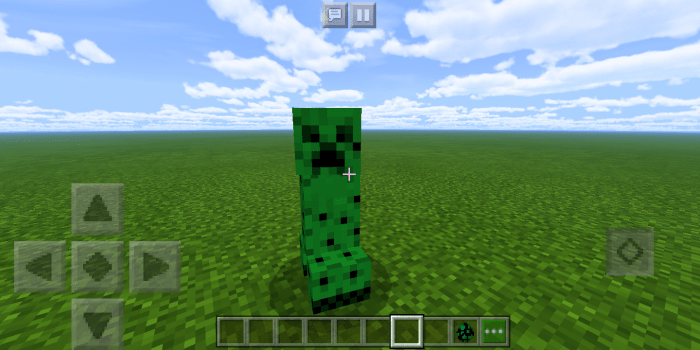 the Creeper cactus is a cactus Creeper, when it dies it leaves 2 or 3 cacti
Cactoni: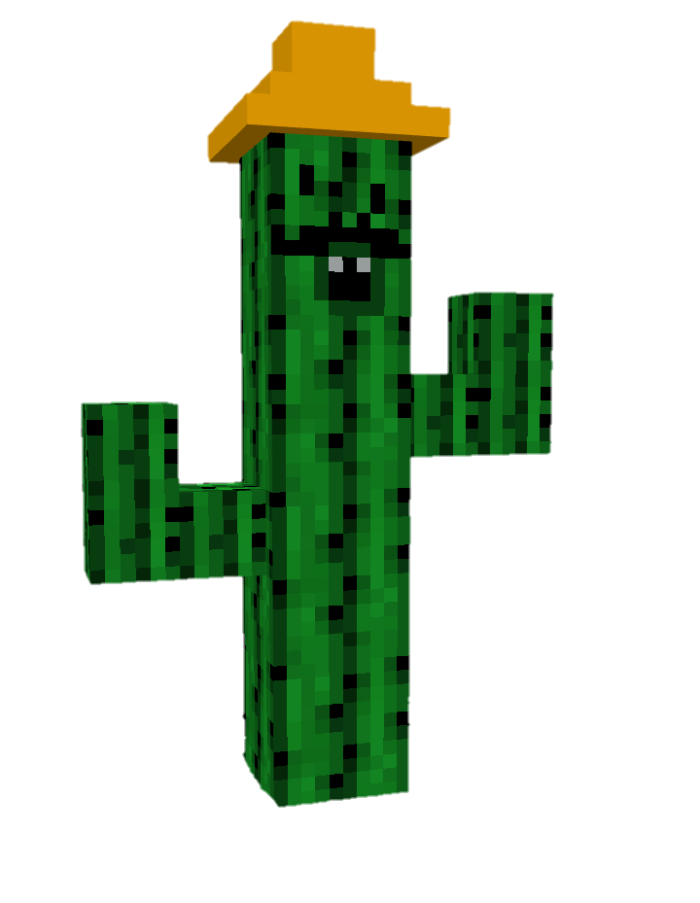 this curious cactus appears in the desert like any cactus.
Cactus Spider: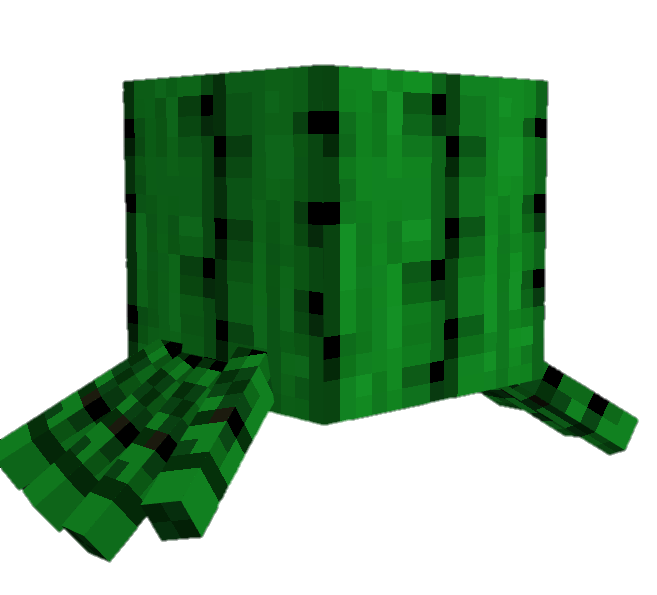 this spider is a cactus, be careful with it appears in the desert.
Channel Creator:XPandaGamerXx
Select version for changelog:

Changelog
I hope you like it, I will try to add new things in the next version.