We're close to Halloween ... and the celebration is just beginning ... 
Would you like to receive candy or trick?
This addon adds a bucket for Halloween candy, which when killed
Release SWEETS OF DIFFERENT FLAVORS !!!
ATTENTION: DON'T FORGET TO ACTIVATE THE EXPERIMENTAL GAME MODE
This addon adds 1 entity to the world, which is a basket of pumpkin,
Very traditional to ask for candy or trick to the houses this Halloween!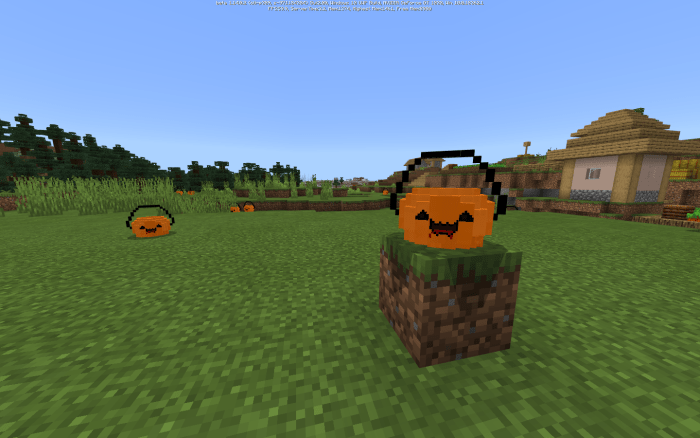 But not only does it add the entity, but by killing it we can release 6 different types of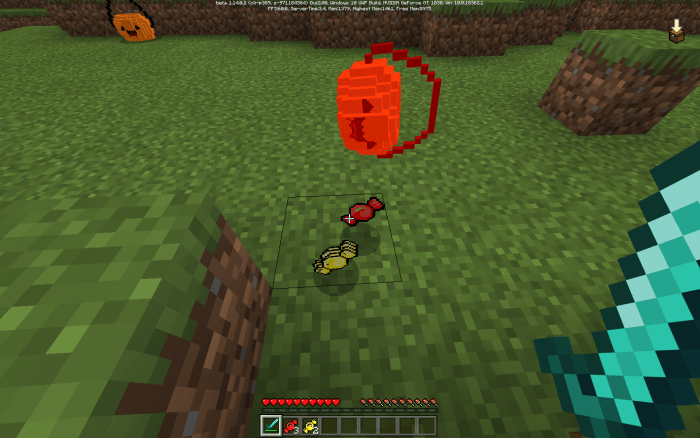 There are 6 types of candy that the basket can give us randomly.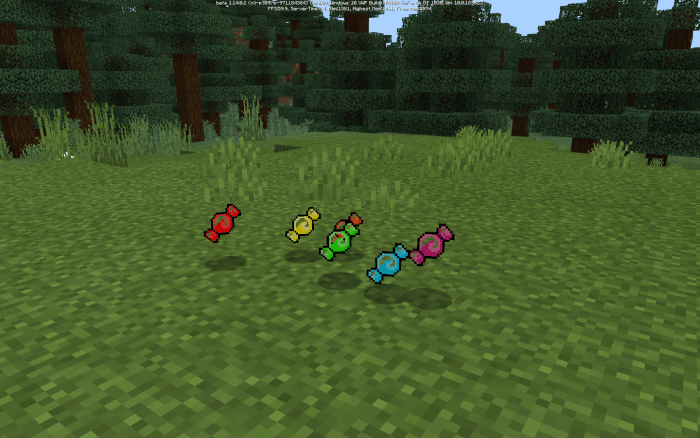 These sweets are not crafteables, only the pumpkin bucket gives them to you
-LET THE ORIGINAL LINK TO THIS FORUM
-NO DIRECT LINKS (YOU WOULD VALUE MY TIME AND YOU WILL SUPPORT ME TO FOLLOW IN THE UNIVERSITY)
Thanks :3...
Installation
1- GO TO THE DESIRED LINK
2-WAIT 5 SECONDS
3-CLICK ON SKIP ADVERTISING
4-DOWNLOAD
5-READY !!!
6-DON'T FORGET TO ACTIVATE THE EXPERIMENTAL GAME MODE WHEN ADDING THE ADDON