Capitan Jay PvP is a texture pack focused on positively increasing the visual impact and experience of the game in player versus player battles, also known as PvP. The crosshair and the GUI for the control pads and weapon slots are the primary things which have been redesigned.
But also more basic things such as new textures for the different armor sets (iron, gold, chain and leather tunic) have been designed, mostly to give a more realistic and good-looking feel to the textures.
Creator: Capitan Jay
Here you can see the new crosshair.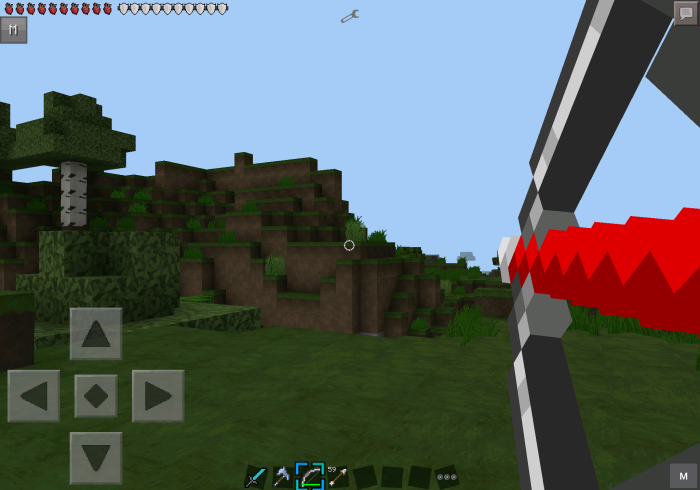 The water got new textures and more transparency so you got a better chance to detect any enemies hiding in the water.

Every armor set besides the diamond got new textures.
[gallery link="file" columns="2" size="medium" ids="14725,14724,14721,14720"]
The sun has been replacing with a red, giant burning star.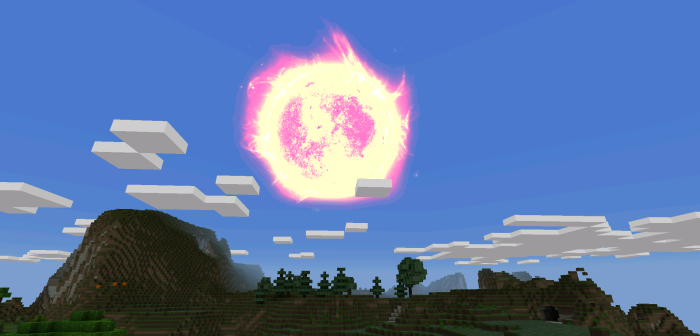 Most of the block textures also got new smooth textures. Most probably based on one already popular texture pack.