Castellia is an extremely challenging adventure map where you will combat dangerous monsters, solve difficult puzzles, defeat the Wither boss and complete a series of other challenges. All of the levels are medieval themed and just in general very beautifully designed. As there are two versions of this map you can play anywhere between 1 - 4 players.
Creator: 
TelepathicGrunt
, 
Twitter Account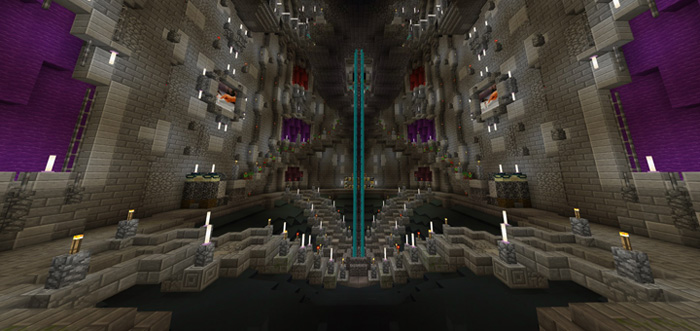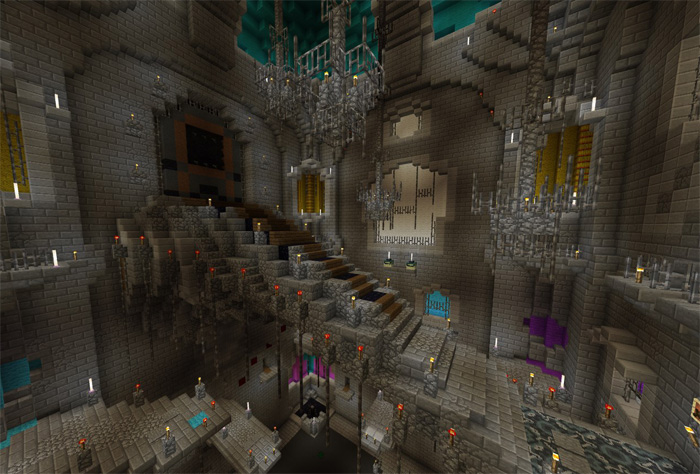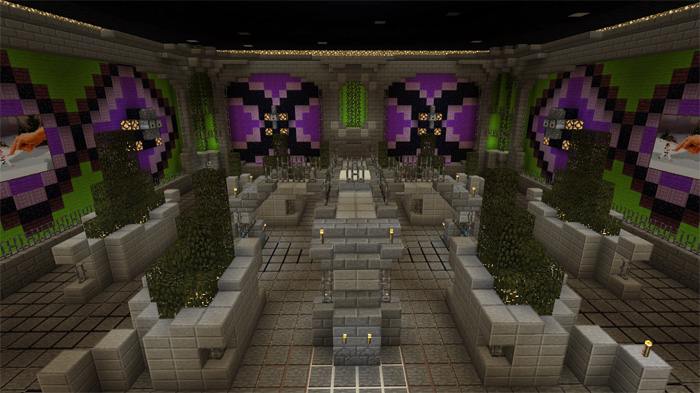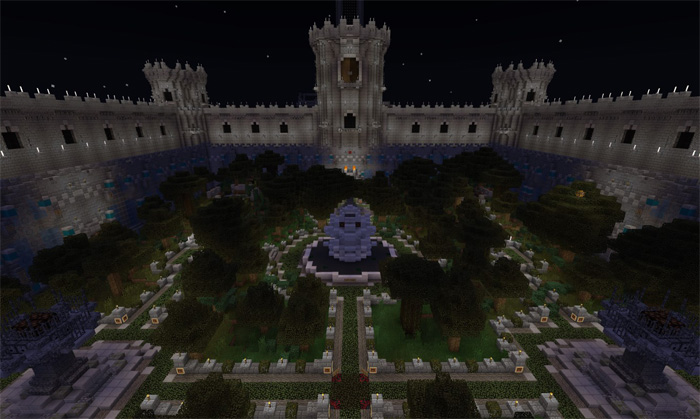 Game Guides
This map is considered extremely difficult, so that's why the creator has provided guides on how to complete each map version.
Installation
Important note: 
There are two different versions for this map. One which has been designed for single player and the other which has been designed for four players. If you're 2 - 3 players then you should use the single player map but then you'll have to share the loot to survive.