With this add-on you can add the Cheems dog to your Minecraft, so you will be able to tame it to keep it as a pet and protect it from hostile mobs.
Warning:
This add-on was published on MCPEDL.COM, it is not allowed to publish this add-on on other websites or applications of Minecraft Addons without the permission of the creator.
If you will review this add-on for youtube leave credits, put the download link from mcpedl and not put the direct download link or create your own download link or you will receive a complaint.
Cheems can be found in any biome in your Minecraft world, you can tame them by giving them a cheemsburger, at the time of having a tamed Cheems you can ask him to follow you or leave it sitting and protect you from enemies.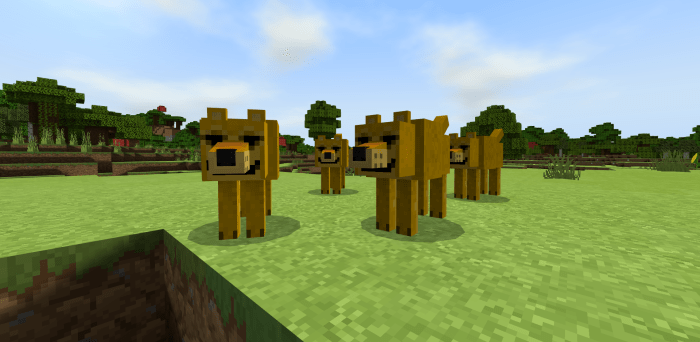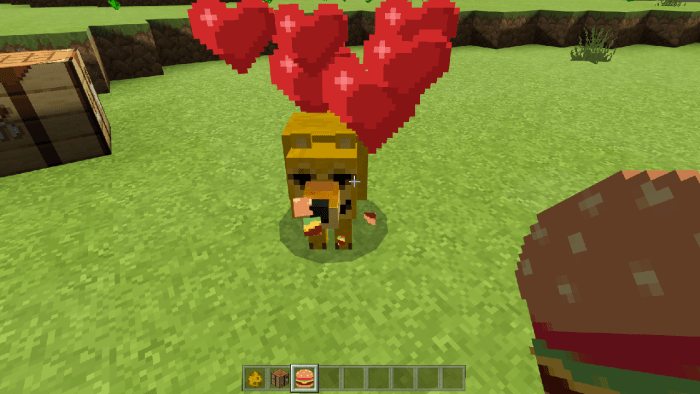 You can make the cheemsburger using this recipe: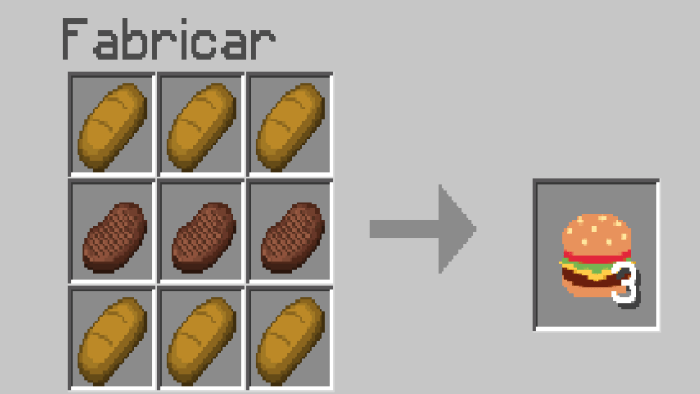 The cheemsburger also works as a food and makes you 16 hungry again.
You can equip your cheems with a diamond helmet, iron helmet, gold helmet, netherite helmet or emerald.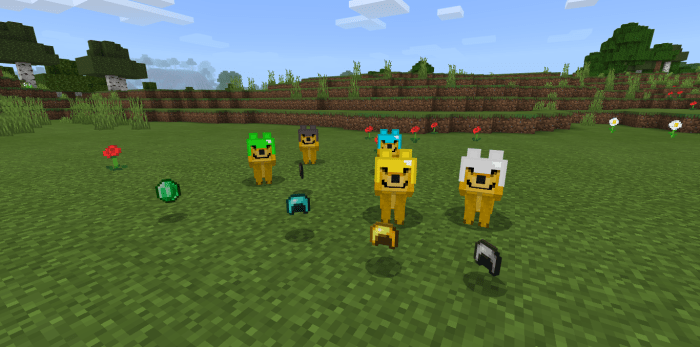 Statistics:
Wild:
Tamed:
Select version for changelog:

Changelog
New helmets for cheems were added.
Fixed the texture bug.
Installation
Download Resources .McPack.
Download Behaviors .McPack.
Apply the packs for a world.
Enable "Experimental Gameplay" in the world settings
Create the world.